"I wanted to be less judgmental."
That simple sentiment was the impetus behind Everyone Matters -- a global awareness campaign which advocates for every person's right to dignity and respect, without judgment or shame. According to the campaign's website, founder HealthCliff Rothman's personal journey to becoming "a better person," morphed into a worldwide movement, bringing together local governments, celebrities and the public at large in order to help people embrace inclusiveness and tolerance.
Wednesday marks the first Everyone Matters Day and it's aimed at amplifying the message that the bullying and mistreatment of certain people because of their differences is not acceptable.
"Everyone Matters is about everybody's value, that we all count, that we should all should stand tall for who we are, as we are," Rothman told The Huffington Post in an email. "It's about judging each other less, and ourselves less."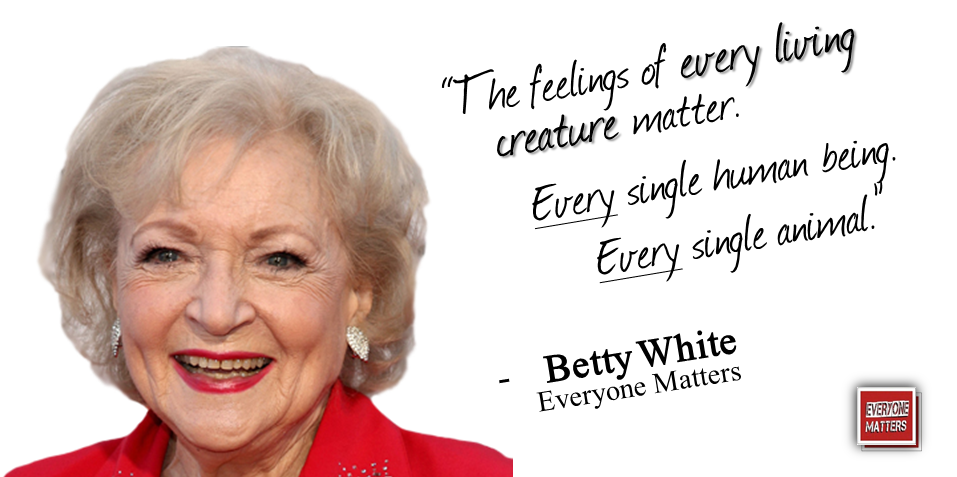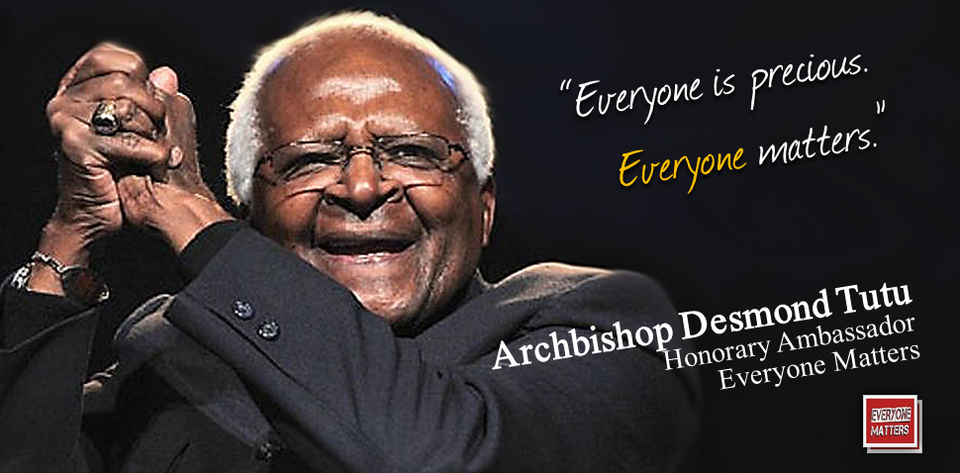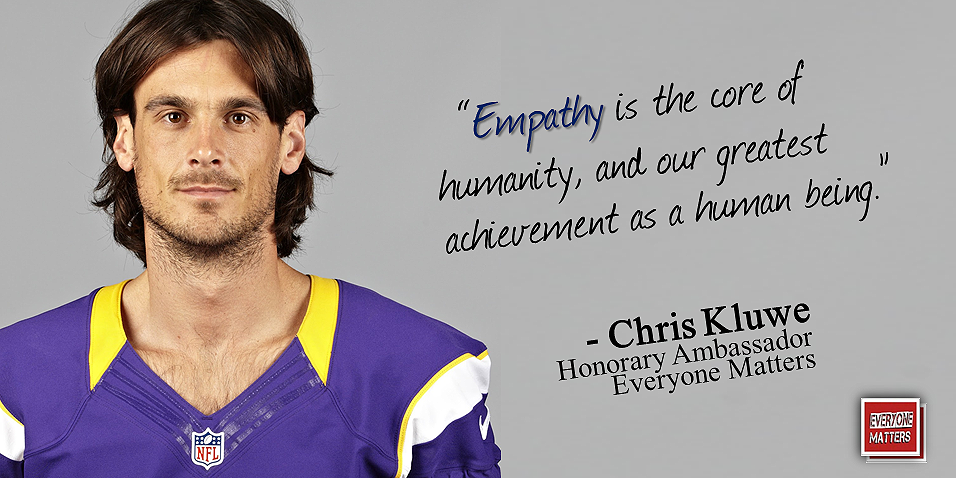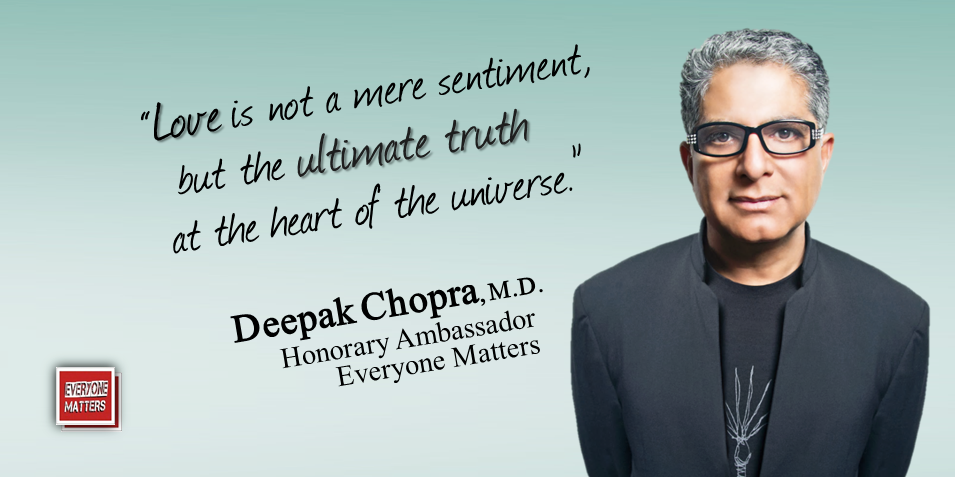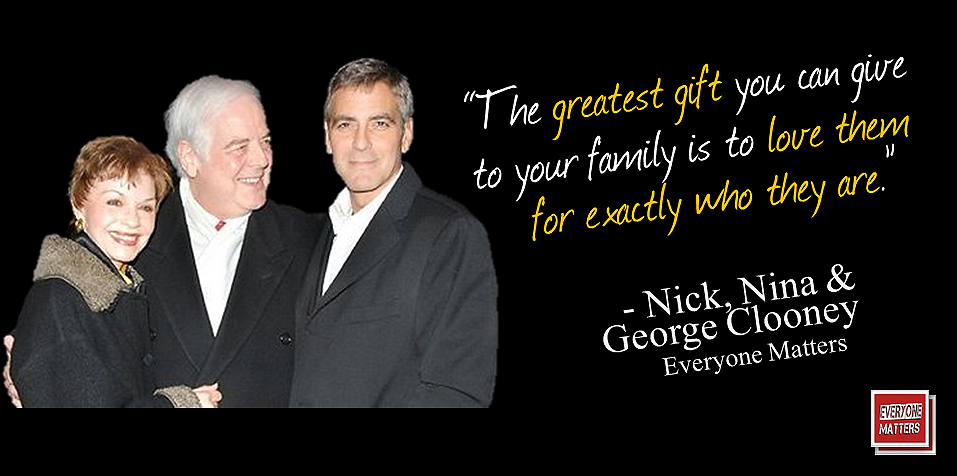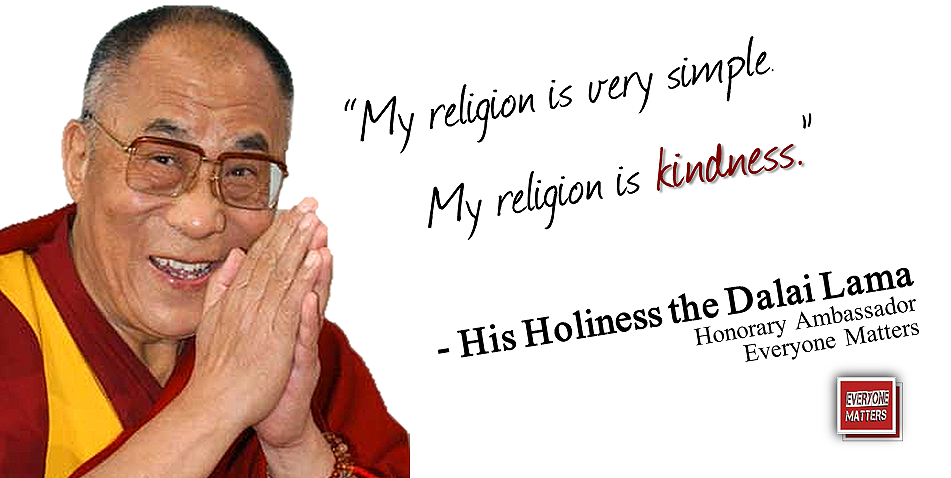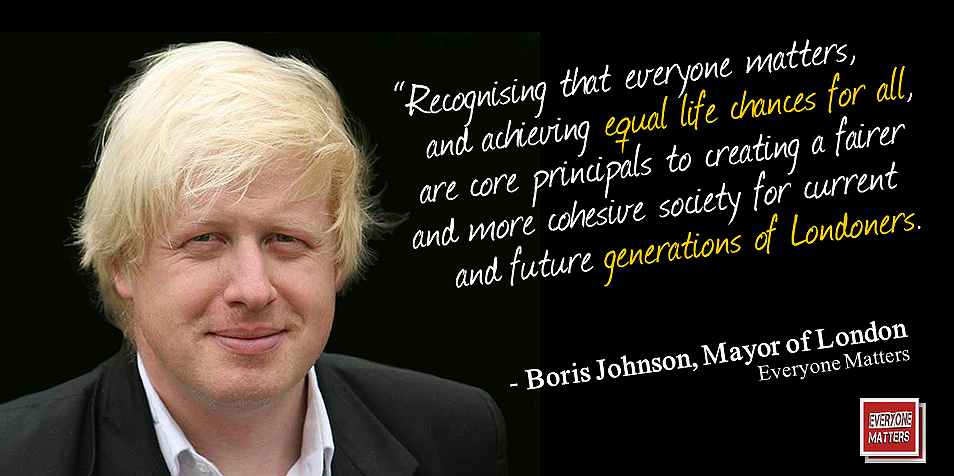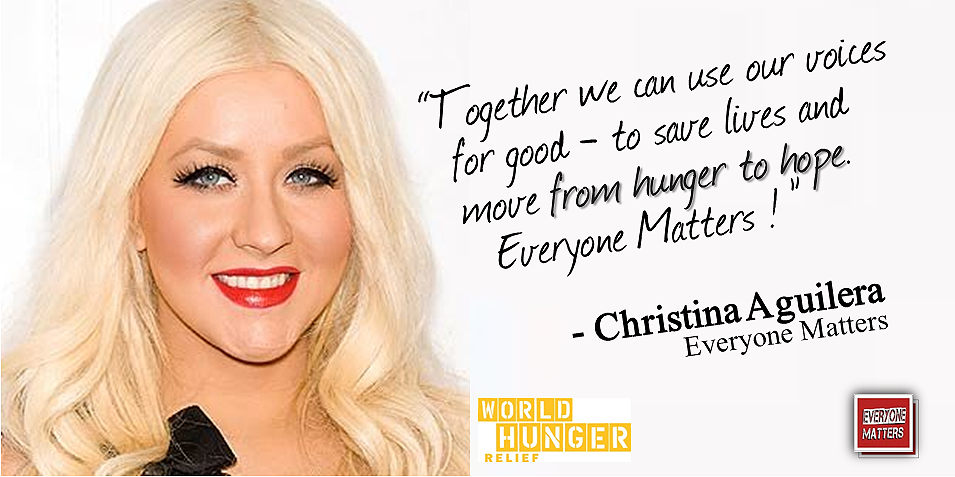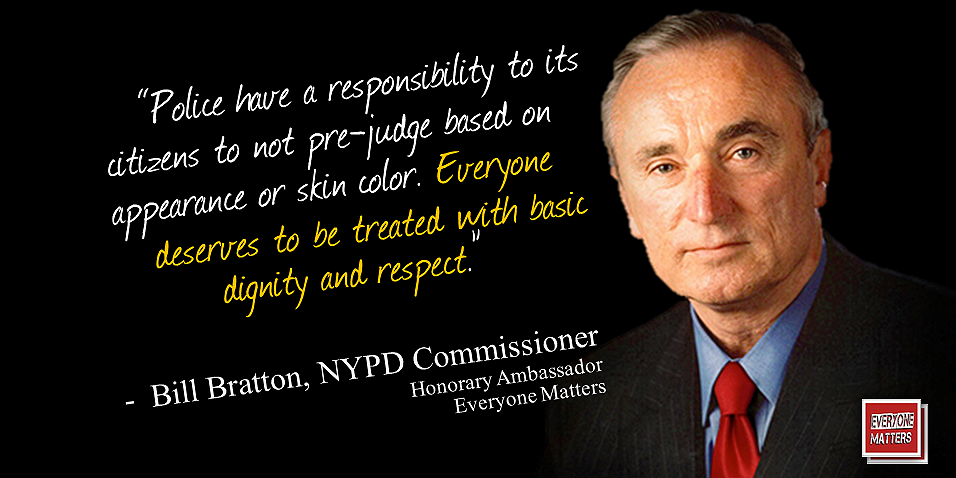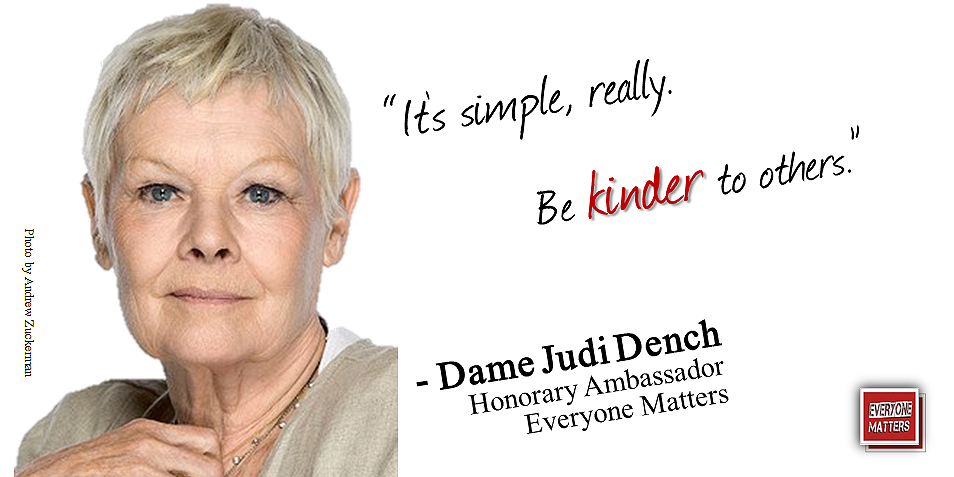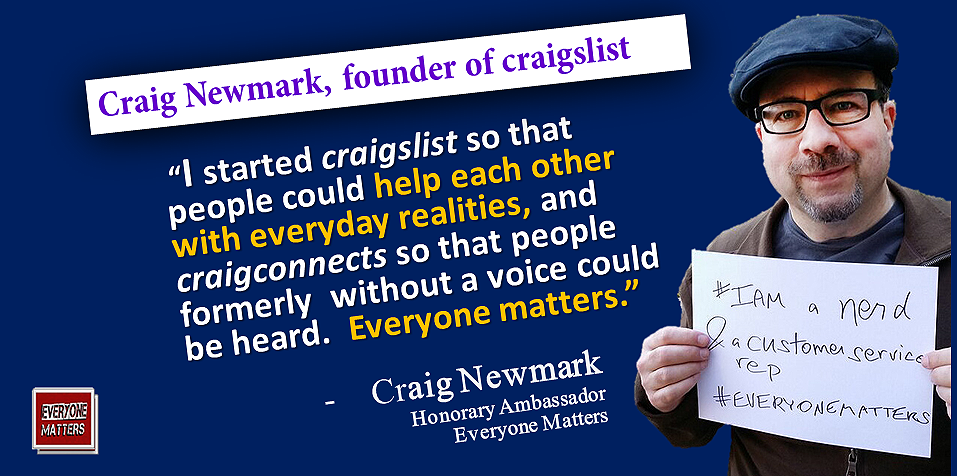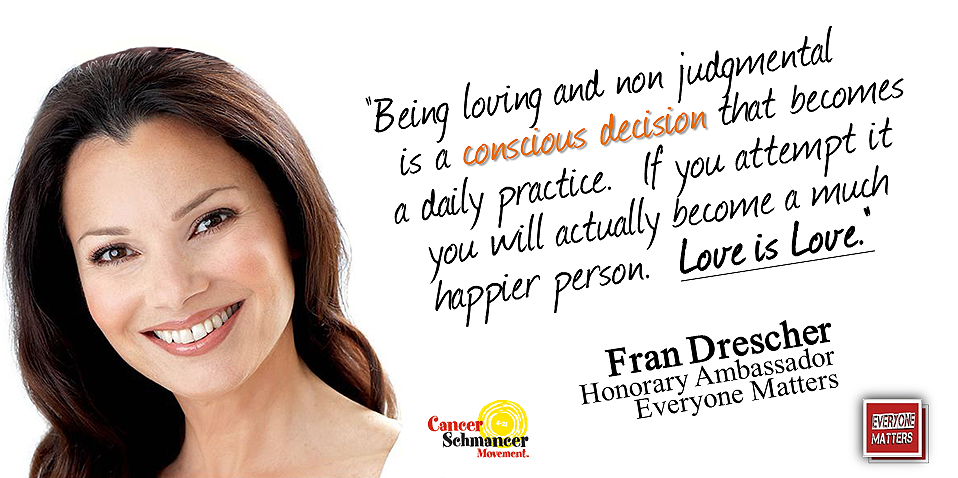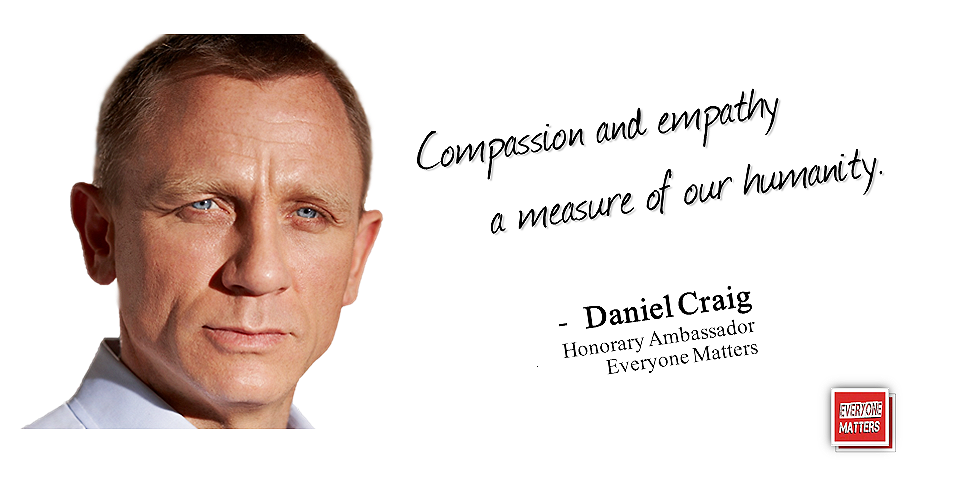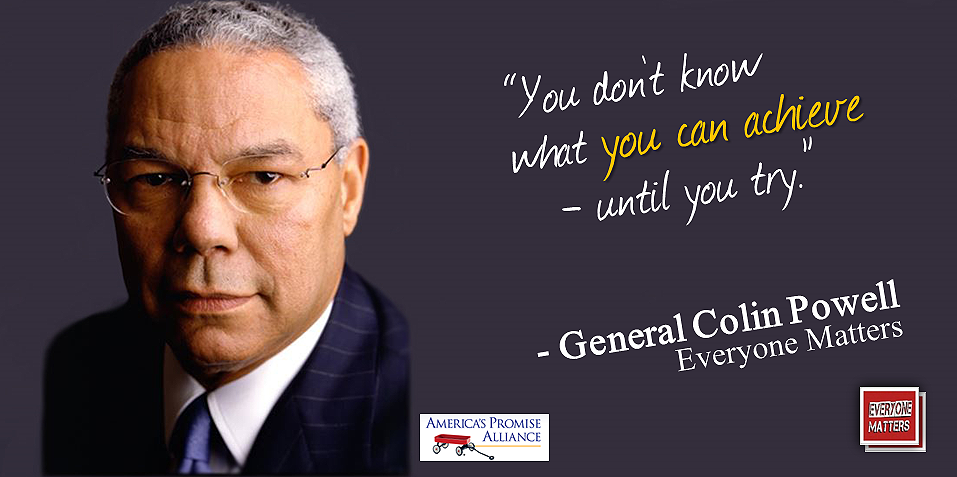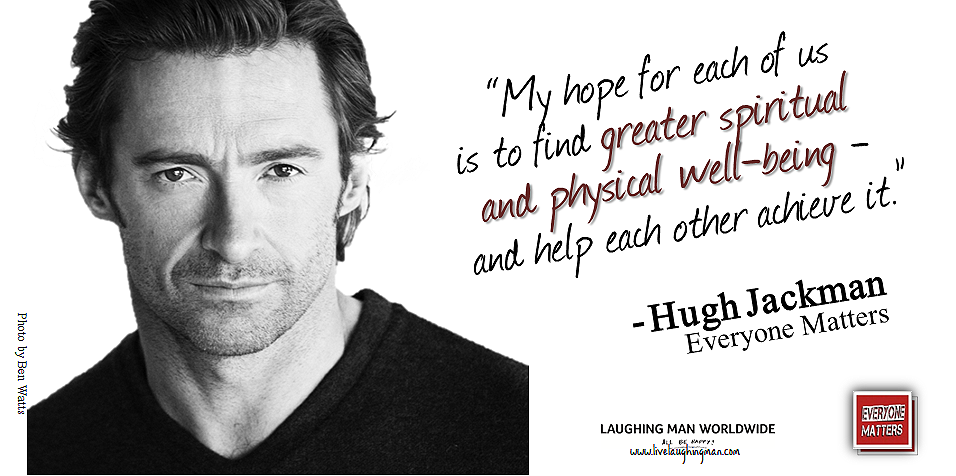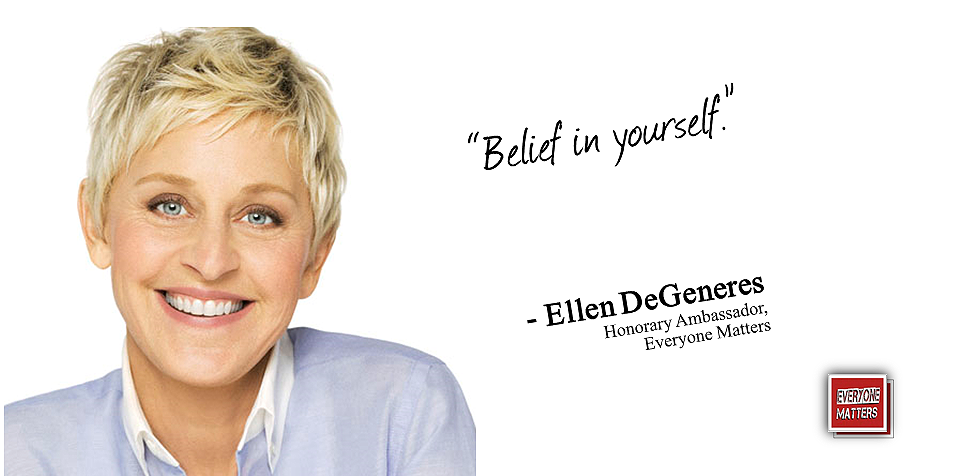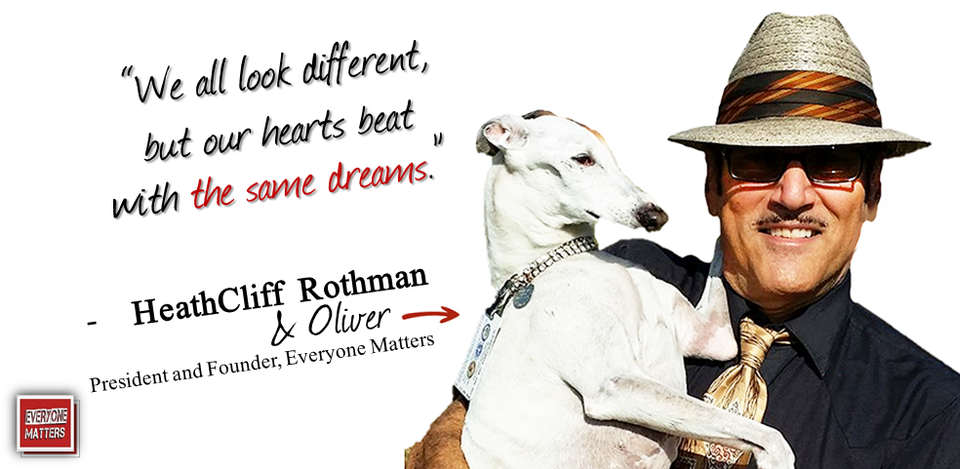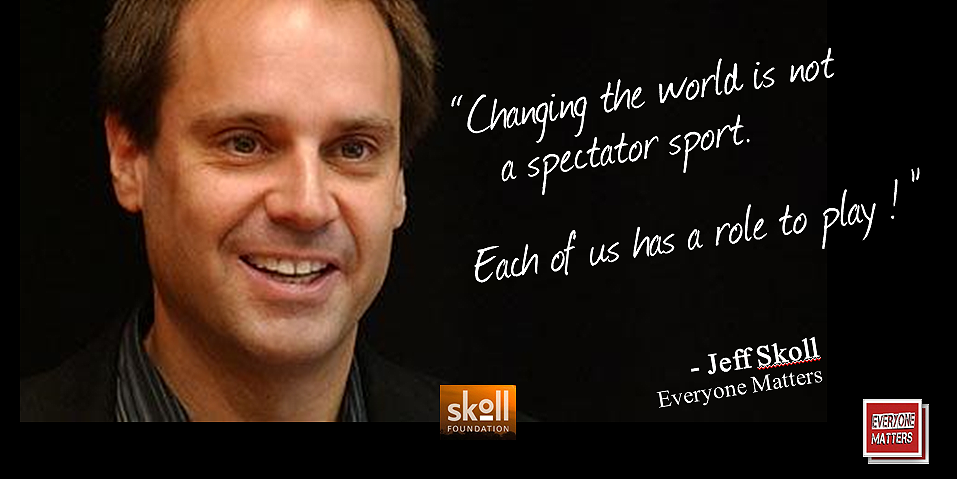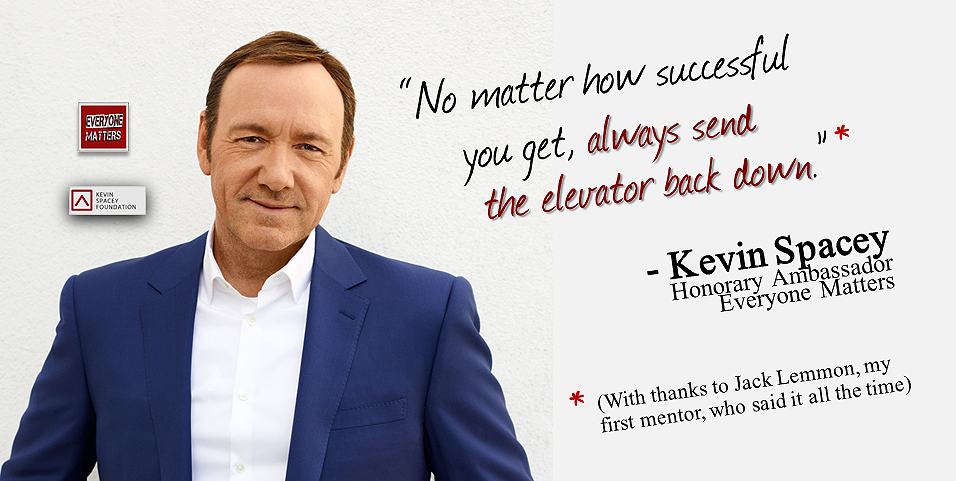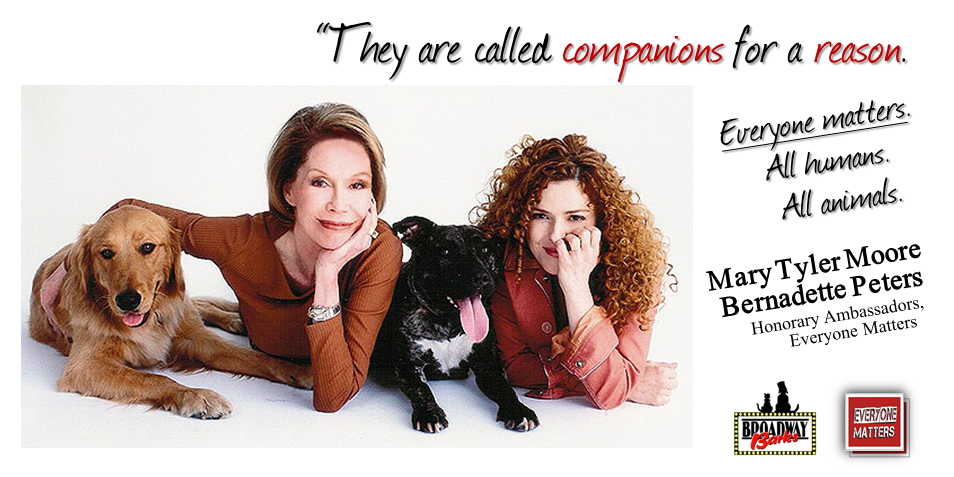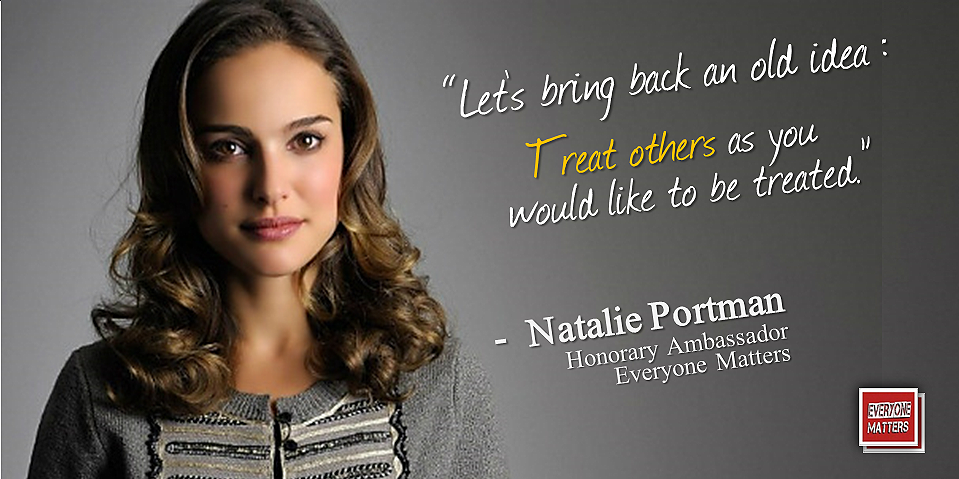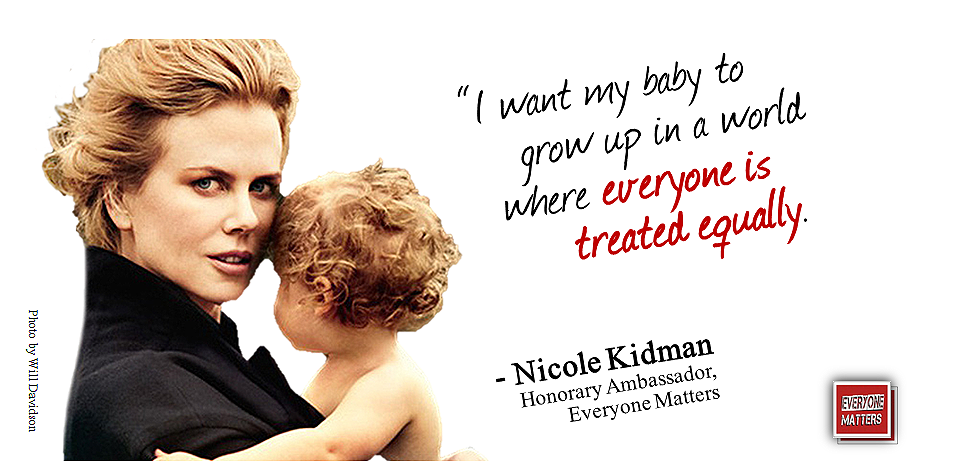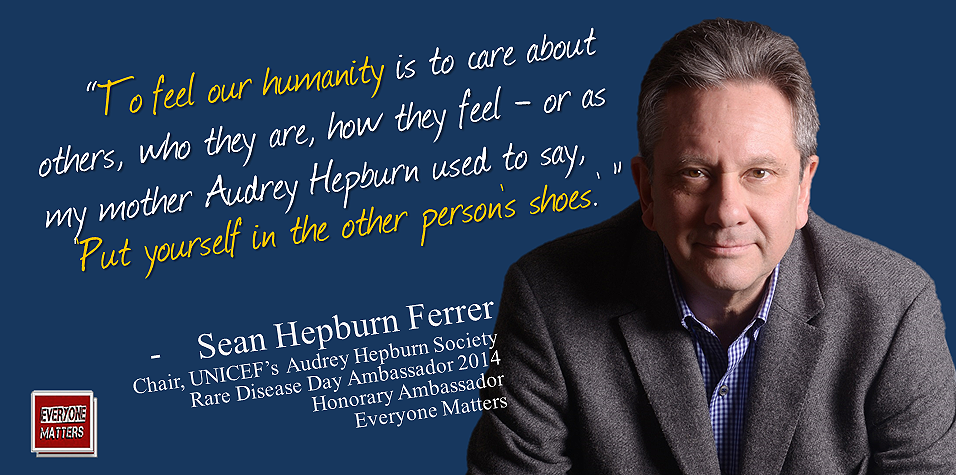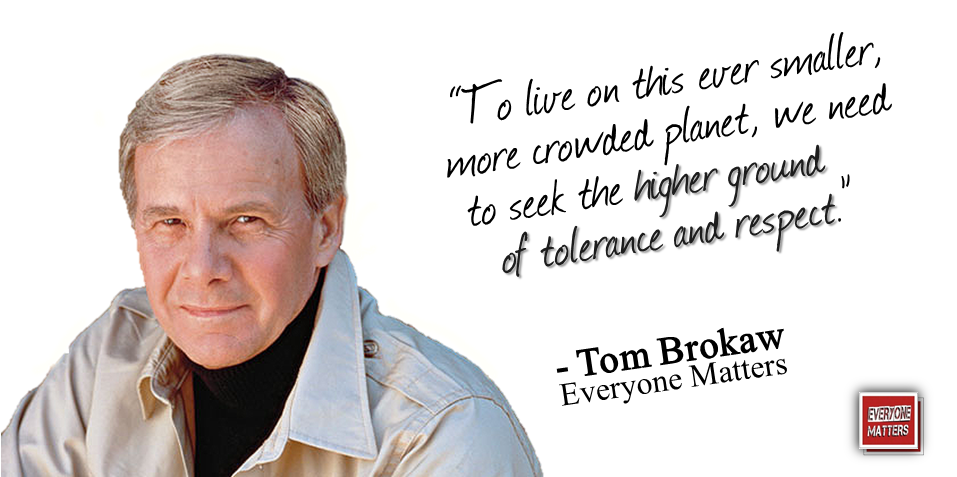 Before You Go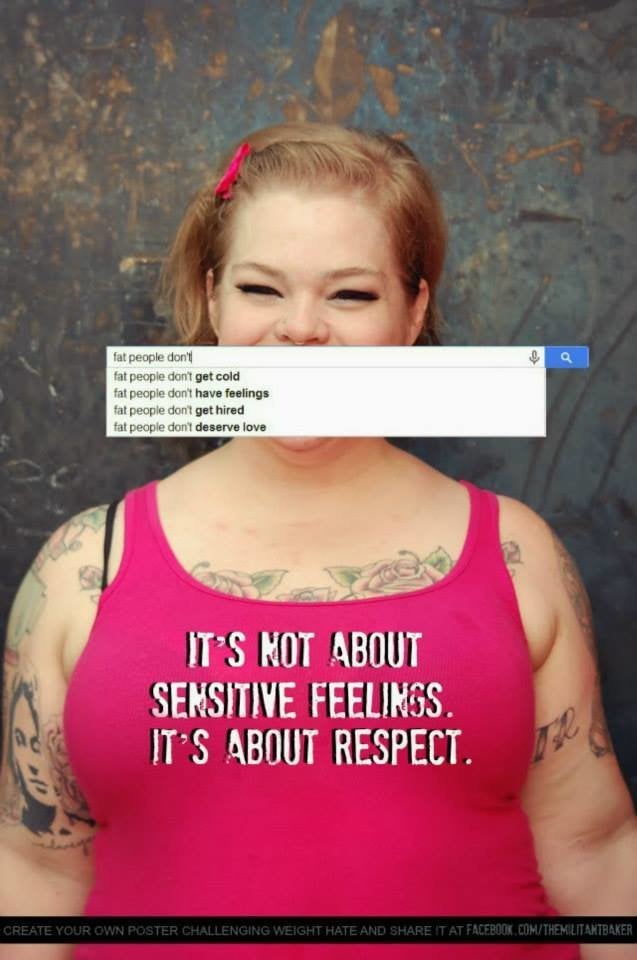 "Bodies Aren't Ugly. Bullying Is"