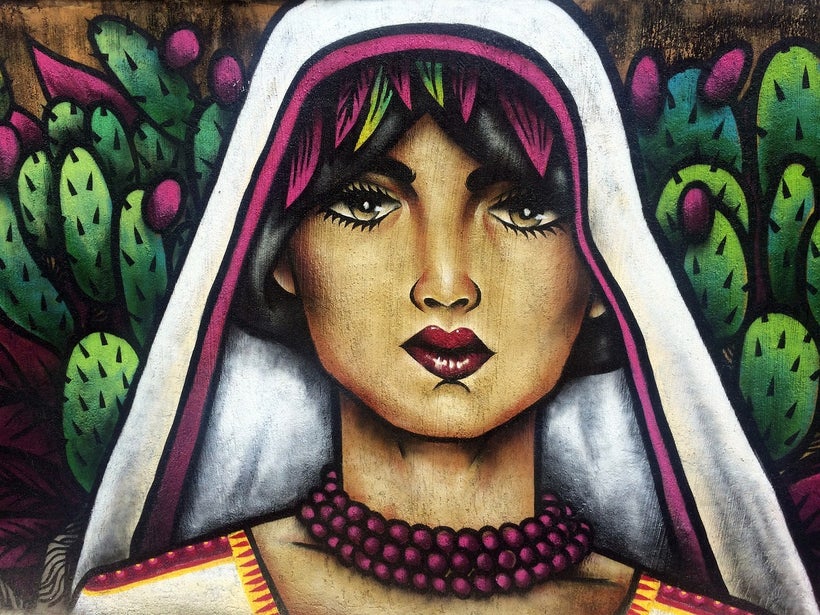 Mexico, Puerto Rico all are in a form of Grade 1 disaster right now.
Are we continuing to push forward and ignore everything that is being created here on Earth?
What if we had more power than we actually think? WhaT would the outcome be if we knew that Everything moves Everything.
That's just quantum physics! Everything moves and affects everything else.
There is never anything in this world that does not move something else.
Even if I did not move in the physical ( which is obviously not possible as I am breathing all of the time! ) well, even if you could not see me moving, MY VIBRATION, which is even more in tune with everything in this Universe, is always and forever moving and expanding through this world.
What are the thoughts, feelings, emotions; thus vibrations that we are all putting out there?
This is what we need to look at.
STOP believing that we don't matter. STOP believing what we are being told!
What if we did have the power and we are not doing anything?
What if we do have the Power and we are sitting back and not taking action?
What is it that Gaia wants?
What is it that the Universe is wanting from us?
This is what we need to explore and create, and move as though we matter.
But not only DO WE MATTER, BUT EVERYTHING and EVERYONE MATTERS.
Because we are all at Cause. And we ALL Cause an Effect.
How am I not serving this planet?
How are WE not serving this planet?
The questions need to be answered!
Our ONENESS is our nature.
We are part of a big huge entity.
A Divine Being, and we need to move as thus, and stop separating ourselves by way of countries, nationalities, species, money and more.
Be the most EXPANSIVE YOU and YOU WILL MAKE A DIFFERENCE to this world.
YOU ARE PART OF THIS PROCESS. You are here now BECAUSE you are here to share a very vital idea, thought, service or creative endeavour.
Whatever it is, if you are not showing up, you are being crippled by not acknowledging what lives within you.
By not acknowledging what lives within you. You are missing out on shifting something that needs to move, shift and transform, for all of us.
JUST BEGIN. Whatever it is. WE NEED YOU.
We all have our place in this world, and if anyone is not well, WE ALL SUFFER.
WE NEED TO RAISE HUMANITY.
Raising Your Vibration, and the
IDEAS WILL POUR THROUGH YOU!
REAL LIFE. REAL NEWS. REAL VOICES.
Help us tell more of the stories that matter from voices that too often remain unheard.
This post was published on the now-closed HuffPost Contributor platform. Contributors control their own work and posted freely to our site. If you need to flag this entry as abusive,
send us an email
.