We all know the four seasons: winter, spring, summer and fall. But in the travel industry, there are only three seasons that matter: peak, shoulder and off. Here's why you should care.
Peak season, or high season, is when a destination is the most popular. Peak season varies by destination, often depending on the weather. For instance, Eastertime is peak season for Florida because theme park-loving kids are on spring break and the weather is just hot enough, but not yet too miserable, for a frolic on the beach. On the flip side, the December holidays are prime time for Colorado; plenty of snow on the ski slopes, time off from work and school and the prospect of spending a cozy holiday around the fireplace make this Western state a popular choice in the winter months.
So that's peak season. Off season, or low season, is just the opposite: the time of year when a destination sees the fewest tourists. And shoulder season is the transitional time between peak and off seasons.
Why is off season great for cheap traveling?
Three words: supply and demand. When demand drops, so do prices on everything from airfare to hotel rooms to attractions. Even food prices can decrease, with many cities holding restaurant weeks during the off-season.
Bonus: off season means fewer crowds, shorter lines, easier restaurant reservations and less stressed service people.
Why might traveling during off season not be a great idea?
For starters, the weather can get dicey. There's a reason why folks don't flock to the Caribbean during hurricane season. If you can't resist a bargain but are concerned about Mother Nature wreaking havoc your trip, then consider buying traveler's insurance. Also have a backup plan -- say, a museum -- for when it's too yucky to go outside.
In addition, be prepared to miss out on some things. During off season, shops and restaurants may have limited hours, tours may operate on a modified schedule, and some businesses or events might shut down all together. If your must-do becomes a can't-do, then ask a local for some off-the-beaten-path ideas for fun. And don't be afraid to request a discount.
So when's the off season for some popular U.S. destinations? Here's the scoop.
Atlanta: April and May. If you've got Georgia on your mind this time of year, then try to nab tickets for prestigious Masters Golf Tournament in April or one of the many music festivals happening in May.
Chicago: November to February. The Windy City lives up to its name during the colder months, but there's plenty of indoor fun to be had. Take in the view from the top of the Willis Tower, explore the Art Institute of Chicago or catch a show at Looking-glass Theatre Company.
Dallas: February to April. Now's the time for Dallas Blooms, a three-month extravaganza of color and scent at the Dallas Arboretum and Botanical Gardens. History buffs can also take advantage of smaller crowds at the Sixth Floor Museum inside the infamous Texas School Book Depository, site of the JFK assassination.
Denver: January to April. There should still be plenty of snow for the ski slopes. Or enjoy outside-the-box activities like the National Western Stock Show and Rodeo in January or the giant March pow wow featuring Native American drummers, arts and crafts and more from across the country.
Las Vegas: June and July. Roll the dice on a hot Vegas vacation, with summertime events like the Brews and Blues Festival and World Series of Poker. If the steamy weather gets to be too much, you can always catch a show indoors.
Los Angeles: September and October. The weather's always ripe for being out and about, so enjoy smaller crowds at popular attractions like the Getty Center and Universal Studios Hollywood, not to mention a bumper crop of arts festivals.
Miami: June to August. When the weather heats up, so do the deals in this sultry South Florida city. August and September are Miami Spice, two glorious months of restaurant deals and foodie-related events. Summer is also a great time to take advantage of beach hotel packages.
New York: January and February. You'll always find plenty of tourists in the City that Never Sleeps, but after the ball drops in Times Square, things slow down a bit. Check out events that are somewhat under the radar to tourists, like the Three Kings Day Parade in early January or the New York Jewish Film Festival in February.
Orlando: July to September. As summer vacation winds down, the deals heat up in this theme park capital. Take advantage of restaurant deals during Magical Dining Month or drive to nearby Cocoa Beach while the crowds are away.
San Francisco: October to March. Not all California cities are created equal, weather-wise. With averages temperatures in the 50s and low 60s, it's perfect football-watching weather for a 49ers game, cozy up on a blanket during the monthlong San Francisco Shakespeare Festival in September or join in the merriment of the St. Patrick's Day parade in March.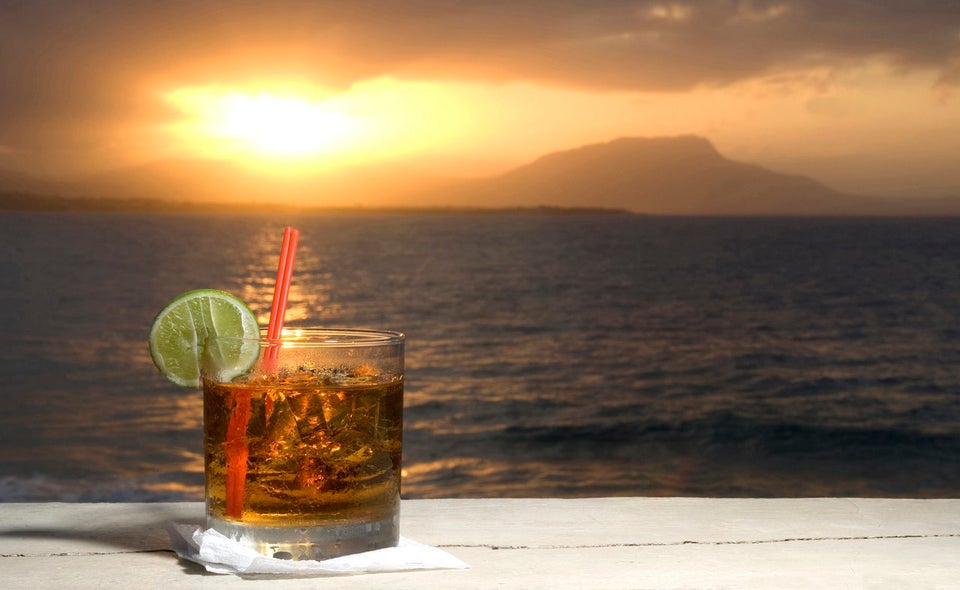 DONT USE
Related