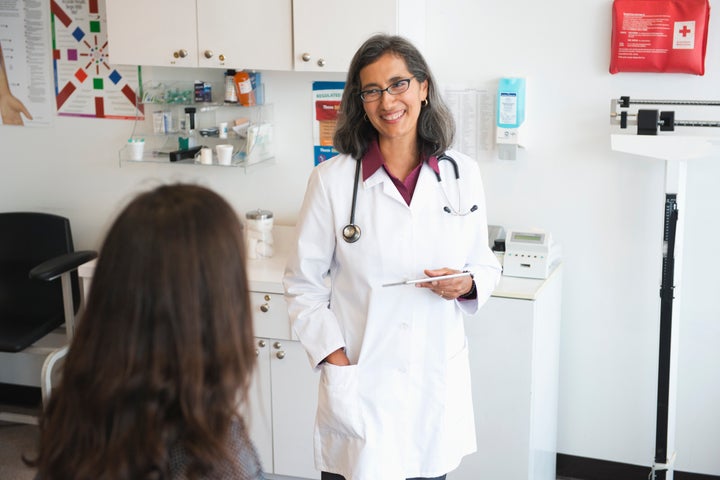 Statistics show that more women are having babies later in life. A Centers for Disease Control and Prevention report found that birth rates in 2016 rose for women ages 30 to 44 and decreased for those 30 and under. And 20 percent of women in the United States are now delaying having their first child until after the age of 35.
The fact is that women have more options when it comes to their life and their fertility than they ever have, which can allow them to conceive on their preferred schedule instead of a forced one based on their bodies. One of those methods? Egg freezing.
For those who might be considering that route, a lot of questions can pop up in the process, including cost and how long the procedure takes. If you're one of the millions of women who are considering freezing her eggs, here's what experts want you to know:
Timing can matter when it comes to egg freezing but there's no ideal age for it
Sinem Karipcin, a reproductive endocrinologist with Conceptions Florida, said women who are thinking about freezing their eggs may want to consider the procedure during their late 20s to early 30s.
"Women younger than 30 may need 10 eggs to achieve a live birth, whereas women at the age of 38 may need about 25," Karipcin said. "And if you are older than 43, you may need 100 eggs to be frozen to increase your chances of one live birth."
That being said, there's no "perfect" age when it comes to egg freezing. One study did find that at age 37 freezing your eggs had the largest benefit over no action taken, but experts stress that age isn't the only factor in success rate.
"Determining the optimal age to freeze eggs really depends on a woman's overall fertility plan, ovarian reserve testing, health and medical history and readiness to do an egg freeze cycle," explained Lisa C. Grossman Becht, the director of egg freezing and oncofertility at Columbia University Fertility Center.
"Doing fertility testing in her low to mid-30s is a great start [because] if numbers are lower, it may be more worthwhile to freeze eggs. If numbers look reassuring, she may want to reconsider around age 35," Becht added.
Egg freezing can be effective, but there are no guarantees
While the procedure can be a great option, it does not necessarily guarantee a future pregnancy. Mark Trolice, director of Fertility CARE: The IVF Center and a clinical associate professor in the Department of Obstetrics & Gynecology at the University of Central Florida, noted that success rates following egg freezing depend on factors like your age.
"If she is 30 to 34, her chance for a live birth with 10 mature eggs frozen is approximately 60 percent," Trolice said. "If she is 38 to 40, her chance will drop to 35 percent."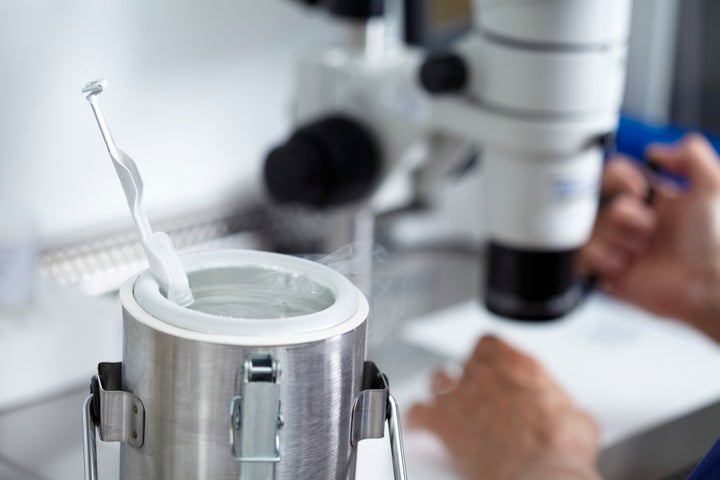 Egg freezing could be a good option if you're experiencing health issues
If you've been diagnosed with certain health conditions, like cancer, freezing your eggs may be a viable option. Chemotherapy can be toxic to ovaries, so preserving your eggs before treatment may help with fertility later on.
Chemotherapy targets actively growing cells, which can include cells in the follicles of the ovary where the eggs are located, explained Becht. So this can deplete currently active follicles and decrease your egg reserve.
"Certain chemotherapy and treatments can even put a woman into premature menopause," said Becht, who noted that if a woman facing cancer freezes her eggs in time, as long as she is medically cleared, she can use the frozen eggs to attempt pregnancy in the future.
It can cost a pretty penny
A number of progressive companies like Apple and Facebook cover egg freezing for their employees. But the majority of insurance plans organizations offer to employees do not cover elective egg freezing, according to Timothy Hickman, reproductive endocrinology and infertility division director at Houston Methodist.
"Some are starting to make exceptions, however, and are offering partial or complete financial coverage for women that are considered high risk for conditions like premature menopause or are gearing up to undergo certain cancer treatments," he explained.
But the majority of women have to pay out of pocket for egg freezing. The procedure can cost upward of $10,000, according to Becht. At her practice, for example, injections, egg retrieval and freezing costs about $6,300, medications vary from $3,000 to $7,000 depending on protocol, and yearly storage for the eggs is about $1,200 per year.
The doctor will first start the process by checking your personal egg reserve
"Egg reserve testing refers to getting more information about one's quantity of eggs," Becht said, which includes a blood test and a transvaginal ultrasound to look at the follicles where the eggs are located. Additionally, testing for other hormones can be done at the beginning of your menstrual cycle to get additional information about how you may respond to egg freezing injections.
"This information, along with your age and medical history, will help in providing more information as to your potential success of the egg freezing process so that you can make a decision on whether or not to move forward with egg freezing," Becht said, noting that testing the egg reserve does not necessarily measure the quality of your eggs, though.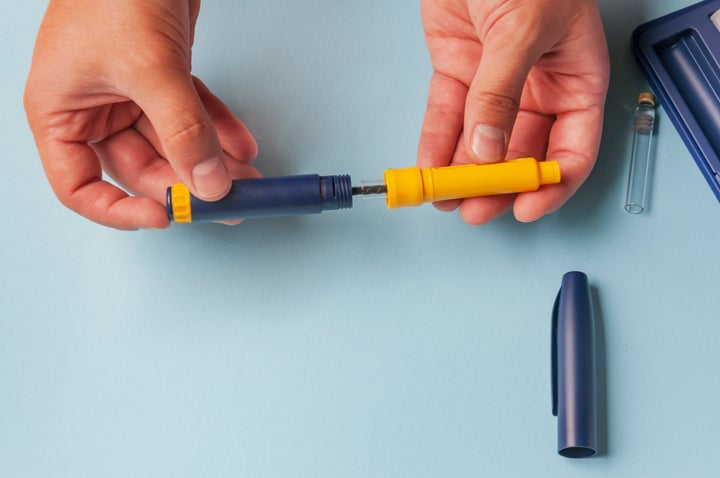 You'll have to do injections on yourself
Women undergoing the egg freezing process will be instructed to perform at-home hormone injections to stimulate their ovaries into producing multiple eggs in one menstrual cycle. Becht said the process of mixing and injecting medications is fairly easy to execute and noted that there are many how-to guides for you to reference, including online videos offered through pharmacies such as Freedom Fertility Pharmacy and instructions from your doctor. In-home injection services are also available through certain providers.
"In cases where a woman feels uncomfortable doing injections, sometimes she may ask a friend or family member, or there is an option to hire a visiting nurse," Becht said.
After the initial visit and workup, the entire process is typically less than two weeks
"If a woman decides to move forward with an egg freeze cycle, it is typically eight to 12 nights of injection medications and coming to the office every few days for ultrasounds and bloodwork," Becht explained.
During this time, you may experience side effects such as minor headaches, nausea, cramping and bloating. You will then take a special injection to make the eggs ready for extraction and, two mornings later, will have the procedure called the egg retrieval.
Becht said the egg retrieval takes roughly 10 minutes and involves extracting eggs from the ovaries transvaginally and then freezing them. The whole process is done under sedation, so you would be sleeping and pain-free during the procedure, she added.
"When she wakes up, she may feel moderate cramping pain but typically she should feel well enough to leave after recovering for about an hour and be back at work the next day," Brecht said.
You should also refrain from intercourse and extensive exercise for a few days while recovering from the procedure, according to Becht.
Once it's all over, you can store your eggs for about a decade
"Have your egg freezing cycle at a clinic with a history of successful implantation," Karipcin said. "Remember frozen eggs still need to be fertilized to make embryos to be transferred." She recommended finding a clinic that is successful in both freezing the eggs and creating embryos for fertilization.
CORRECTION: A statement about insurance coverage for egg freezing was previously misattributed. It came from Timothy Hickman and not Kathleen Borchardt.
Support HuffPost
A No-B.S. Guide To Life
Related
Before You Go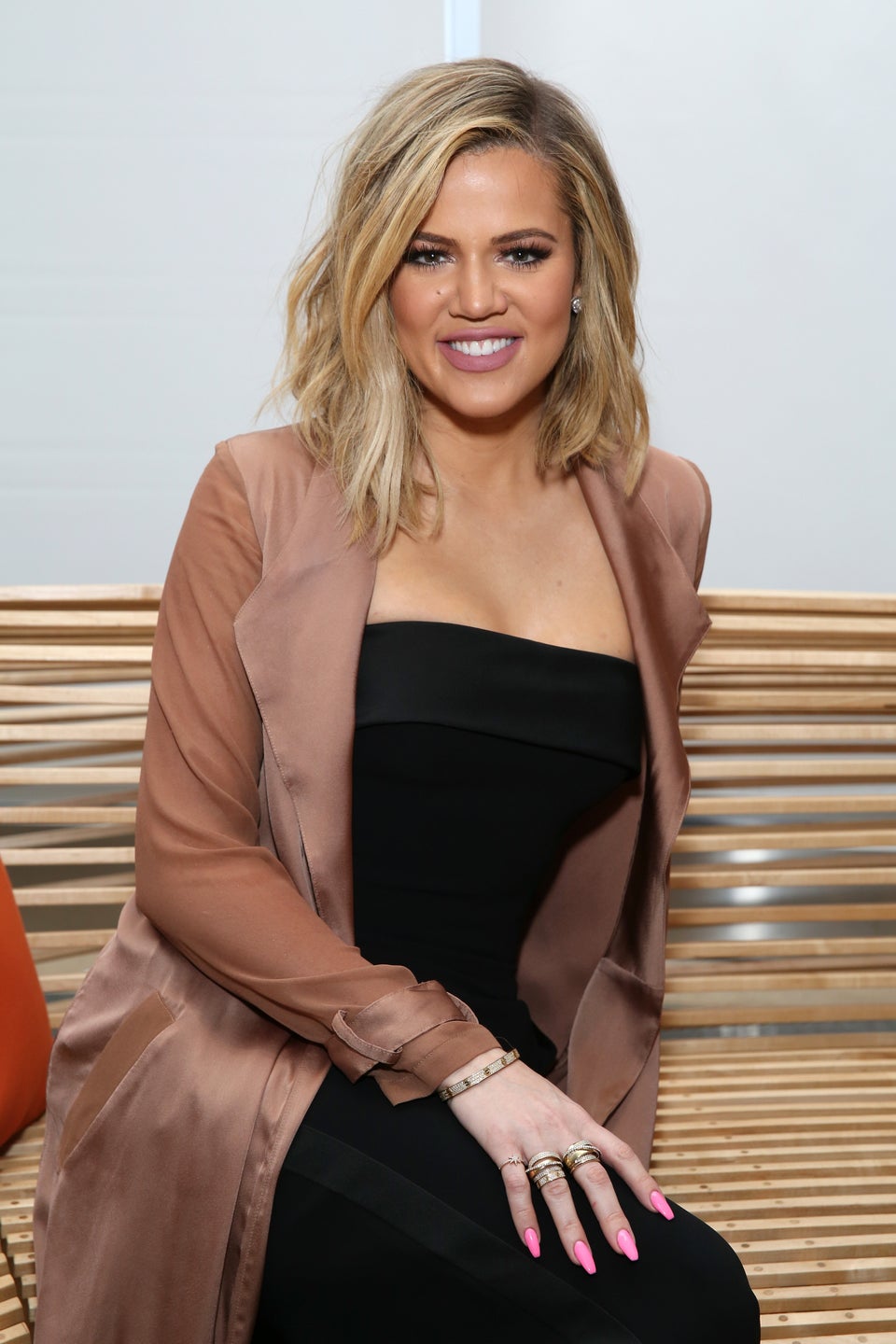 Celebs Share Their Experience With IVF
Popular in the Community