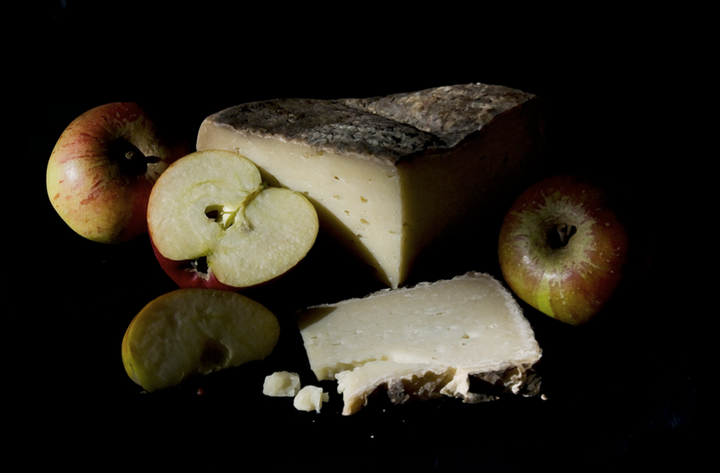 Pecorino—sheep's milk cheese—is one of the most common and popular cheeses in Italy and around the world. It is one of the top cheeses exported to the United States, along with Grana Padano, Parmigiano Reggiano, mozzarella, ricotta and mascarpone. Every Italian region has its own kind of pecorino in the fresh, semi-aged and aged versions.
The EU has recognized seven PDOs (Protected Denomination of Origin), certification that is given only to products tied strictly to their place of origin: Pecorino Romano, Pecorino Toscano, Pecorino Sardo, Pecorino di Filiano, Pecorino Crotonese, Pecorino di Picinisco and Pecorino Siciliano.
These are the three best-known kinds.
PECORINO TOSCANO PDO is made exclusively from ewe's milk and is soft or semi-hard. The cheese is white or light yellow, and the crust is yellow and can vary in hue. The wheels of cheese are cylindrical and weigh between about 2 and 8 pounds. The paste is compact and firm when cut. It has a heady aroma but it is delicate and sweet on the palate when fresh, making it perfect with fresh vegetables, figs and fava beans. As it ages, it becomes more intense and can be served with fruit compotes, wild-flower honey, dried fruit and nuts. Chianti Classico is the perfect wine to serve with aged Pecorino Toscano.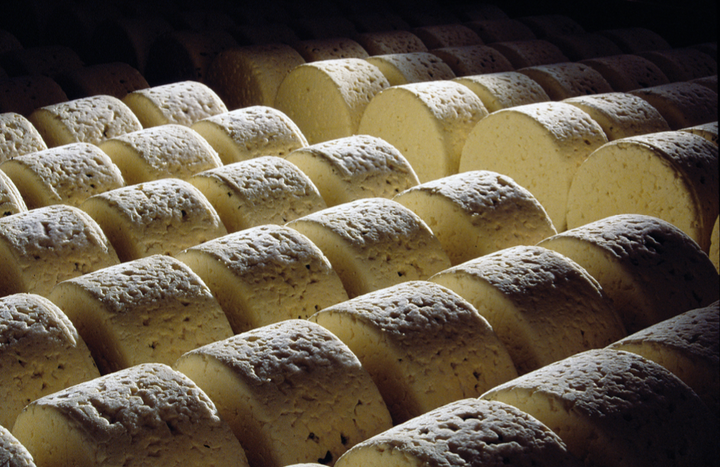 PECORINO ROMANO PDO is a hard cheese made from fresh whole sheep milk that is cooked. The production areas are the regions of Lazio and Sardinia, and the Tuscan province of Grosseto. The crust is thin and ivory or straw colored; the paste is compact or with a few holes, and ranges from white to straw yellow. In terms of taste, the table cheese is aromatic, slightly piquant and savory, while the cheese aged for grating is very sharp. It can be sold as table cheese after at least five months of aging, and is excellent with fresh vegetables and fruit. The type intended for grating must be aged for eight months and is perfect with dishes like bucatini all'amatriciana, spaghetti cacio e pepe, and Roman-style tripe. The perfect wine to serve with it is a mature red like Cabernet sauvignon and Sovrana Barbera d'Alba.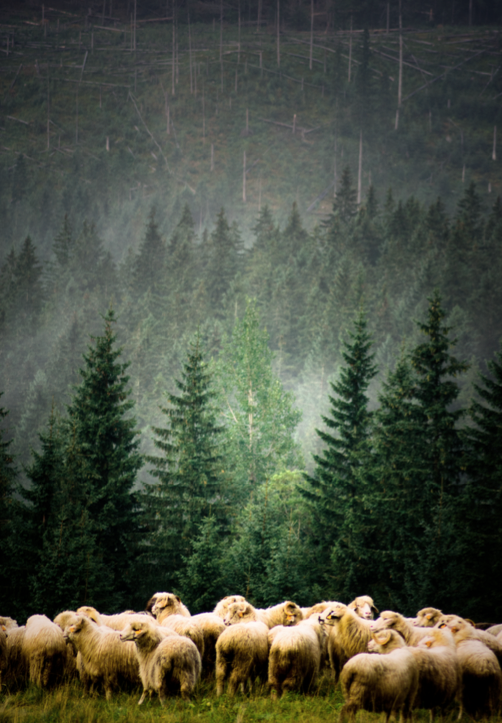 PECORINO SARDO PDO is made from pasteurized Sardinian sheep milk and there are two versions, young (fresh) and mature (aged). The crust is smooth and thick, and is brownish on more aged cheeses. The paste is white but turns straw yellow as it ages, and is compact or with a few holes. It has a strong but pleasantly sharp taste. The wheels of cheese, which must be aged for at least two months, weigh between about 7 and 9 pounds. It is distinguished from all other types of cheese made in Sardinia because it follows the directives set out in production regulations (such as using only Sardinian sheep milk and a certain type of labeling). It goes beautifully with fresh vegetables, arbutus honey and many traditional Sardinian wines, like Cannonau and Vermentino.