By Stephen J. Praetorius for GQ.
Your seven-piece beard care tool kit.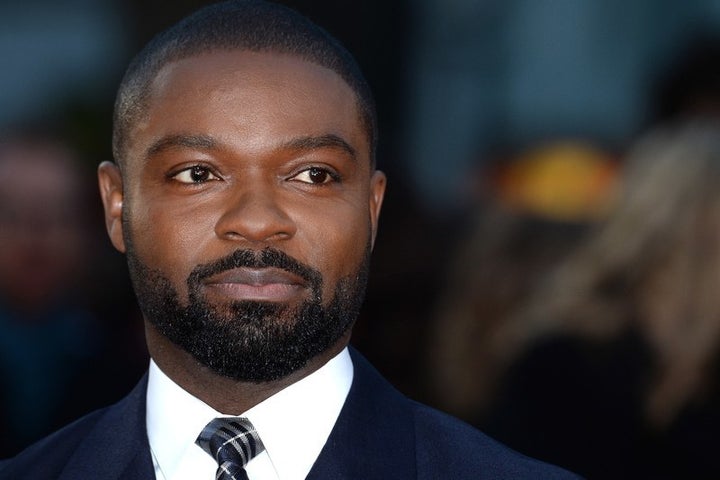 In an ideal world, beard care would be a foolproof endeavor. All you'd have to do is decide not to shave, and the follicles on your chin would let loose a deluge of luscious, perfectly coiffed hair. Thick and full, yet not at all frizzy, these robust locks would be eye-catching in all the right ways, attracting deserved attention from women, men, and animals alike, and requiring little to no external help to look their best day in and day out. And once your beard reached the length of optimal aesthetic value, it would simply cease to grow.
Tragically, that's just not the world we live in. In our world, it takes more than just your will to properly take care of a face forest. In fact, you need a medicine cabinet that's fully stocked with beard caretools equipped for the job, otherwise you're going to end up with a beard that's just too much in no time flat. And so, we've rounded-up all the sorts of products you need to keep your face mane in tip-top shape, plus a few examples of specific ones we like. Go forth, and beard better.
Like any other swatch of hair on your body, your beard needs to be cleansed on the regular — unless, of course, you're intentionally going for that greasy look. So get a wash that specially formulated for your face and use it regularly. This one by Art of Shaving whiffs of peppermint, so you can get that holiday feeling any time of year.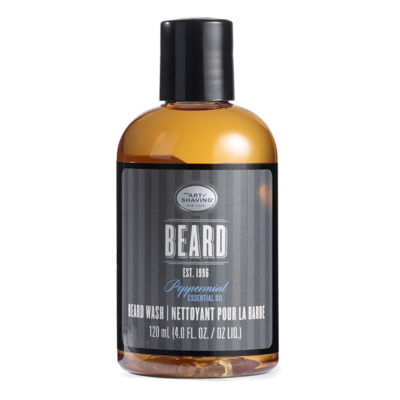 Want your face fur to not feel like it's made of steel wool? Then condition it. This Zeus conditioner, named after the mightiest beard in all of Mt. Olympus, works just like the stuff you use on your head, softening hairs and moisturizing the skin underneath them as you lather, rinse, repeat.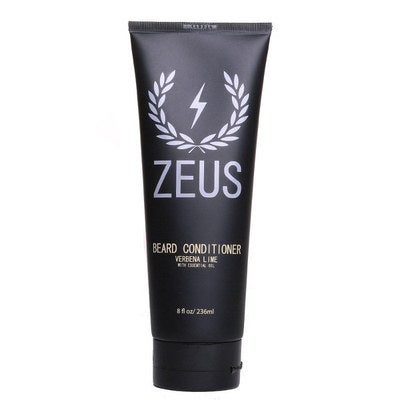 Chances are, a rinseable conditioner won't be enough to keep your locks tames all day long. Enter beard balms They're the facial equivalent of those leave-in deep conditioners we've mentioned, soaking into your strands to keep them hydrated and frizz-free. This Beardbrand option also doubles as a moisturizer for your skin if you get caught in a pinch.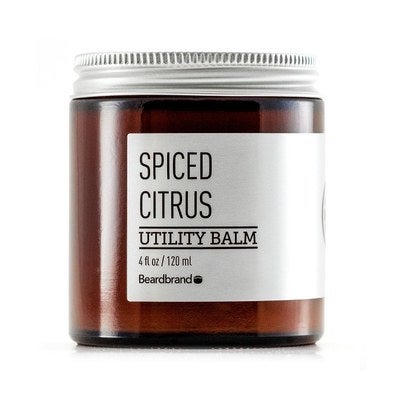 Don't let the name scare you; these oils won't leave you with greasy locks dangling from your chin — not if you use them right, at least. Apply only a few drops and beard oils will immediately tame your beard and moisturize the skin on your cheeks, all while being significantly more lightweight than their balm-y counterparts. Can't argue with that.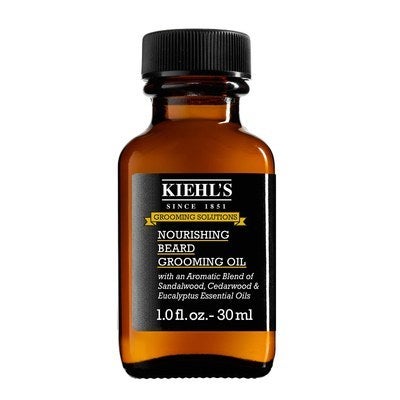 Don't let tangles get the best of you. Sure, it might seem a bit foppish, but a cellulose acetate beard comb such as this choice by Baxter is truly the most effective way to get your facial forest in order, while at the same time equally distributing oils throughout the hair.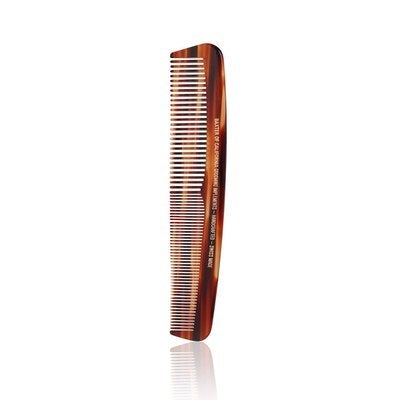 The last thing you want is for the borders of your beard to run amok and the damn thing to take over your face, detracting from your finer features. So, invest in a robust electric razor and weed-whack the hell out of your cheek curtains. This one by Remington comes with 8 pieces, so you can attain the best beard fade imaginable.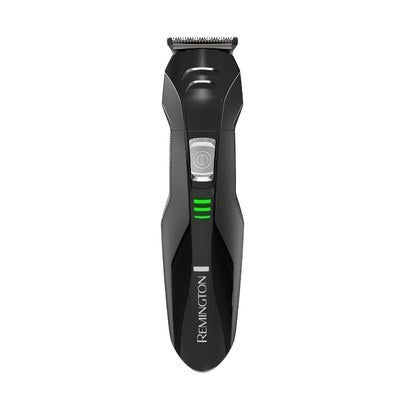 Real talk: Sometimes things get get stuck in your beard — mainly edible things. These face wipes are made in Brooklyn (naturally) from cotton (so they don't leave behind any remnants), with an alcohol-free, eucalyptus-infused formula that will leave you feeling refreshed. One post-meal wipe and you can feel confident that you're ready to face the world.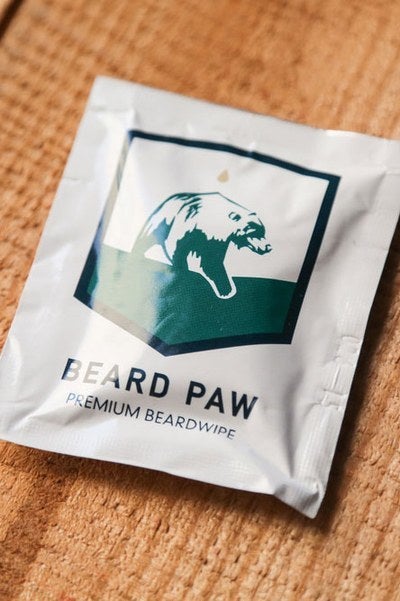 Related
Before You Go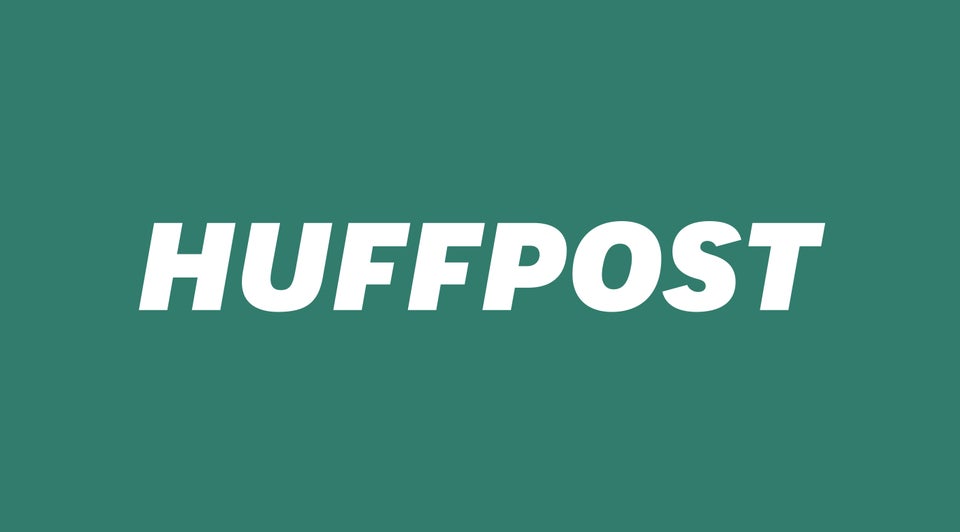 Beard Tools