Celebrity plastic surgery has been a source of fascination for decades, and speculation over who might have gone under the knife has practically become a national pastime. "Have they or haven't they?" items are staples in celebrity weeklies, complete with side-by-side photos of stars "then and now."
While some celebs try their best to hide the work they've had done, or deflect with cliche excuses ("I had a deviated septum, OK?"), others -- like the Kardashians -- freely admit to fillers and even try out new procedures in front of the cameras.
Dr. Paul Nassif and Dr. Terry Dubrow of E!'s "Botched" recently sat down with with The Huffington Post and dropped some serious truth bombs, including the one procedure every female star in Hollywood is having, the procedures celebs won't admit to having, and the stars who are driving plastic surgery's biggest trends.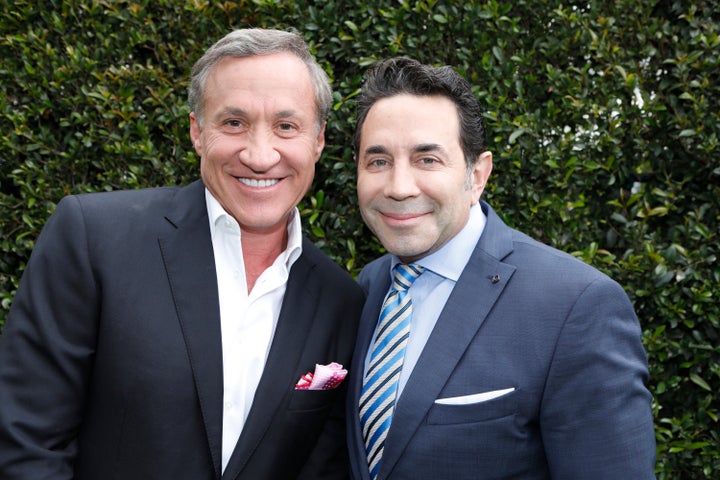 It's very likely that a celebrity has had some sort of cosmetic procedure.
While noting that there are plenty of stars who denounce plastic surgery and fillers, Dr. Dubrow told The Huffington Post that if a celebrity looks "preserved," they've most likely had some form of cosmetic work done. "But who knows?" he admitted.
There was a time when every celebrity had practically the same face.
There was period about seven or eight years ago, according to Dr. Dubrow, when the "hot thing" was to have fat injected into one's face. The results of this procedure left most of Hollywood looking "altered," and he added that because of this, people were "starting to look weird." The "new face," he said, resulted in a homogenous look among stars.
Now, the doctors say the trend for celebrities is just to look like a better, perhaps more youthful version of themselves instead of all looking alike.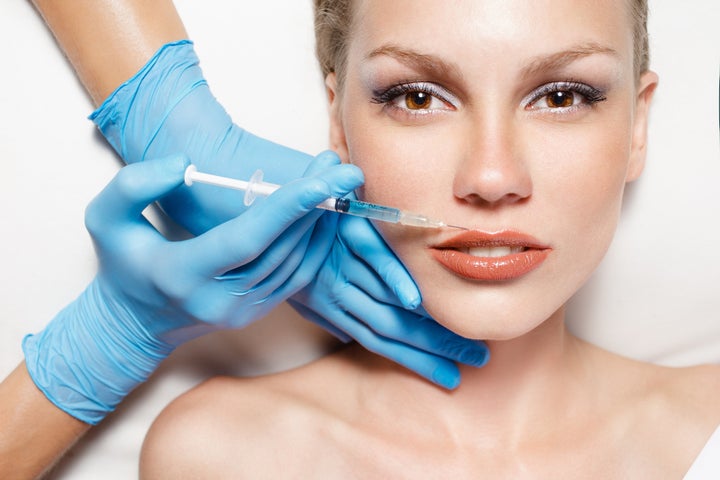 A lot of celebs aren't having surgery, but are still having work done.
While you might hear certain celebs claiming they've "never gone under the knife," Dr. Nassif explained that a lot of celebrities are doing non-invasive treatments that don't require surgery. CoolSculpting, also known as cryolipolysis, is one of those procedures. It freezes the body's fat and requires very little recovery time. The Kardashians did it this season on "Keeping Up with the Kardashians."
Meanwhile, Dr. Dubrow told HuffPost that almost everyone in Hollywood is "clearly" having fillers, like Restylane and Juvéderm, injected. Khloé Kardashian recently admitted to getting fillers while talking to him on her short-lived talk show "Kocktails with Khloé."
These days, there's less shame associated with cosmetic surgery. It's becoming more common for celebrities to be more open about the procedures they've had done.
In terms of actually admitting to certain surgeries, both doctors agree there's an evolution of admitting to "acceptable" procedures.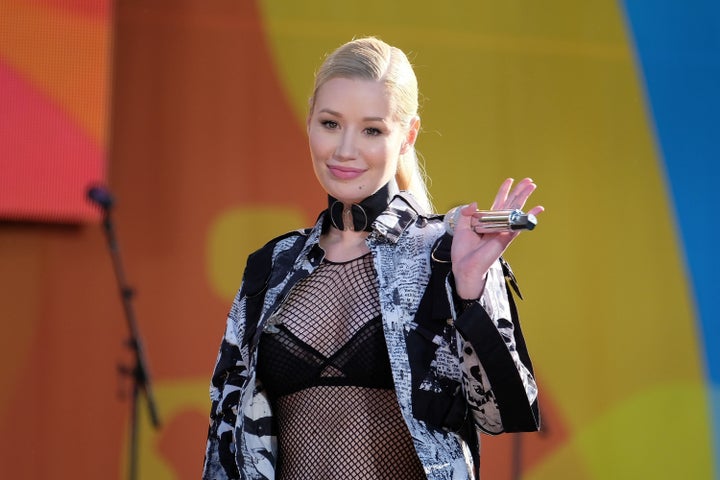 There are still some procedures and surgeries that no one will admit to undergoing.
According to Dr. Dubrow, butt augmentation is still considered too taboo for celebrities to cop to having. Attitudes toward plastic surgery are constantly changing. Similar to liposuction now, he said we'll likely see evolution of butt augmentation becoming "acceptable" in about four years.
Almost "every single" female celebrity, "by and large," has given her nose "a tweak." Seriously, everyone.
"At the end of the day I think female celebrities, by and large, all mostly have had their noses done," Dr. Dubrow told HuffPost, while Dr. Nassif nodded in agreement. "Even the ones who had cute little noses, they had a tweak. Almost every single one, including the major young one right now. I'm not gonna say names, but [they] clearly had it done."
Kylie Jenner and her lips are setting the course for plastic surgery trends right now.
"The biggest thing now is young girls in their early 20s and their late teens are getting lip fillers everywhere," Nassif said, while also adding that more and more women are getting fillers in their face.
Young girls copying Jenner has led to a "disturbing" plastic surgery trend.
Before Jenner announced she'd added fillers to her beauty routine, Dr. Dubrow said the American Society of Plastic Surgery never approved doing fillers in someone so young. But after the 18-year-old's announcement, the procedure saw a serious uptick in popularity and suddenly became less taboo -- a trend the doctor described as "disturbing."
"The American Society of Plastic Surgery is going 'Oh, it's OK now," because it means dollars in our pockets," Dr. Dubrow said. "I just think that's uncool."
Tune into the third season of "Botched" every Tuesday at 9 p.m. ET on E!