Robert Ballard, one of the world's most famous underwater explorers, has set his sights on proving the existence of one of the Bible's most well known stories.
"We went in there to look for the flood," Ballard said. "Not just a slow moving, advancing rise of sea level, but a really big flood that then stayed... The land that went under stayed under."
The theory, the Guardian reports, is that a rising Mediterranean Sea pushed a channel through what is now the Bosphorus, submerging the original shoreline of the Black Sea in a deluge flowing at about 200 times the volume of Niagara Falls and extending out for 100,000 square miles.
Ballard has been exploring this theory for more than a decade, National Geographic reports, first discovering evidence of a submerged ancient shoreline in 1999. At that point, Ballard was still not convinced this was a biblical flood, according to the Guardian. Last year, his team found a vessel and one of its crew members in the Black Sea, according to ABC.
With an impressive track record (besides the Titanic, Ballard also found the wreck of the battleship, Bismarck, and a U.S. fleet lost off Guadalcanal in the Pacific) and plenty of confidence, Ballard remains unfazed by critics. He plans on returning to Turkey next summer.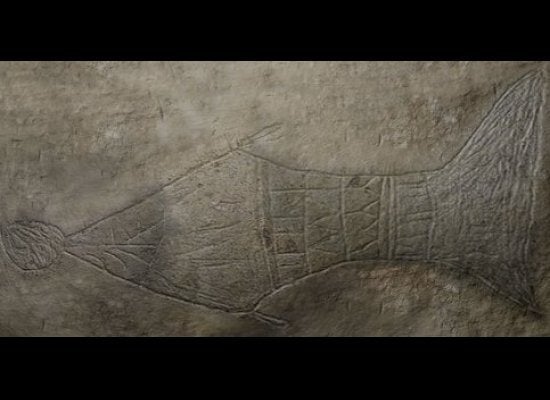 Biblical Archaeology
CORRECTION: A previous headline on this story suggested that Ballard believed he found evidence of Noah's Ark. He only found evidence of the flood.
Related
Popular in the Community