 The debate about what happened the night of Trayvon Martin's death is becoming increasingly complex after details of the investigation, including new information about shooter George Zimmerman's injuries and the screaming heard on 911 recordings, were released Thursday.
Zimmerman has been charged with killing an unarmed Martin the evening of Feb. 26 in the gated community where Martin's father's girlfriend lived in Sanford, Fla. Zimmerman, a neighborhood watch volunteer called 911 and told a police dispatcher that Martin, who was returning from a trip to a nearby convenience store, "looked suspicious." After an altercation, Zimmerman shot Martin in the chest, subsequently telling local police that he acted in self-defense.
Zimmerman has since been released on bond. The case is expected to go to trial.
Autopsy results show Trayvon Martin had marijuana in his system and that he was shot through the heart at close range.
George Zimmerman had a broken nose, bruises and bloody cuts on the back of his head. "Bleeding tenderness to his nose, and a small laceration to the back of his head. All injuries have minor bleeding," paramedic Michael Brandy wrote about Zimmerman's injuries in the report.
The lead investigator called for Zimmerman's arrest in a report written March 13, a month before the actual arrest. The investigator, Christopher Serino, told prosecutors the fight could have been avoided if Zimmerman had stayed in his vehicle. He said Zimmerman could have identified himself to Martin, then talked to him, rather than confronting him. There is no evidence Martin was involved in any criminal activity, Serino said.
Serino wrote in a report that he played a 911 call for Martin's father, Tracy, in which screams for help are heard multiple times. "I asked Mr. Martin if the voice calling for help was that of his son," the officer wrote. "Mr. Martin, clearly emotionally impacted by the recording, quietly responded 'no.'" Zimmerman's father also listened to the recording and told investigators on March 19 that it was his son yelling for help. "That is absolutely positively George Zimmerman," Robert Zimmerman said. "He was not just yelling, he sounded like he was screaming for his life."
An unnamed woman told an investigator in a police interview that she stays away from Zimmerman because he's racist and because of things he's done to her in the past, but she didn't elaborate on what happened between them. "I don't at all know who this kid was or anything else. But I know George, and I know that he does not like black people. He would start something. He's very confrontational. It's in his blood. We'll just say that," the woman says in an audio recording.
An unnamed man told investigators said he worked with Zimmerman in 2008 for a few months. The man, who described his heritage as "Middle Eastern," said Zimmerman bullied him at work. Zimmerman wanted to "get in" with the clique at work who did not like the man, so Zimmerman exaggerated a Middle Eastern accent, and made reference to terrorists and bombings when talking about him. "It was so immature," said the employee, who complained to management about Zimmerman. Zimmerman's parents say he wasn't racist. They said he mentored black students and had a black relative.
Whether the latest evidence will prove beneficial to the defense or the prosecution remains unclear.
According to details leaked from an autopsy report Wednesday and confirmed by the evidence Thursday, Martin's death was caused by a single gunshot wound to the chest, NBC News reported. One legal expert said the distance between Zimmerman and Martin at the time of the shooting will inevitably be key for both sides at trial.
"Time and space are often critical determinants in self-defense cases," Ronald Carlson, professor at University of Georgia Law told The Huffington Post Black Voices. "Defendants often are at an advantage by saying 'the attacker was very close to me, I was in imminent danger of death.'"
"If the [medical examiner] who will testify for the state comes toward the shorter range, that's not necessarily inconsistent with Zimmerman's account. But if we're out at 4 feet, then that's going to be very helpful to the prosecutor. If the evidence suggests that the person was not as close, then that puts the kibosh on the defendant's story."
Information from Martin's autopsy report was leaked just one day after medical records from Zimmerman's family physician, specifying his injuries following the attack were released. Those injuries also were confirmed Thursday.
Carlson said those details align with Zimmerman's account of the confrontation. "The damage to Zimmerman is clearly corroborated by the injuries, the location and the severity," he said. "Clearly, there was a big conflict going on."
But Benjamin Crump, an attorney for Martin's family, said the Zimmerman medical reports raise more questions than answers.
"You have to take all of this in full context," Crump told The Huffington Post this afternoon. "When someone leaks information they do it for a reason. Someone is trying to manipulate and bolster George Zimmerman's self-defense claims."

A number of points remain troubling, Crump said, including the fact that Zimmerman visited his family doctor the day after the shooting.
ABC News reported on Wednesday that Zimmerman sought an appointment with his family doctor to get legal clearance to return to work, which Crump said is a clear indication that Zimmerman was not as badly hurt as he claimed.

Leaked details also revealed Zimmerman was taking the prescription drugs Adderall, which is prescribed for attention deficit hyperactivity disorder and narcolepsy, and Temazepam, an insomnia medication, said Crump.

"He was on uppers and downers at the same time," the attorney said. "These are medications that can cause side effects such as agitation, delusions and mood swings. That's what he was on prior to the shooting. The question becomes, did those drugs have an effect on George Zimmerman the night he shot and killed Trayvon Martin?"
ABC News also reported that the teen had traces of the drug THC, which is found in marijuana, in his system the night of the shooting.
As for the trial itself, Carlson said it could be a challenge for the prosecution simply because Zimmerman is the only witness to Martin's death. "The story line is going to be set first and foremost by the surviving party," he said. "It's not insurmountable, but it certainly gives the edge in the opening stages to the defense."
UPDATE: (10:09) -- This story has been updated since it was originally published.
Support HuffPost
Every Voice Matters
Before You Go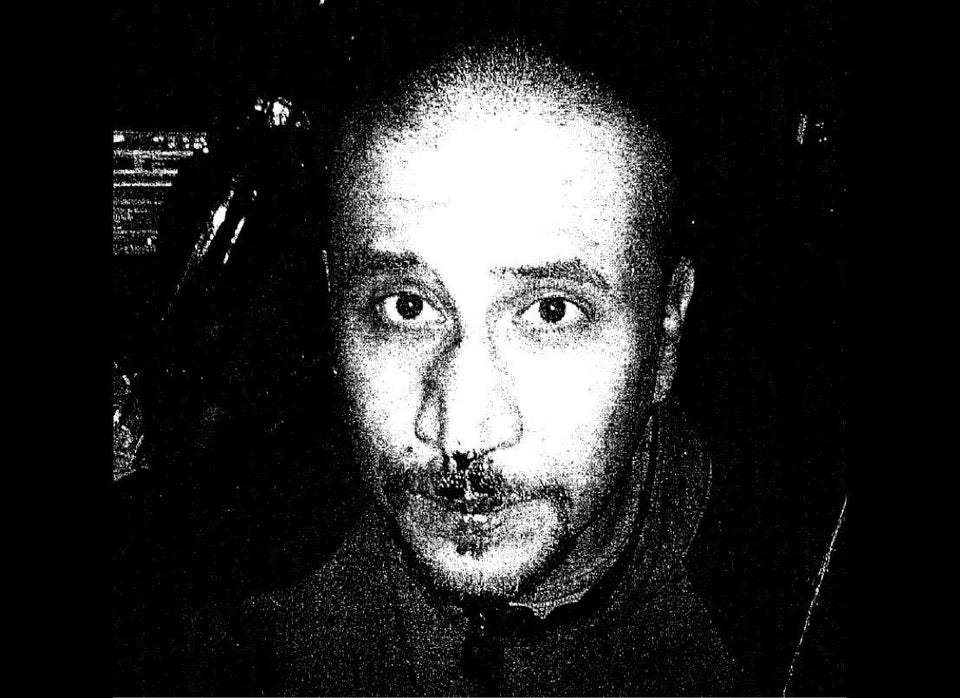 Evidence from George Zimmerman case
Popular in the Community