WASHINGTON -- Colorado state Sen. Evie Hudak, a Democrat facing a recall election over her vote for stricter gun laws, announced her resignation Wednesday.
Hudak was the third lawmaker who could have been ousted from office after she voted for Colorado's comprehensive gun control package earlier this year. The legislation, which was signed into law by Gov. John Hickenlooper (D) in March, expanded background checks for all firearm purchases and banned ammunition magazines over 15 rounds.
"In the interest of preserving the progress made over the last year, I am resigning as State Senator for District 19, effective immediately," Hudak wrote in her resignation letter.
"Most Coloradans believe that going through a background check is a reasonable thing to do if it means we can keep guns out of the hands of violent criminals. Most Coloradans believe that the convenience of high-capacity ammunition magazines is less important than saving lives in tragedies like Sandy Hook, Aurora and Columbine," she added. "By resigning, I am protecting these important new laws."
The announcement comes exactly one year after Hudak was reelected by 35,664 votes to represent Colorado Senate District 19, which covers Arvada and Westminster. Hudak was to serve a four-year term, until gun-rights activists threatened her seat last month by organizing a recall effort. Her decision to resign will ensure that Democrats can hold onto their one-vote majority in the state Senate.
Hudak's resignation is, in part, a recognition from Colorado Democrats that the recall effort might have been successful, thus making her the third state lawmaker to be removed from office over the controversial gun vote. Two other Democrats, Senate President John Morse (Colorado Springs) and state Sen. Angela Giron (Pueblo), were defeated in September in Colorado's first-ever recall election. The result was widely regarded as a victory for the National Rifle Association and gun rights activists, in a year marked by a national debate on gun violence following December's elementary school shooting in Newtown, Conn.
Gun rights have long been contentious in Colorado, home to two of the most deadly mass shootings in U.S. history. Support for stricter gun laws briefly rose after the Columbine High School massacre of 1999, but declined over the next decade. Last year marked another turning point, when a gunman walked into a late-night show at a movie theater in Aurora on July 20, killing 12 people and leaving more than 70 injured.
According to a Quinnipiac poll released ahead of September's recall election, 82 percent of Colorado voters supported expanded background checks. But respondents were less favorable toward a 15-round magazine limit, with an even split among voters between those who supported such a measure and those who opposed it.
Read Hudak's resignation letter below:
Before You Go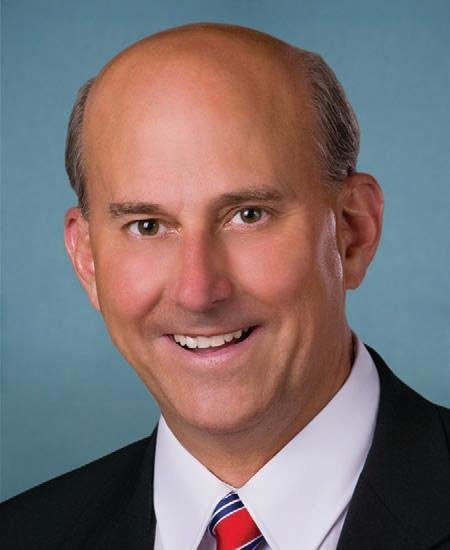 People Who Want More Guns In Schools
Popular in the Community