Greg and Jeff Henry were identical twin brothers living together in their 30s on "Evil Twins" (Wed., 10 p.m. ET on ID), and that may well have been the problem.
Greg and Jeff had a volatile relationship, fighting constantly and even violently. After a day of drinking -- another frequent occurrence -- Jeff finally snapped and shot his brother while he was lying in bed. He immediately called and confessed to the killing, but his story didn't end there.
Defense used battered person's syndrome to explain the torment that led to Jeff killing his brother. Damning evidence from the twins' mother only further supported this case. She talked of Greg's dangerous temper, and how he'd even hit her. She described him as a "monster."
In the end, a divided jury created a mistrial. Jeff plead guilty to voluntary manslaughter and was set free, having already served four years behind bars awaiting his day in court.
TV Replay scours the vast television landscape to find the most interesting, amusing, and, on a good day, amazing moments, and delivers them right to your browser.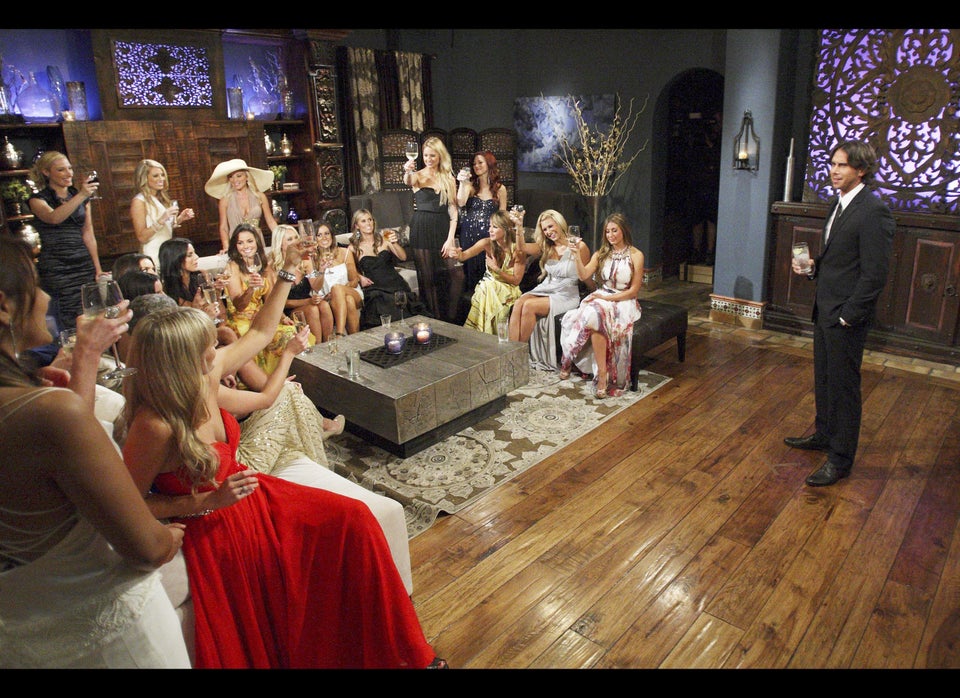 2012 Renewal Index: Canceled, Safe and on the Bubble Shows
Popular in the Community