One in three Americans doesn't believe in evolution, according to new survey results from the Pew Research Center.
The results, released Monday in report on views about human evolution, show that 33 percent of Americans think "humans and other living things have existed in their present form since the beginning of time."
While six-in-ten Americans said they believed that "humans and other living things have evolved over time" and about half of them said processes such as natural selection -- not God -- that led to evolution, religion plays a significant role in how it's viewed. About a quarter of adults said "a supreme being guided the evolution of living things for the purpose of creating humans and other life in the form it exists today."
White evangelical Protestants were most likely to not believe in evolution, with two-thirds saying humans have existed in their current form since the beginning of time. Half of black Protestants said the same. Only 15 percent of mainline Protestants agreed.
Views among the general population have remained roughly the same since Pew last surveyed on evolution in 2009, although the gap between Republicans and Democrats on the issue has grown. Currently, 43 percent of Republicans and 67 percent of Democrats believe in human evolution, while in 2009, 54 percent of Republicans and 64 percent of Democrats held that view.
Monday's results were based upon a national survey Pew conducted between March 21 to April 8 with a representative sample of 1,983 adults. The margin of error was 3 percentage points.
A September HuffPost/YouGov survey also asked about views on evolution. That poll found that a quarter of Americans believe humans and other species evolved "without the guidance of God," while 14 percent didn't believe in evolution. About 46 percent of respondents said evolution happened "over time with the guidance of God."
CORRECTION: An earlier version of this article said a quarter of Americans who believe in evolution said it happened through the guidance of a "supreme being." The article has been updated to reflect that a quarter of all adults overall said the process occurred through the guidance of a "supreme being."
Related
Before You Go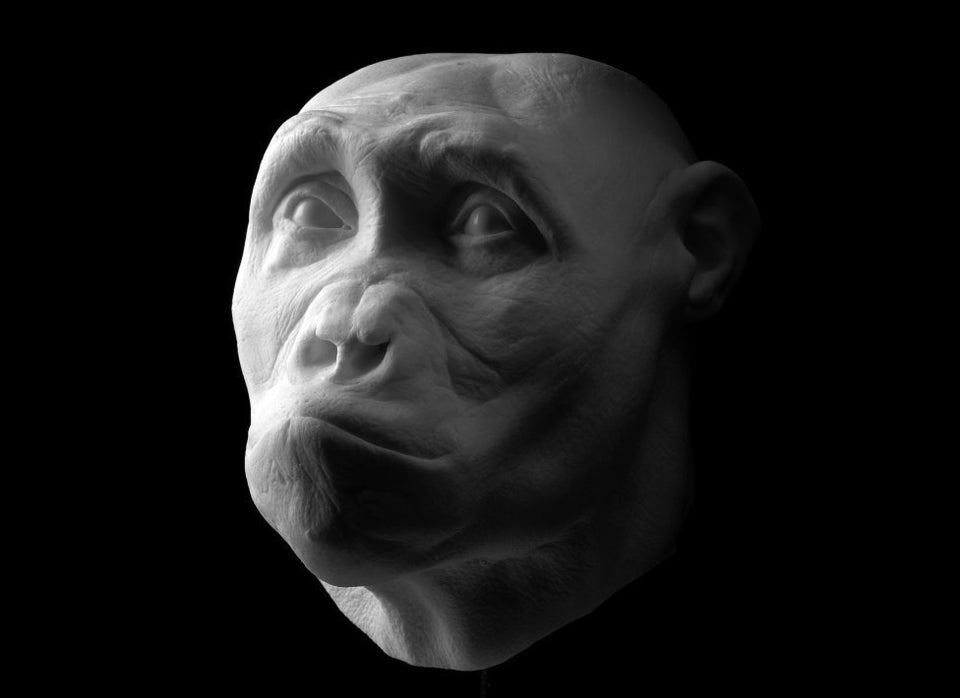 Meet Your Cave-Parents
Popular in the Community