Want proof? Check out the evolution of workout clothes as illustrated below.
An illustration of a woman demonstrating a jumping exercise in the 1861 instruction manual, The Portable Gymnasium, by Gustav Ernst, from the Wellcome Library's online archive.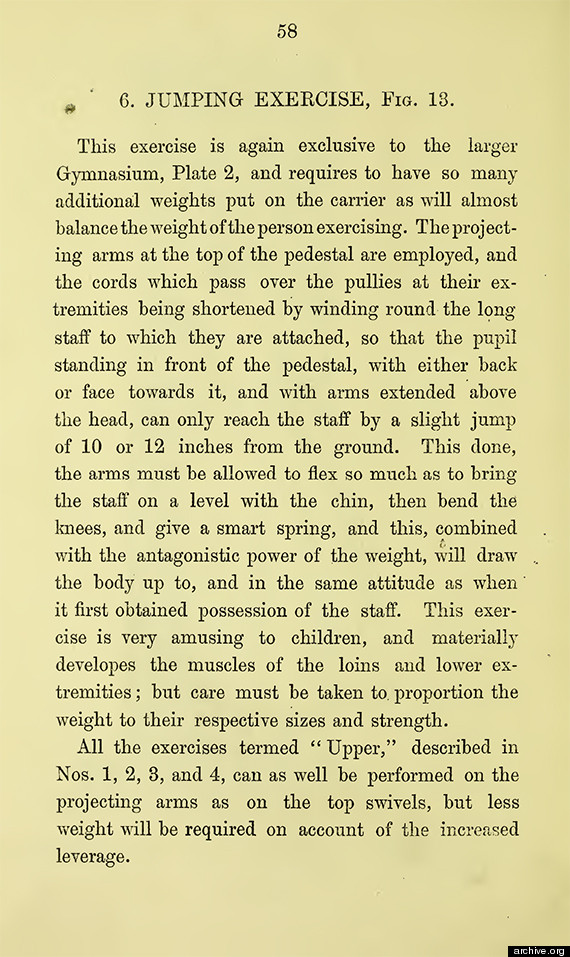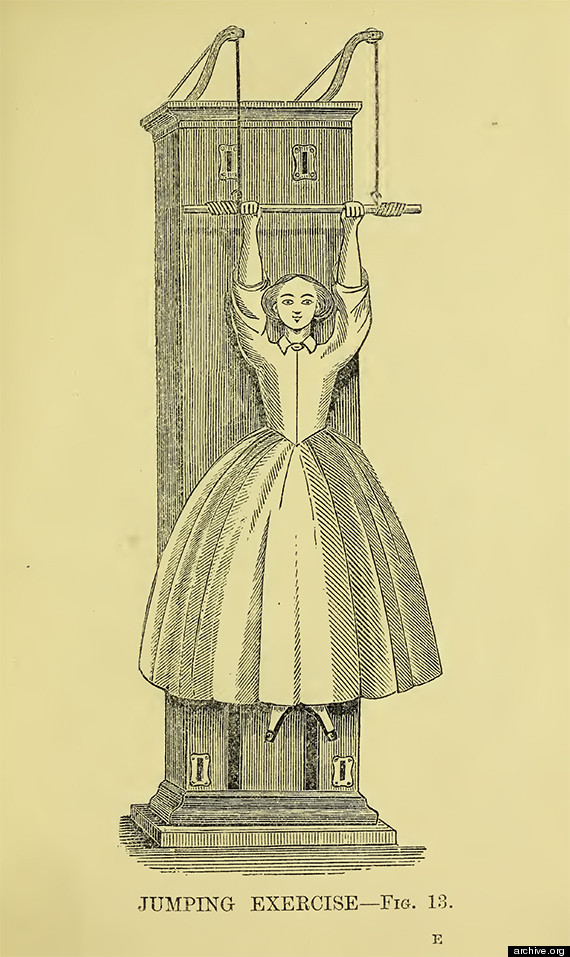 A group of women led by an instructor perform exercises in a backyard in 1905.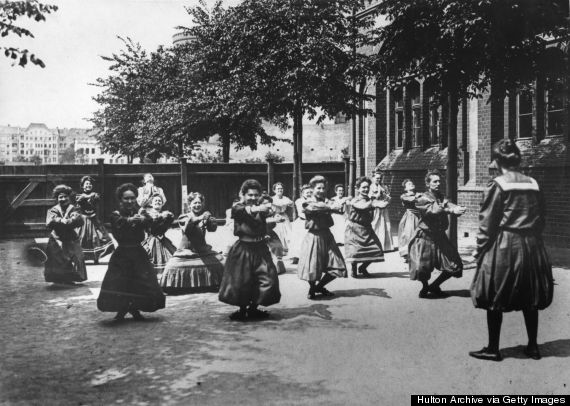 A woman "exercising" on a vibrating motor machine in 1928. Maybe footwear isn't top priority when you're not actually doing anything?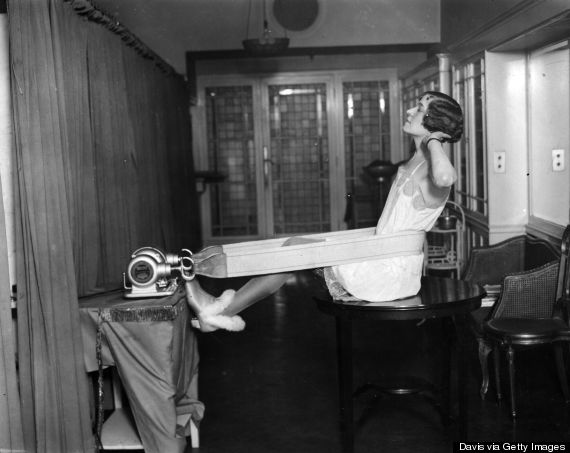 Women adhere to a strict dress code in a 1937 exercise class led by an Australian heiress and socialite.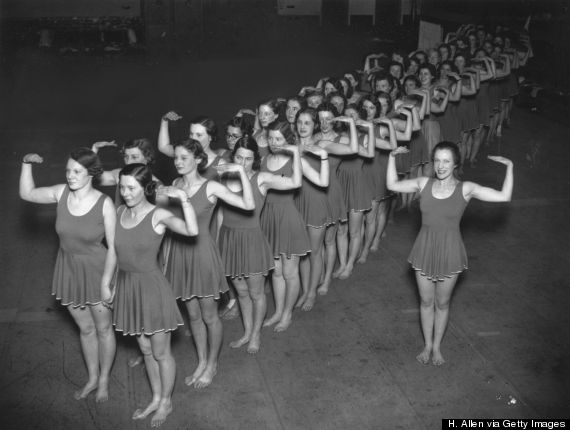 Marilyn Monroe was no stranger to the short-sleeve sweater, but we didn't know she wore them to yoga in 1948.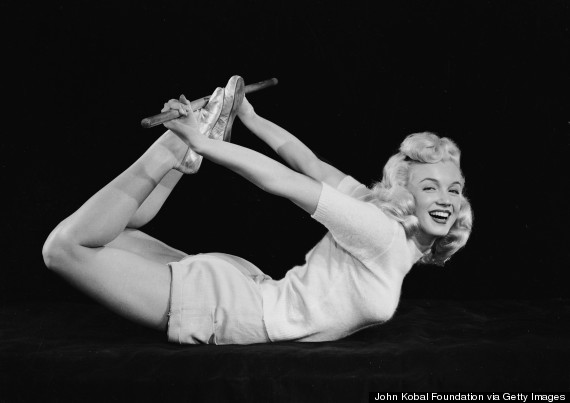 Socks with sandals apparently had a place in the weight room in 1956.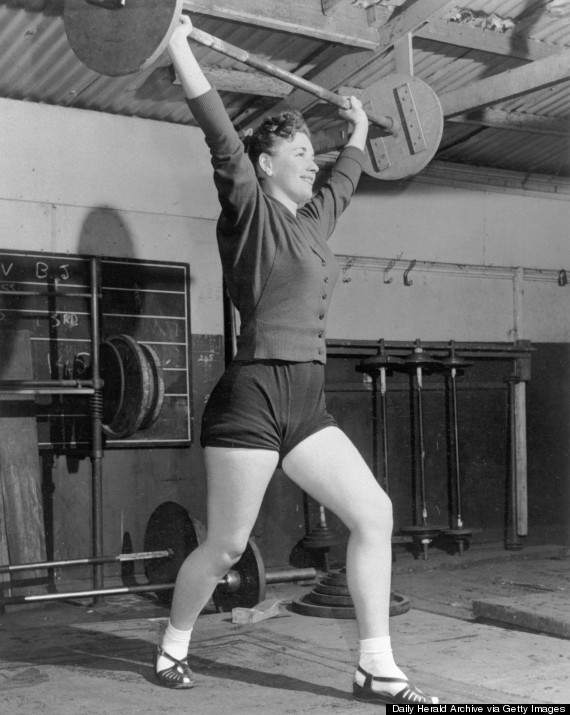 Mary Rand went on to become the first British woman to win an Olympic gold medal in track and field when she competed in the Tokyo Games in 1964. Here, earlier that year, she shows off '60s-era racing gear.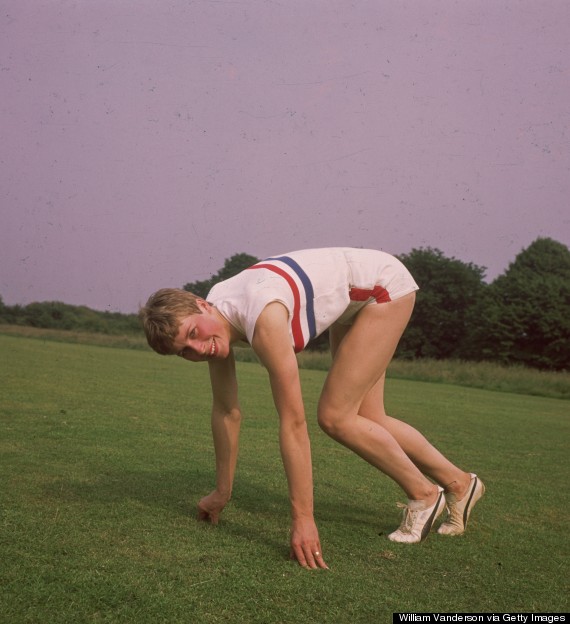 Participants in this 1977 "keep fit class" wouldn't look all that out of place at an aerobics class today.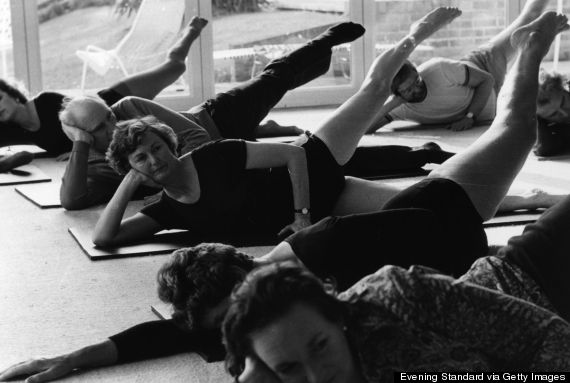 An 1980s aerobics class, on the other hand...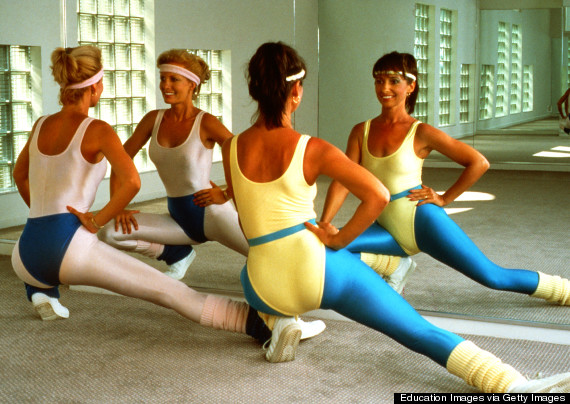 Fabric got more technical -- and tops got more cropped -- in the 1990s.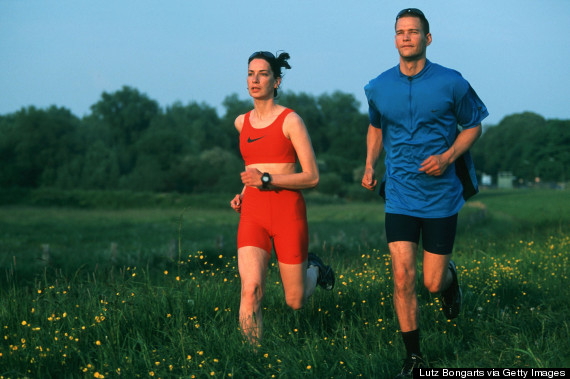 Participation in long-distance running events boomed in the 2000s -- as did the opportunities to photobomb race-day photos (and selfies).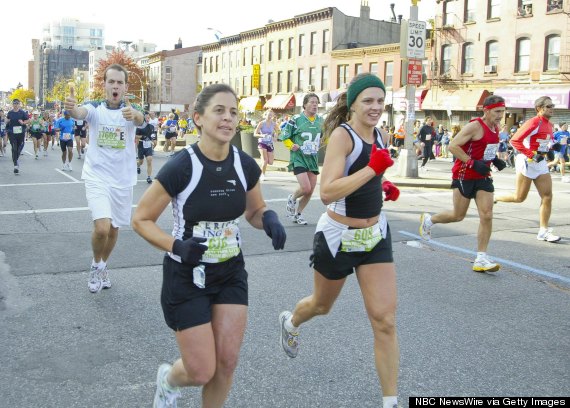 Whether you hate it or love it, CrossFit has made its mark on fit fashion -- especially when it comes to socks.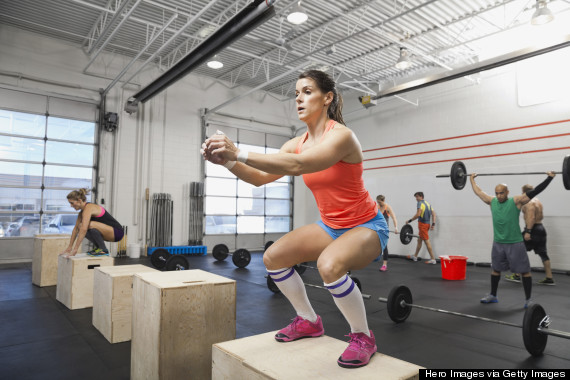 But we'll still never, ever exercise in this.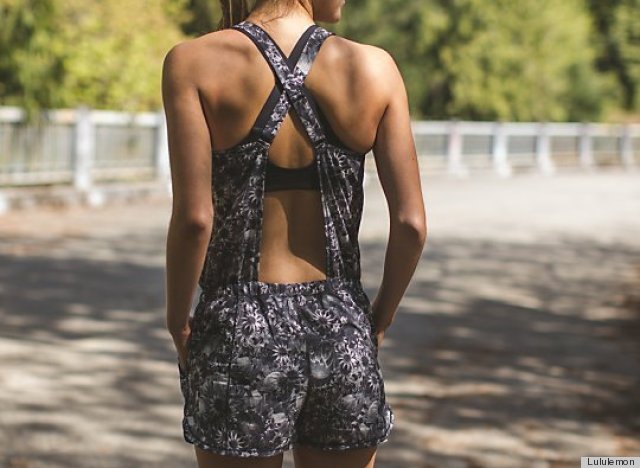 Related
Before You Go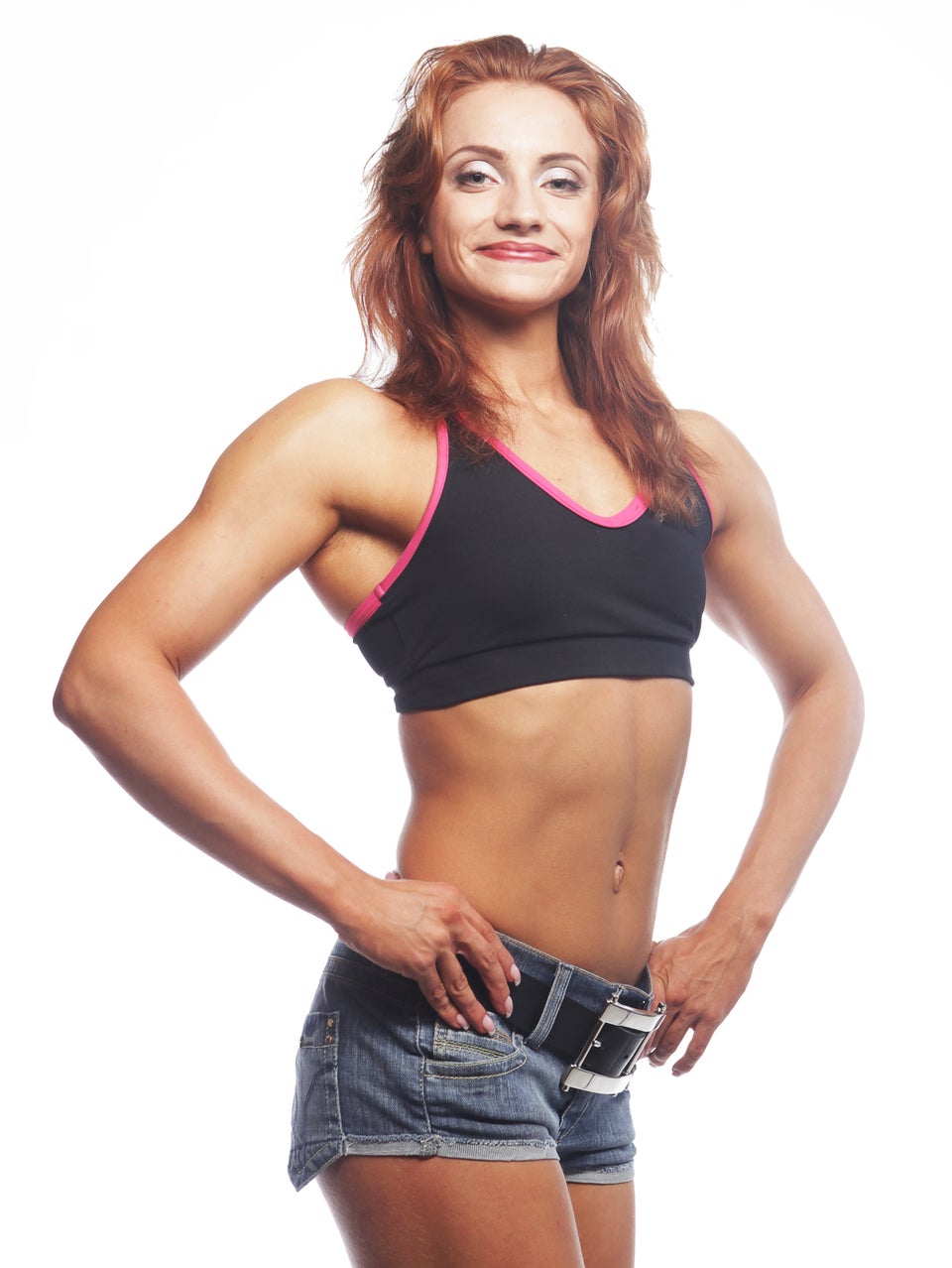 Workout Clothes No One Should Wear