"When one hears the word meditation, it conjures an image of Maharishi Yoga talking about finding a mantra and striving for nirvana," Jackson wrote in his book, according to Woodruff. "The purpose of such meditation is to empty oneself. [Satan] is happy to invade the empty vacuum of your soul and possess it. Beware of systems of spirituality which tell you to empty yourself. You will end up filled with something you probably do not want."
"Behind the ice-cold eyes of Lululemon princesses burn the demonic flames of eternal hell," joked Atlantic Wire's Elspeth Reeve this week in response to Jackson's comment.
"I don't have anything to rephrase or to apologize for," he said in May. "I would just say, people should not paint me as one-dimensional. I have a whole lot of concerns."
Before You Go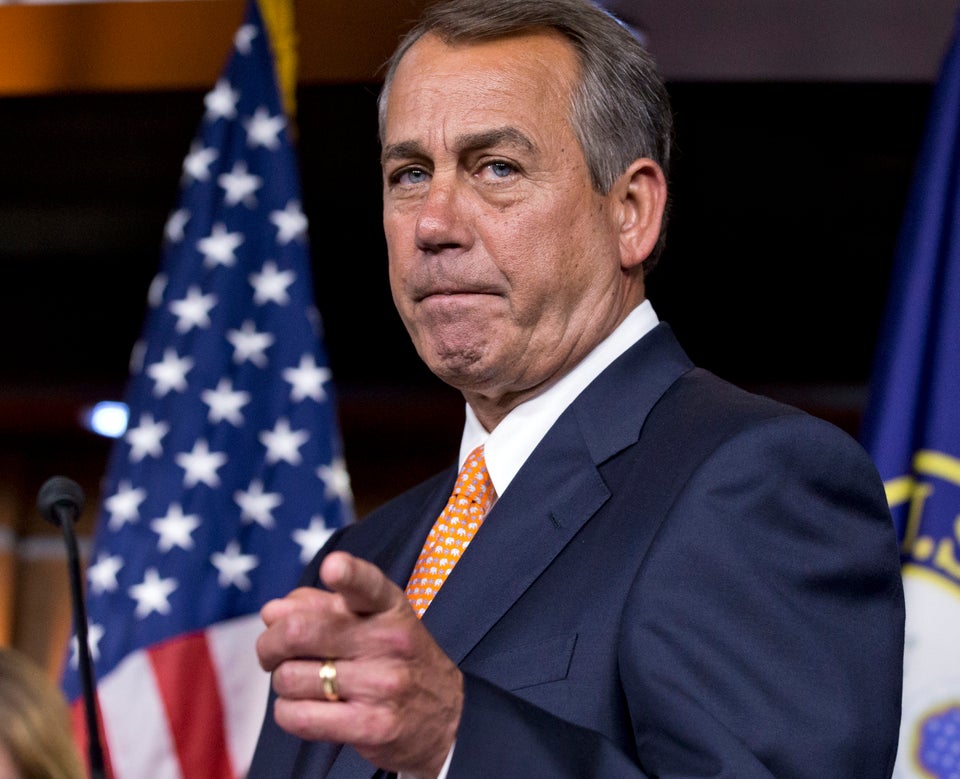 Conservatives Pointing Fingers
Popular in the Community