A former Baylor University fraternity president accused of rape at an off-campus party has agreed to plead no contest to a lesser charge that would allow him to avoid prison and the sex offender registry.
Jacob Walter Anderson, 24, entered a plea to unlawful restraint on Monday after he was indicted on four counts of sexual assault for a 2016 incident at a party near the private Christian school in Waco, Texas.
The deal must be approved by 19th State District Judge Ralph Strother, who will review the case in six weeks. If he rejects the deal, the case could go to trial, according to the Tribune-Herald.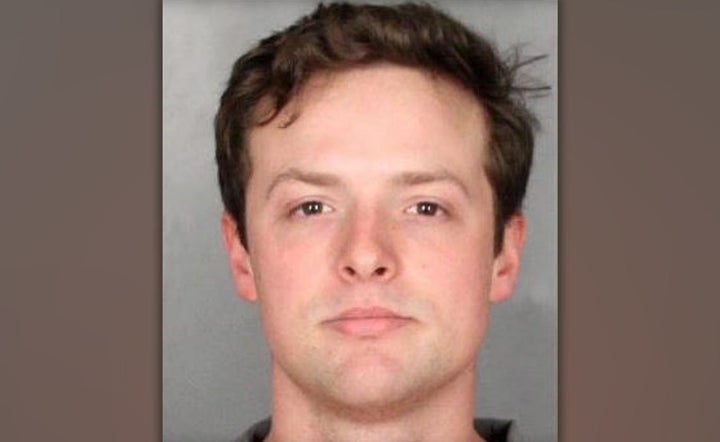 McLennan County Criminal District Attorney Abelino "Abel" Reyna defended the plea deal from critics in a statement obtained by HuffPost.
"The McLennan County District Attorney's office is known throughout the State for our aggressive prosecution of sexual assault cases, to say otherwise is simply absurd. Let us remind everyone that our oath is to seek Justice. In pursuit of that ideal, we must evaluate each case alone on its own merit," he stated.
Reyna added that there is no evidence to support the reported victim's belief that she may have been drugged before the alleged assault.
"This office stands by the plea offered and believes we have achieved the best result possible with the evidence at hand," he stated.
Anderson's alleged victim has expressed shock and anger by the proposed deal, which she said Assistant District Attorney Hilary LaBorde offered Anderson in August without her knowledge.
"By agreeing to this plea, Hilary LaBorde and the DA's office have allowed that rape is no longer a crime in Texas," her family said in a statement, according to local media.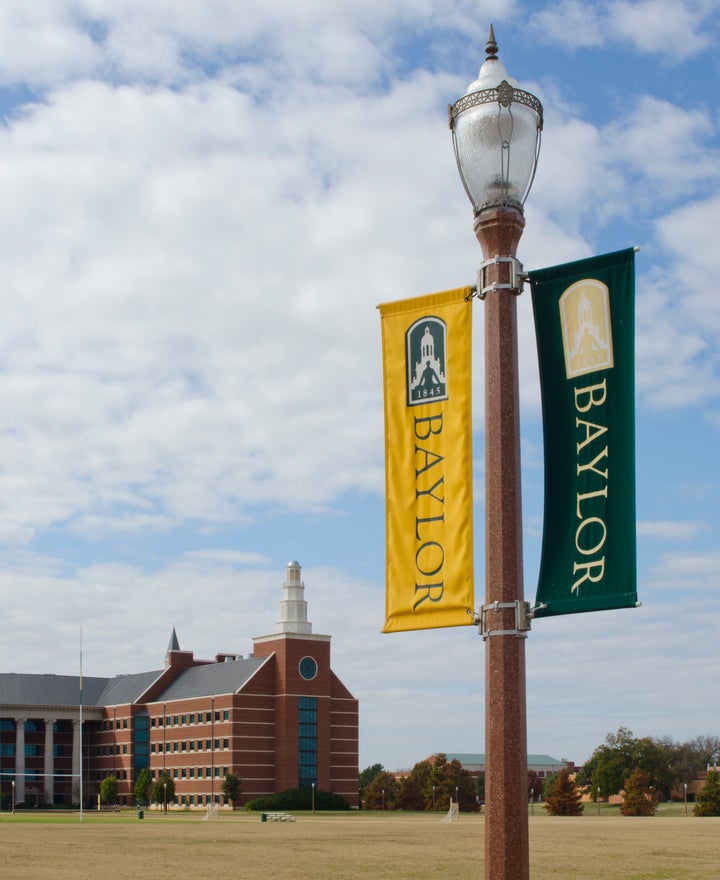 "This victim was told there was enormous amounts of evidence and a conviction was almost sure. And now two and half years later after living through hell, having the trial delayed a week before it was to occur and then never rescheduled, the DA has decided not to bother even trying to get justice," the family's statement said.
"I don't get it. I just don't get," attorney Vic Feazell told the network. "It sends a really bad message at this time to women who are thinking about reporting sexual abuse from the past."
"He's a good-looking young man; he's from a very wealthy Dallas family; he's from a fraternity. So what? That doesn't give him a free pass," he added.
The woman accused Anderson, the then-president of the school's since-suspended Phi Delta Theta fraternity, of raping her after she was given a beverage at a fraternity party on Feb. 21, 2016. She said the drink made her feel disoriented and confused, according to a copy of her sexual assault complaint.
She added that Anderson, whom she had just met, led her to an isolated area to get some air. Once there, he allegedly forced her to the ground and raped her multiple times before she blacked out. She woke up alone in her own vomit and was taken to a hospital after seeking help.