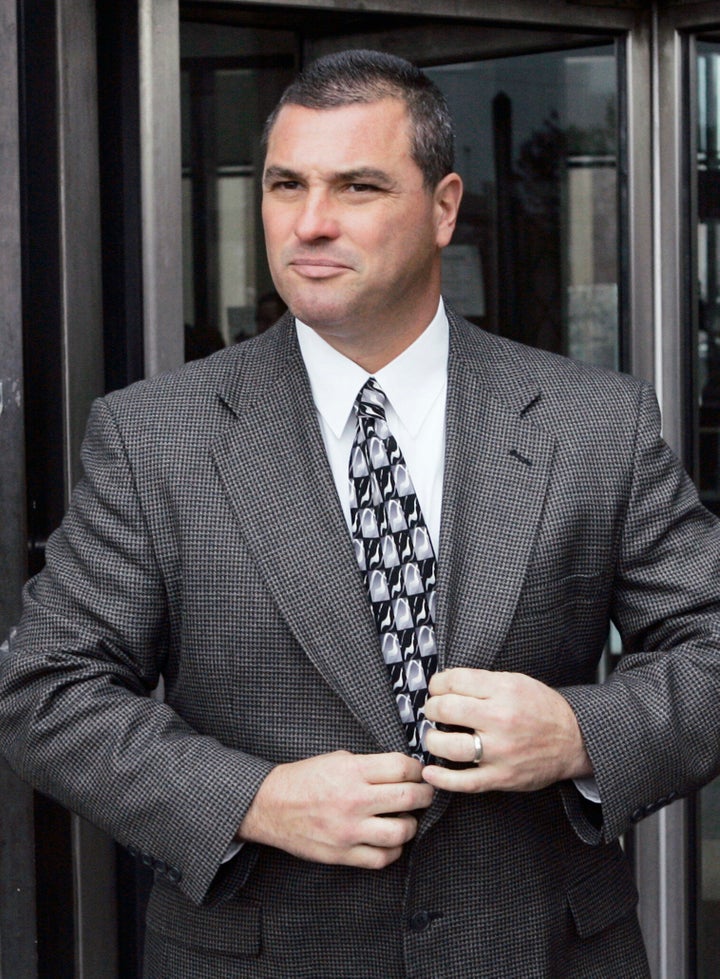 Update 8/8/2011 3:30 p.m.: A former Chicago police officer who pleaded guilty to stealing hundreds of thousands of dollars from suspected drug dealers and plotting to have another officer killed says he was a good police officer who for reason's he's not sure of became corrupt.
At a sentencing hearing before a federal judge handing down 12-year-prison sentence on Thursday, Jerome Finnigan reiterated what he's said before about the most serious charge against him: That he did not really intend to have anyone killed, even though he pleaded guilty to the charge.
Prosecutors say Finnigan was the ringleader in a since-disbanded elite drug unit whose members ransacked homes of suspected drug dealers and stole money.
Several other members of the unit have pleaded guilty to charges in federal and state courts.
Finnigan has been described by prosecutors as among the dirtiest cops in the city's recent history.
Related
Popular in the Community