Model Kyle Roux, who hails from South Africa, says he was shocked that his image was used in the Virginia-based ad, especially because he identifies as an "out and proud" gay man, NBC affiliate WWBT first reported.
"It just seems like there no place in today's world for an organization that is promoting this as being some kind of deviant or distasteful lifestyle, because I've lived my life openly gay and happy for my entire life," Roux, who added that he is not a twin as the billboard proclaims, told the news station.
The group behind the billboard, Parents and Friends of Ex-Gays & Gays, otherwise known as PFOX, is a national nonprofit that promotes ex-gay ideology, or the thinking that a person who identifies as gay can, through some kind of revelation, or in some cases "conversion therapy," renounce their homosexuality and claim they are no longer gay.
A representative for PFOX did not respond to The Huffington Post's initial request for comment.
But Chris Doyle, a licensed clinical professional counselor and former board member of PFOX, told WWBT, "The issue isn't the photo on a the billboard, but the actual science. PFOX supports the rights of everyone who wants to pursue that for themselves."
The billboard is reportedly set to run through Jan. 4.
Before You Go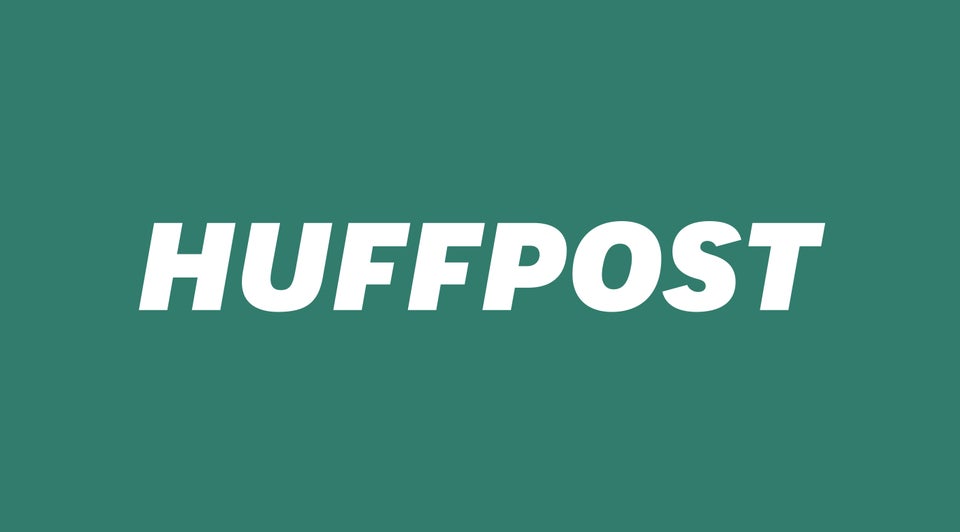 Ex-Gay Cases
Popular in the Community