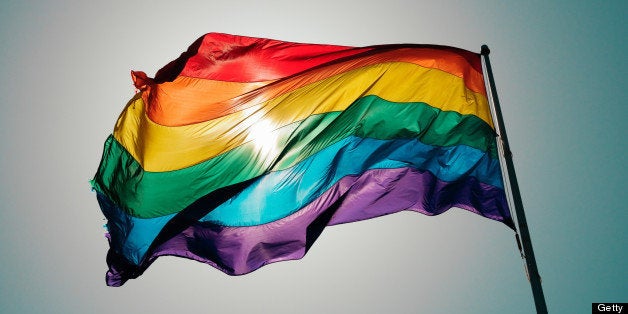 The ushering in of "Ex-Gay Pride Month" will not be happening at the end of the month. Founders cite "harassment" and "security threats" as reasons for rescheduling the event and moving it to a secret location.
Last month, HuffPost Gay Voices reported the Family Research Council's legislative affiliate, FRC Action, was planning to officially launch two new "ex-gay" rights organizations -- Voice of the Voiceless and Equality and Justice -- during the event on July 31 in Washington, D.C.
However, Voice of the Voiceless announced the plans have changed. Due to "anti-ex-gay extremism" the event has been postponed until September, and the location remains undisclosed. No details about the threats have been provided.
A note on the website reads:
The harassment has caused several security threats which has forced us to change plans, and that is unfortunate. However, we are committed to holding an alternate event in late July as well as supporting some other initiatives that our allies and fellow ex-gays are planning for July. These events are still in development and will not be announced until late next week. For all of our supporters that have made travel plans to attend the July 31 event, we sincerely apologize for having to change plans, but we thought it was in the best interest to ensure the safety and security of all participants and speakers.
The 30 days in September will be about reflecting on the "discrimination and marginalization" the ex-gay community has experienced, the group states.
Wayne Besen, the executive director of Truth Wins Out, a nonprofit organization that fights anti-gay religious extremism, doesn't think there will even be an actual "Ex-Gay Pride Month" because "ex-gays are as rare as the Dodo bird." Besen said he believes it was all a "desperate publicity stunt."
The American Psychological Association has refused to back ex-gay therapy or sexual orientation change efforts. The institution removed homosexuality from its list of mental disorders over 30 years ago.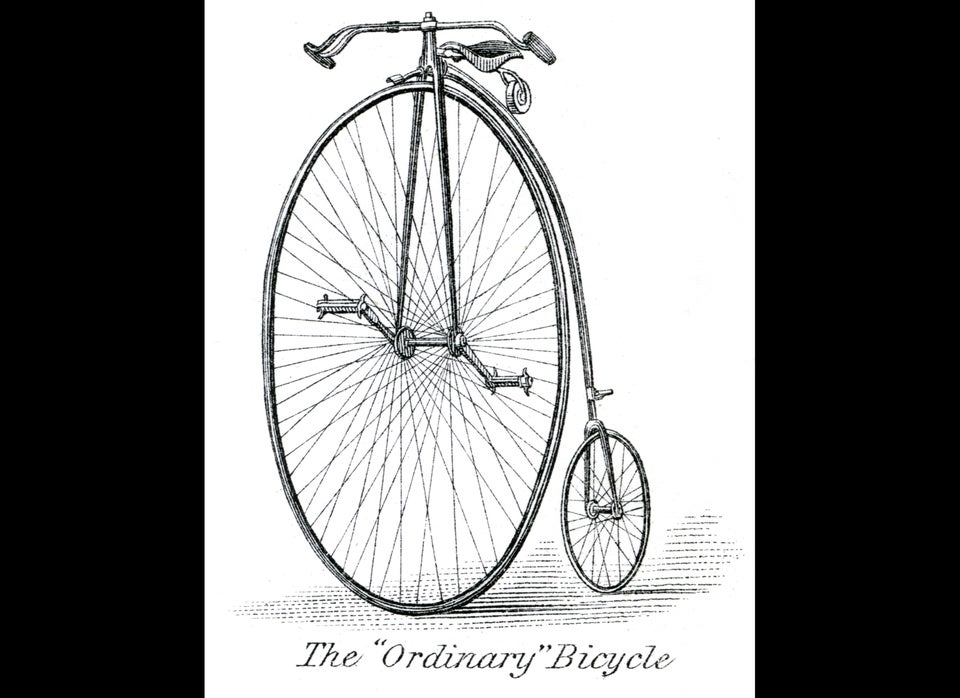 Ridiculous 'Cures' For Homosexuality
Popular in the Community