"This is, essentially, the equivalent of taking an African-American kid, putting them in a camp, and telling them they need to become white by the time they leave," Mixter said of reparative therapy practices. "It can't be done, and so therefore it is torture."
Glenn agreed, noting, "This is child abuse. [Parents] should not have the ability to do that to their children, so obviously the problem lies with the government not having stricter regulations on this. I can't believe they're still allowing it."
She then added: "There's just not the separation of church and state that there needs to be."
Before You Go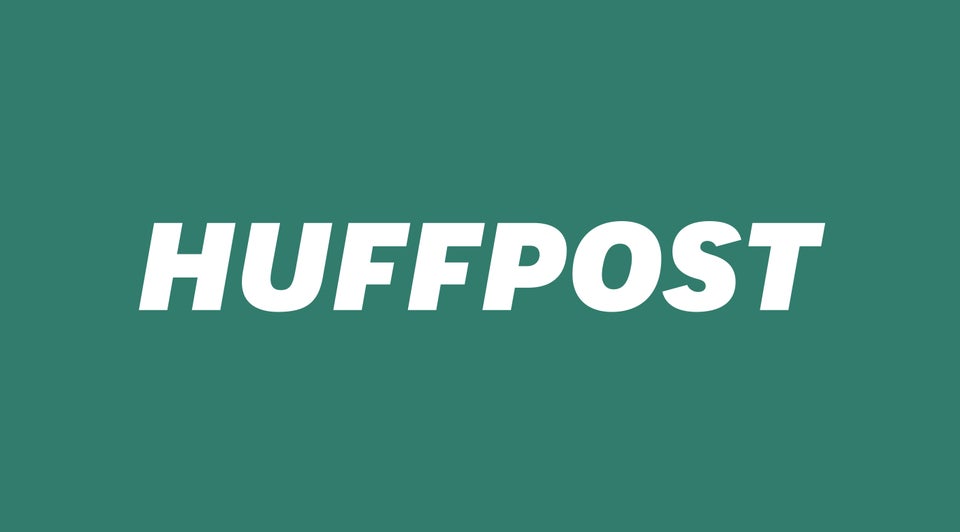 Ex-Gay Cases
Popular in the Community