Well this is one way to walk all over your exes: use them as inspiration for a shoe collection.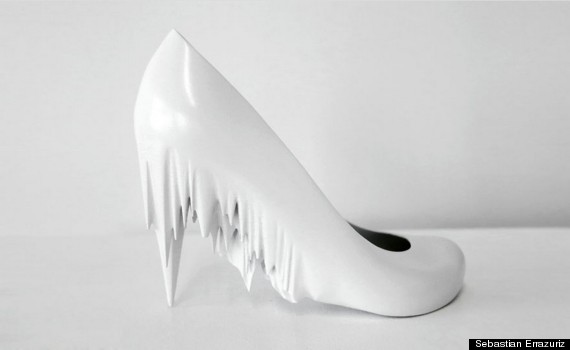 Each pair in the exhibit is named for one of Errazuriz's former flames, from "Ice Queen Sophie" to "Heart Breaker Laura" to the "Gold Digger Alison," and all personify each woman through Errazuriz's eyes.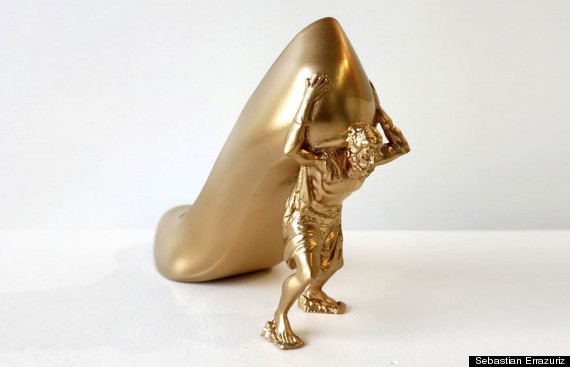 To add one more emotional layer, Errazuriz wrote small yet-detailed paragraphs about the sexual history of each relationship (note they are NSFW) and how it inevitably ended.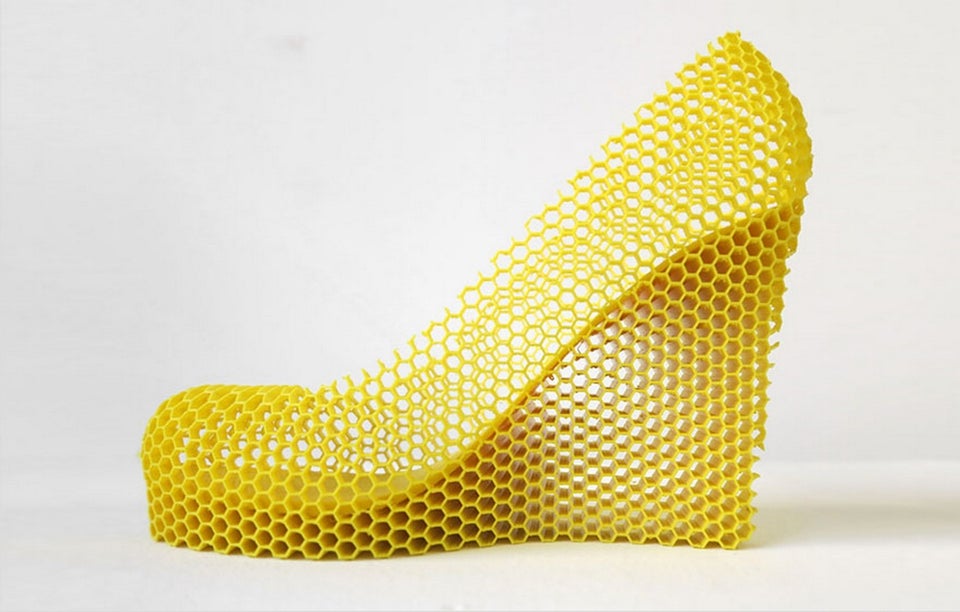 Watch the artist being interviewed here: