Former National Football League star Darren Sharper was sentenced on Thursday to 18 years in federal prison in a case stemming from accusations that he drugged and raped women in four states while working as a television analyst.
Sharper, 40, who retired from the NFL in 2011 after helping lead the New Orleans Saints to a Super Bowl championship, had pleaded guilty in federal court in Louisiana in May 2015 to distributing controlled substances to three unsuspecting women and then having sex with them while they were incapacitated.
He also pleaded guilty or no contest last year to rape or attempted rape charges involving nine women, including in Arizona, California and Nevada.
"I would like to apologize a thousand times to plaintiffs in this case for making them victims," Sharper said in the federal court in New Orleans, tearful in shackles and orange prisoner garb. "They didn't deserve anything, or to be a part of this heinous decision, which is all on me."
U.S. District Judge Jane Triche Milazzo sentenced him to 220 months in prison, followed by three years of supervised release. She recommended he receive credit for time already served.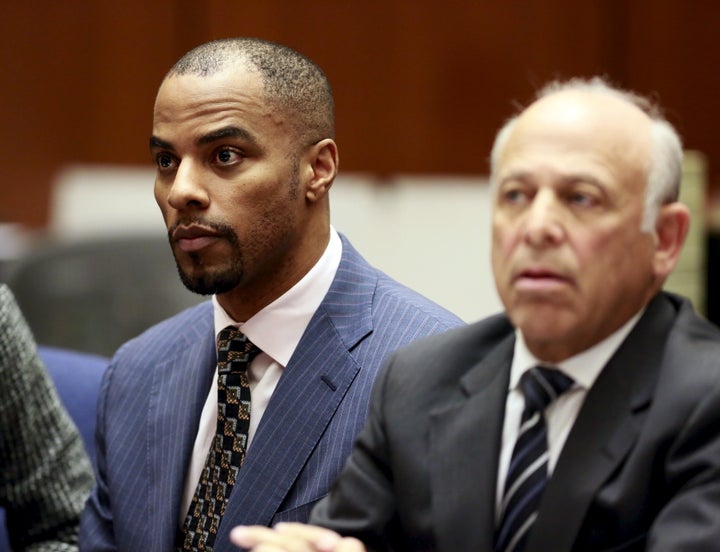 Only one of Sharper's victims, a young woman with long blond hair, chose to address the court during sentencing, saying he had given her a drug that could have killed her ― and similarly abused multiple others.
"Go to hell," she said before turning away from the podium.
Federal prosecutor Mike McMahon said the sentence did not resolve Sharper's other pending cases, including ones in state courts.
In February, Milazzo rejected a proposed plea deal that carried a nine-year prison sentence for the five-time NFL Pro Bowl defensive back, calling it too lenient given the seriousness of all the allegations against him.
The revised plea agreement allowed Milazzo to consider allegations made by 16 purported victims of Sharper's sexual violence, some of which did not result in formal charges.
Sharper's 14-year career in the NFL included stints with the Green Bay Packers and the Minnesota Vikings. He was working as an NFL Network analyst when women began to allege that they had blacked out while drinking with him and woke up to find they had been sexually abused.
He was charged in Louisiana with drugging three women with the intent of raping them in 2013.
Milazzo agreed in June to delay Sharper's sentencing so prosecutors could evaluate his cooperation in the cases of two co-defendants accused of participating in the Louisiana incidents.
Support HuffPost
The Stakes Have Never Been Higher
Before You Go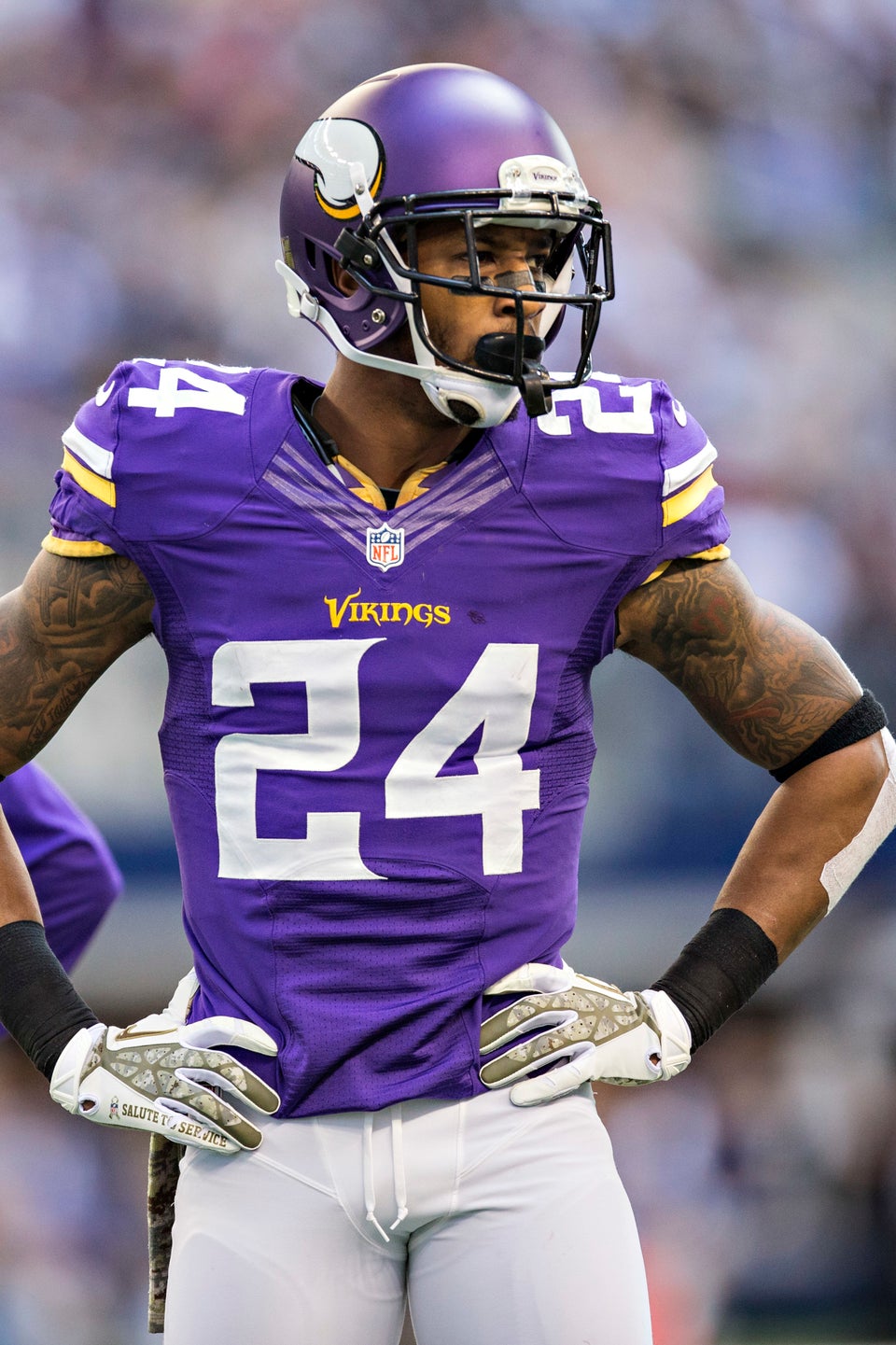 Domestic Violence Under Roger Goodell
Popular in the Community