If there's one thing Barack Obama's got covered, it's Time magazine.
When compared to President Donald Trump ― who has made excuses for why he won't receive the accolade this year ― Obama's former White House photographer apparently couldn't help jabbing: "Someone has a lot of catching up to do."
Pete Souza made that joke on Instagram on Saturday, while showcasing 15 of Obama's covers — one of which is of Obama's wife, former First Lady Michelle Obama.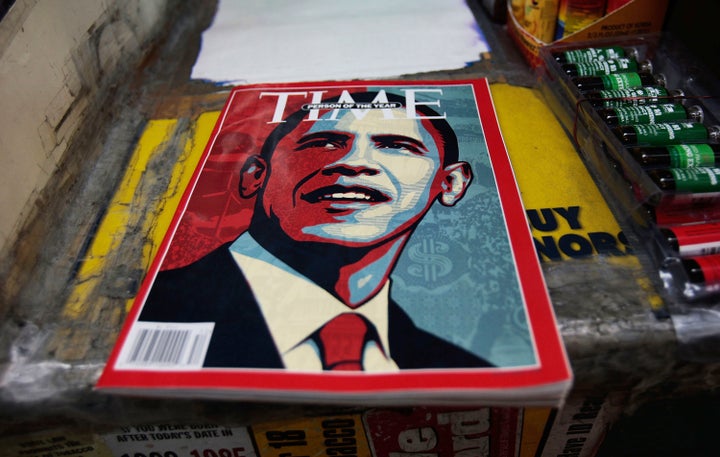 Most of his covers, however, show him in an unflattering light, with one issue labeling him as a bully, showman, party crasher and demagogue. Two separate issues depict his face dripping off the cover while having literal meltdowns, and another shows him sitting in the Oval Office with the declaration: "Nothing to see here."
There is one Time magazine cover that he appears rather fond of, despite it being 100 percent fake.
"Reality can't match Trump's fantasy, which probably explains the knockoff's place on his club's walls," Post media reporter Callum Borchers said.
Popular in the Community