Robert, a former pastor who has been married for 34 years to wife Vicki, says he gave more than $60,000 to a woman he says he fell in love with after meeting her on a "call girl" website.
"I was living a double life," Robert says on Tuesday's Dr. Phil, adding that he first met the woman through an adult Internet site, and the two eventually began having intimate phone conversations and texts.
Robert says he never had sex with the woman, saying their physical contact during their in-person meetings was limited to kissing and, "I rubbed her back one time."
As for why the relationship started, Robert says in part he believes it was because he and his wife Vicki had not been intimate in some time.
"My wife was just not very sexually motivated, so I cultivated this relationship with this woman because I was not happy with my marriage," he says, again insisting that he never had sex with the woman.
As the relationship with this woman went on, the ex-pastor says that he spent money out of his family's checking accounts and even cashed in an IRA account – all, he says, for this woman.
"I would send her money," he tells Dr. Phil, noting that the amounts of the money he wired would vary. "One for $600, $1,150, $2,100 … one time I even sent her [a money gram for] $4,000."
Besides cash, Robert said he incurred $20,000 in credit card debt and once rented her a car that she allegedly totaled and abandoned, for which Robert says the rental car company now says he owes them $15,000.
"I cleaned out our joint savings. I took a lot of money out of my checking account. I used the credit card for gigantic amounts of bills," Robert explains.
Robert and Vicki's daughter, Marissa, says her father also bailed this woman out of jail not once, but twice, with Robert explaining that he cashed in an IRA account to pay $9,600 to a bail bondsman after the woman missed a court hearing.
"I was dumb enough to not realize that if you bail somebody out, that you are liable for 10 times more if they don't show up for court," Robert says.
"I truly fell for her. Got lost in the emotions and lost track of how much I was lending her. In the end, I paid out more than $70,000 for this woman, plus I'm still liable for the car damage," Robert explains. "I acted foolishly because I was being a good Samaritan, but I also had lust in my heart."
On Tuesday's Dr. Phil, Dr. Phil offers his advice to try and help Robert and Vicki save their marriage. Check here to see where you can watch.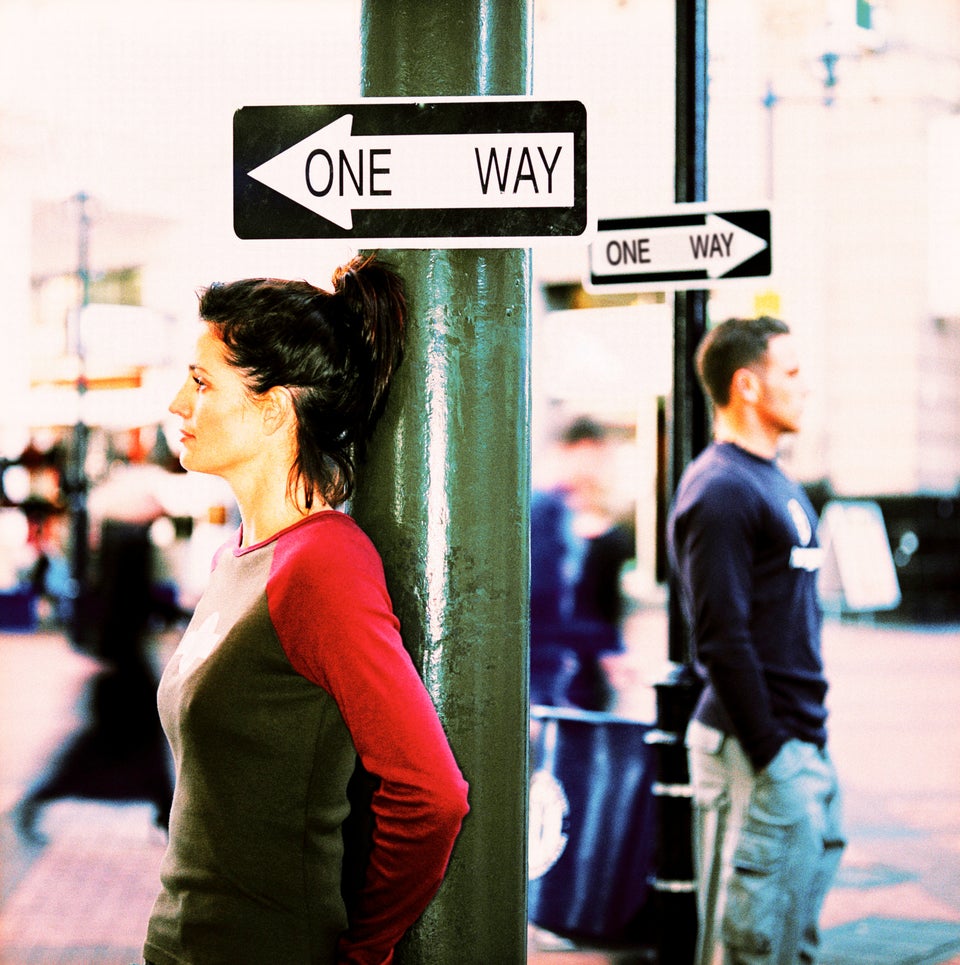 8 Habits That Can Sink A Marriage
Popular in the Community