 It's been half a year since Novartis voluntarily recalled certain packages of Excedrin, NoDoz, Bufferin and Gas-X Prevention over stray or chipped pills, but the popular medicines are not yet back on store shelves.
Novartis, the manufacturer of the medicines, explained the status of the medicines in a statement:
We are working hard to return products to store shelves as soon as possible. Novartis Consumer Health will restart production on a line-by-line, product-by-product basis to ensure control and adherence to our high standard of quality and expects to begin shipments of a limited portfolio of products in the second half of the year. We are currently in the very early stages of validating our manufacturing processes.
In January of this year, the Food and Drug Administration announced that the recall affects Excedrin and NoDoz medicines with expiration dates of Dec. 20, 2014 or earlier and Bufferin and Gas-X Prevention medicines with expiration dates of Dec. 20, 2013 or earlier.
Novartis said that there were no reported adverse health events linked with the recalled medicines; it was a precautionary recall.
The company also said that people who may possess the recalled medicines should call the Novartis Consumer Relationship Center at 1-888-477-2403 or email otc.recall@novartis.com, to learn how to return the product and be refunded for it.
Mixing of different products in the same bottle could result in consumers taking the incorrect product and receiving a higher or lower strength than intended or receiving an unintended ingredient. This could potentially result in overdose, interaction with other medications a consumer may be taking, or an allergic reaction if the consumer is allergic to the unintended ingredient.
ABC News reported that some people who relied on Excedrin for migraine relief are turning to online auctions to purchase whatever Excedrin there is left. One woman even spent $500 on Excedrin on eBay when she learned about the recall, ABC News reported.
However, doctors warn about the safety of medicine from eBay, since there's no control over tampering, ABC News reported.
So why the mad scramble for the over-the-counter drug?
"When someone finds something that works, and then they're not able to get it, it can be a real problem," Dr. Andrea Synowiec, a neurologist at Allegheny General Hospital, told CBS Pittsburgh.
For more information on possible treatment options for migraines, click on over to the Mayo Clinic. And for some natural ways to ease migraine pain, click through the slideshow: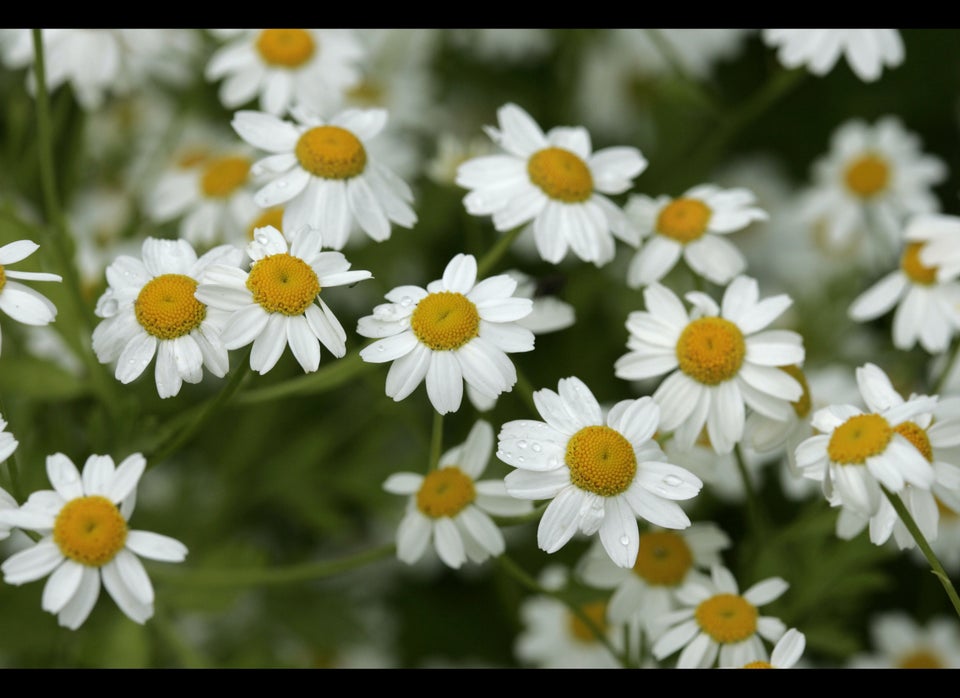 Natural Ways To Ease Migraines