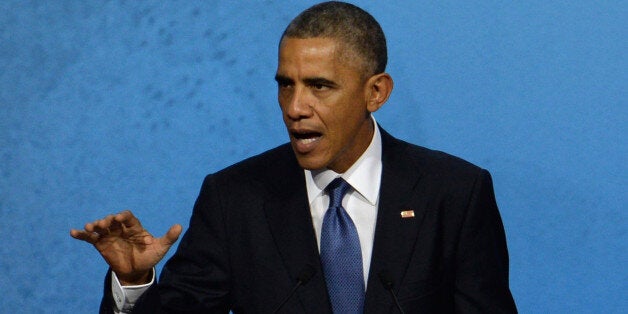 The White House on Monday took a step to ensure that schools serving low-income areas get their fair share of the nation's best teachers.
New guidelines tell states how to equitably distribute teaching talent between affluent and low-income schools, expanding the Obama administration's Excellent Educators for All initiative. The program, announced in July, called on states to develop plans that would give low-income students the same access to excellent teachers as wealthier schools. Monday's guidance gives more detail on what these plans should look like and allows states until June 2015 to finish -- two additional months.
Data compiled by the U.S. Department of Education shows that teachers in wealthy districts are more likely to have received a master's degree or higher than in districts where a majority of students qualify for free or reduced-price lunch. Teachers in high-minority school districts also are less likely to be certified in the subjects they teach. The question of how to separate good teachers from bad teachers has long plagued policymakers and riled teachers' unions. The administration avoided this controversy with the new guidance. It tells states to define "excellent educators" as they see fit, although it encourages them to use teacher evaluation effectiveness ratings. Many of these ratings include measures that are based at least in part on students' standardized test scores.
The government sent each state an educator equity profile, outlining the distribution of experienced teachers. Education Department officials said on a call with reporters that these profiles would not be made public until December. The new guidance allows states to identify root causes of inequity in teacher distribution, then develop plans for remedies. In that way, each state may develop measures best for local conditions.
This is not the first time the federal government has asked states to address the distribution of good teachers. The No Child Left Behind Act, which became law in 2002, asked states to ensure that low-income and minority students weren't being taught by teachers any less qualified than other students. Advocates said the No Child Left Behind requirement was never effectively enforced, raising questions about the consequences of failing to comply with the new guidelines. "The guidance released here -- it's honestly pretty fluffy, it's just a non-binding plan," Chad Aldeman, associate partner at the nonprofit Bellwether Education Partners, told The Huffington Post. Department of Education officials insisted they have tools to make states comply with the guidance. Daria Hall, who directs K-12 initiatives for The Education Trust, which advocates for education equity, said there's now general awareness about the importance of fairly distributing good teachers. "We know more about the teaching force and a whole lot more research that suggests how important it is," Hall told HuffPost. "There is increased awareness among the advocacy and civil rights community about just how important this is." The organization said in a statement that it is "hopeful about the possibilities it creates, but not naïve."
Before You Go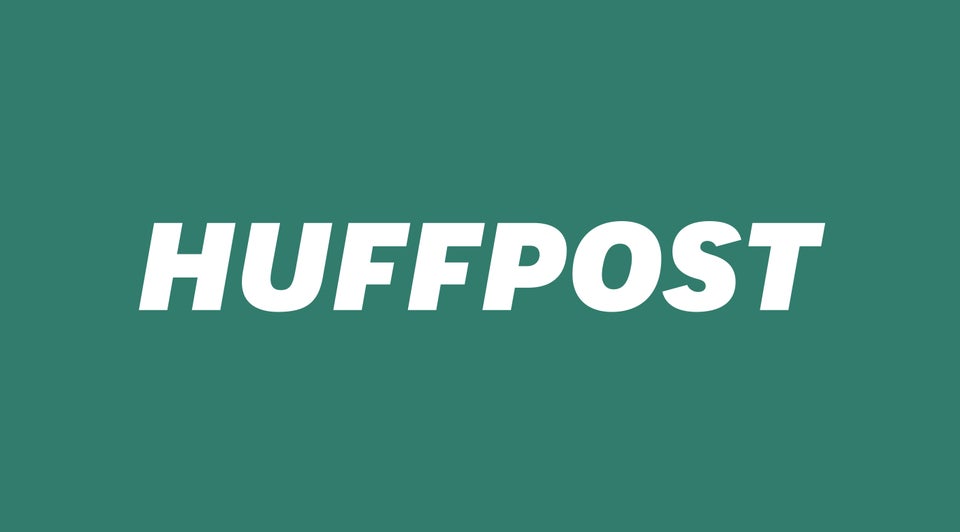 The Best Public High Schools: U.S. News 2014 List
Popular in the Community