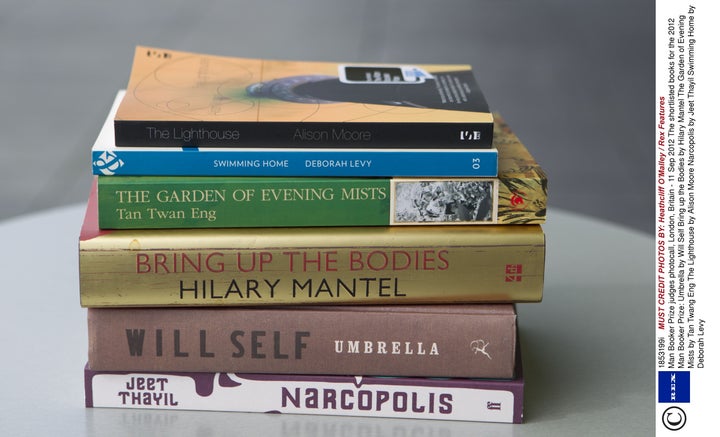 Even though I may be best known as a makeup artist turned entrepreneur and philanthropist, truly, my most important role in life is that of mother to my three beloved children.
Oh, for the record, if you Googled me, you might come across another Victoria Jackson, the SNL comedienne turned right-wing darling.
That would NOT be me. I'm the Victoria Jackson of infomercial fame who challenged the status quo of the makeup world by honoring the natural beauty of all women. My foundation for the "no-makeup makeup" look became the crown jewel of my cosmetics company that today has sales of more than a half-billion dollars. Bur the focus of my work now has to do with a different foundation, one devoted to funding research to unravel a medical mystery that, up until four years ago, was seen as incurable and often fatal. My husband, Bill, and I created the Gurhy-Jackson Charitable Foundation in 2008 when our otherwise perfectly healthy, gorgeous, extraordinary teenage daughter Ali was stricken with this rare autoimmune disorder that threatened to take her from us.
Living our worst nightmare, I began to write Saving Each Other: A Mother-Daughter Love Story out of a desperate refusal to accept the unacceptable. Part of the process was to have an outlet, a confidante. Part of it was to keep track of the history we'd made by launching the foundation in record time. During most of that first year, Ali knew her affliction was scary but asked not to know the specifics of the diagnosis or prognosis. The pages I was writing in those early days then took on an even more meaningful purpose when I gave them the working title of Saving My Daughter, Finding Myself The Journey of a Fearful Warrior.
Back then, the scope of the book was more of a memoir. More of a "momoir."
That first year my dark humor helped me cope as the pages started to become more of a Mom-Noir. That was the fearful voice talking.
Fear has been a recurring theme in my life. Fear is what has often motivated me and what I've battled at most turning points, past and present. That's probably not what you expected to hear from a woman whose rags-to-riches story has been as triumphant as mine has been­ from starting a multimillion-dollar business in my garage with no start­ up capital to becoming a pioneer of the infomercial industry and in countless other ways.
Still, the more I focused on confronting fear, the more I realized that the most dominant theme for me has been something else: survival. The survivor's instinct is what's allowed me to go further than I could have ever once imagined and to dig myself out of whatever hole that I found myself in, no matter how deep or how dark.
The moral is: you can't live in fear. You have to live like a warrior. You have to do more than survive -- you have to thrive.
I learned that from the wisest, most courageous person I know, my beautiful daughter, Alexandra Rose Guthy.
Ali has miraculously defied many odds, coming into her own as a young woman and now as a leader in the work of our foundation, which helps develop new ways of raising awareness and accelerating the time in which groundbreaking discoveries have been made. To all of our astonishment, the findings today -- after four short years -- promise to shed light on a range of debilitating diseases.
And in the process this book that began as a solo effort for me has become a shared journey for the two of us, a true mother-daughter love story of Saving Each Other.
REAL LIFE. REAL NEWS. REAL VOICES.
Help us tell more of the stories that matter from voices that too often remain unheard.