 More than one in three high-schoolers feels overly sleepy during the day, according to a small new study.
Specifically, researchers from West Virginia University found that 39 percent of students had excessive daytime sleepiness as determined by their scores on the Epworth Sleepiness Scale (a score of more than 10 meant that they had excessive daytime sleepiness).
The findings were conducted in 141 high-schoolers, of whom 28.4 percent were obese or overweight.
The researchers found that those who had excessive daytime sleepiness were also more likely to say that they didn't get enough sleep, or didn't get refreshing sleep, compared with those who scored lower than a 10 on the scale.
However, researchers also found that no matter the teens' scores on the sleepiness scale, they slept for fewer than seven hours per night. The National Sleep Foundation recommends that teens get more than nine hours of sleep per night (though some may need only closer to eight-and-a-half).
Recently, a study in the journal Pediatrics showed the potential toll sleep deprivation could be taking on younger kids. McGill University researchers reported that elementary-schoolers who got less sleep were more likely to lose their cool in the classroom -- cry, get angry, and be more impulsive -- than their well-rested counterparts.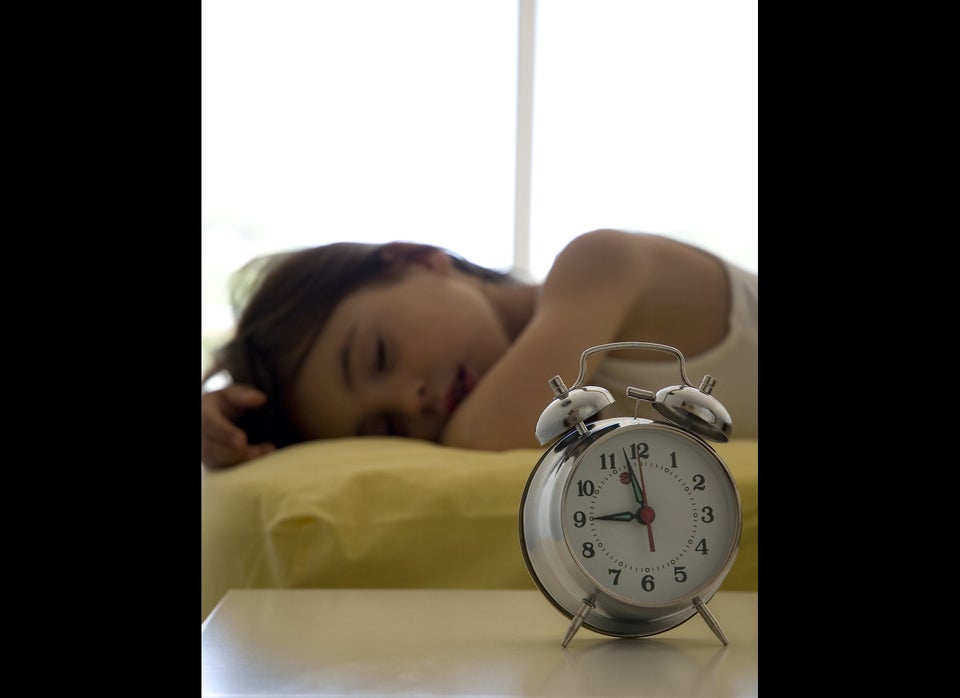 Back To School Sleep Tips
Support HuffPost
A No-B.S. Guide To Life
Related
Popular in the Community