A federal judge has thrown out a case against a police officer who was facing 10 years in prison for using excessive force against an Indian man.
Former Madison, Alabama, police officer Eric Parker was caught on camera throwing Sureshbhai Patel to the ground on Feb. 6, 2015, leaving him partially paralyzed. But after two deadlocked juries, Judge Madeline Hughes Haikala wrote in a 92-page opinion on Wednesday that federal prosecutors wouldn't get a third try to convict Parker.
"The result in this case is by no means satisfying," Haikala wrote in the opinion. "Hindsight brings clarity to a calamity. Mr. Patel's celebrated arrival in this country to begin a new life with his son was interrupted in two tragic minutes ... However, that injury, standing alone, does not provide the basis for a criminal judgment against Mr. Parker."
As police killings of unarmed black men raise questions about officers' use of force, the case involving 58-year-old Patel, who did not speak English, drew international attention. The injuries he sustained reportedly left him unable to walk or grip with his hands, and doctors had to replace a vertebrae in his neck with a metal plate.
Patel is not expected to fully recover from the injuries, his lawyer has said.
The incident was captured on dashcam, and Madison police released the video, which can be viewed above, in early 2015.
Judge Haikala had not ruled for more than two months, with both sides predicting a ruling any moment for the last few weeks. Earlier today, federal prosecutors had filed a motion arguing against acquittal, arguing that a reasonable jury could view the video and listen to testimony and decide Parker intentionally used excessive force in slamming Patel into the ground.

Parker twice testified that he lost his balance and fell. He also testified that Patel repeatedly jerked his hand away from Parker. "It concerned me that he was going for that weapon I presumed he had," testified Parker.
Jurors on the case were split after a series of officers testified that Parker never breached protocol. If it weren't for Haikala's decision, federal prosecutors would have likely tried him a third time.
The former officer, who was fired, is still charged with misdemeanor assault in Limestone County, Alabama, and he faces a civil lawsuit as well, according to local CBS affiliate WHNT.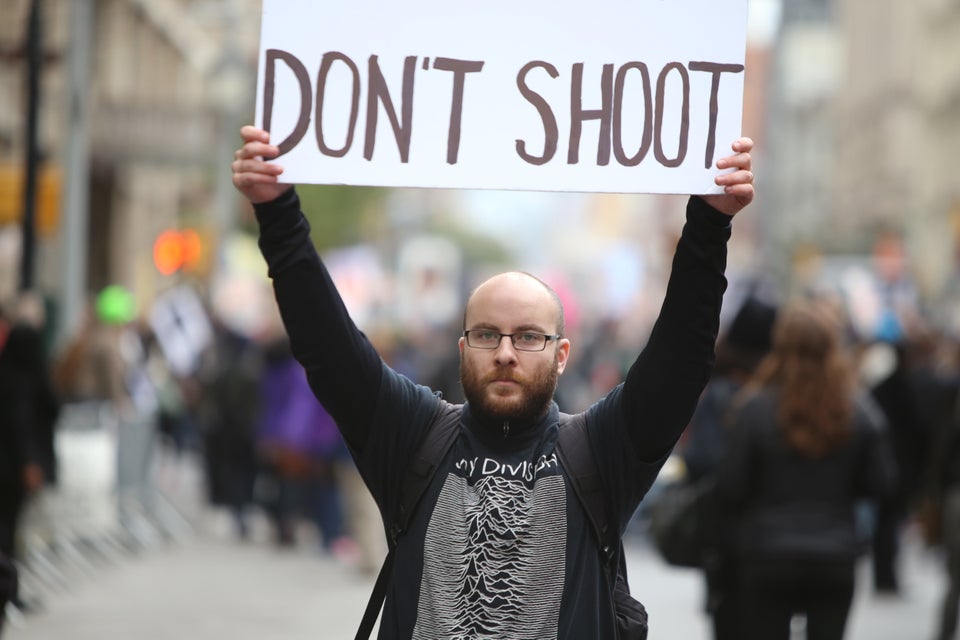 Police Brutality