A well known nightclub on Bowery Street in New York City is making a come back. Not back on Bowery; this time on the big screen.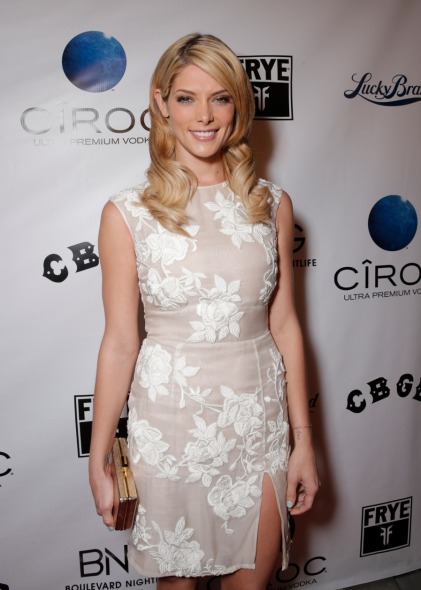 Ashley Greene - Photo Credit: Todd Williamson/AP
CBGB, which stands for Country, Blue Grass, Blues...opened for business in 1973. It was originally intended to be a club for that type of music, however it wasn't long before it became the platform for new wave and punk bands such as The Ramones, Blondie, The B52s, Joan Jett and The Talking Heads.
Sadly, the club held its last concert featuring Patti Smith in October 2006.
The film CBGB tells the true story of one of the most famous nightclubs ever, its founder Hilly Kristal and many of the punk bands it helped to make famous.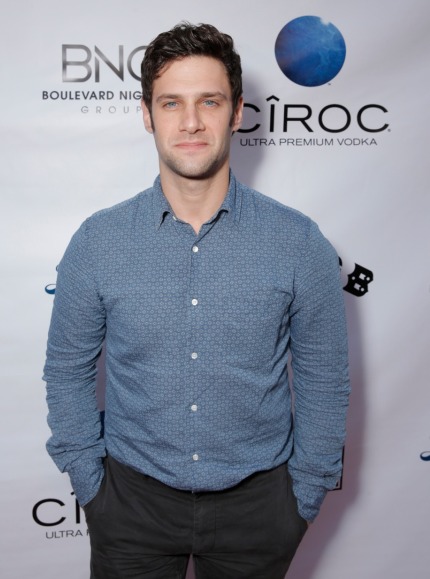 Justin Bartha - Photo Credit: Todd Williamson/AP
It has an all-star lineup: Malin Akerman, Rupert Grint, Ashley Greene, Johnny Galecki, Ryan Hurst, Justin Bartha, Donal Logue and Bradley Whitford.
Celebrities came out for the films West Coast premier powered by CIROC at the Arclight in Hollywood.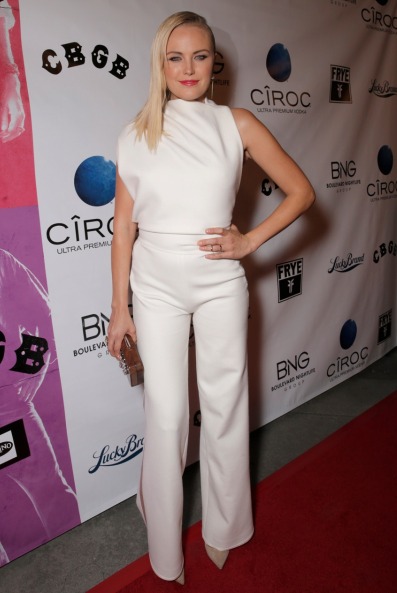 Malin Akerman - Photo Credit: Todd Williamson/AP
The film opens in theaters October 11th.
REAL LIFE. REAL NEWS. REAL VOICES.
Help us tell more of the stories that matter from voices that too often remain unheard.