Aspiring television and filmmakers have an eye opening new resource in Pitch to Screen, professionals who create concept videos to help build momentum behind their projects becoming a reality.
Experts agree, one of the best ways for film and television show creators to express their vision is in a concept video. Pitch to Screen is a new firm offering complete concept videos and support packages at attractive price points, as well as the force behind the Pitch to Screen Awards, where concept videos can compete for prizes. The startup recently announced they have opened their doors to sponsorship both of their firm and of their award competition to help better make both visions grow on a more dynamic scale.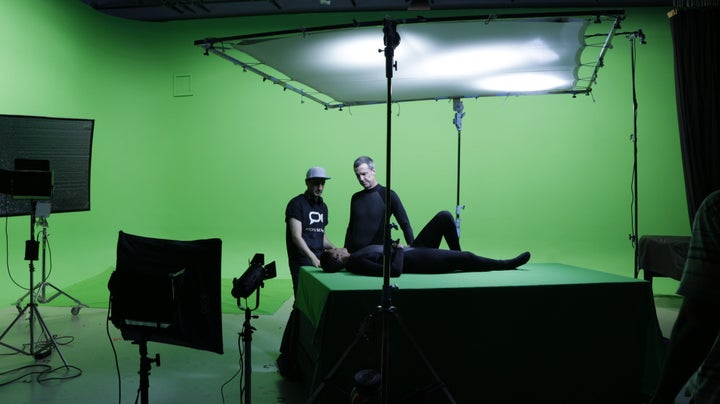 "Many people have stories the world needs to hear," commented founder of Pitch to Screen Al Hallak. "We are helping those dreams become a reality. What could be more motivating or inspiring? We are looking forward to some great sponsors coming on board with us."
Al Hallak is a producer, director and writer who has won a number prestigious awards for his work.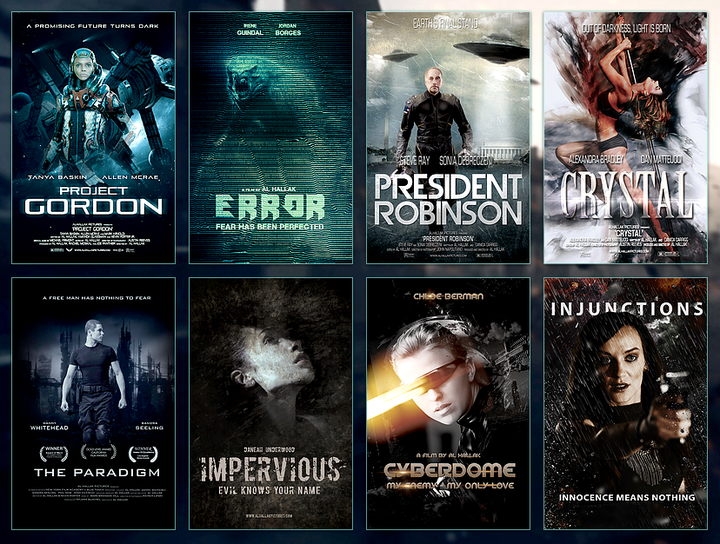 According to the company, their concept video packages include, in addition to a stunning video presentation, all the tools needed to start selling content to buyers, written screen plays or proofs of concept, storyboards and posters. Professional cast and crew and location option are all available.
Pitch to Screen also offer a wide range of educational opportunities for those who would like to learn more about the areas the firm covers, in a way that will make them have much more value in the industry.



Popular in the Community