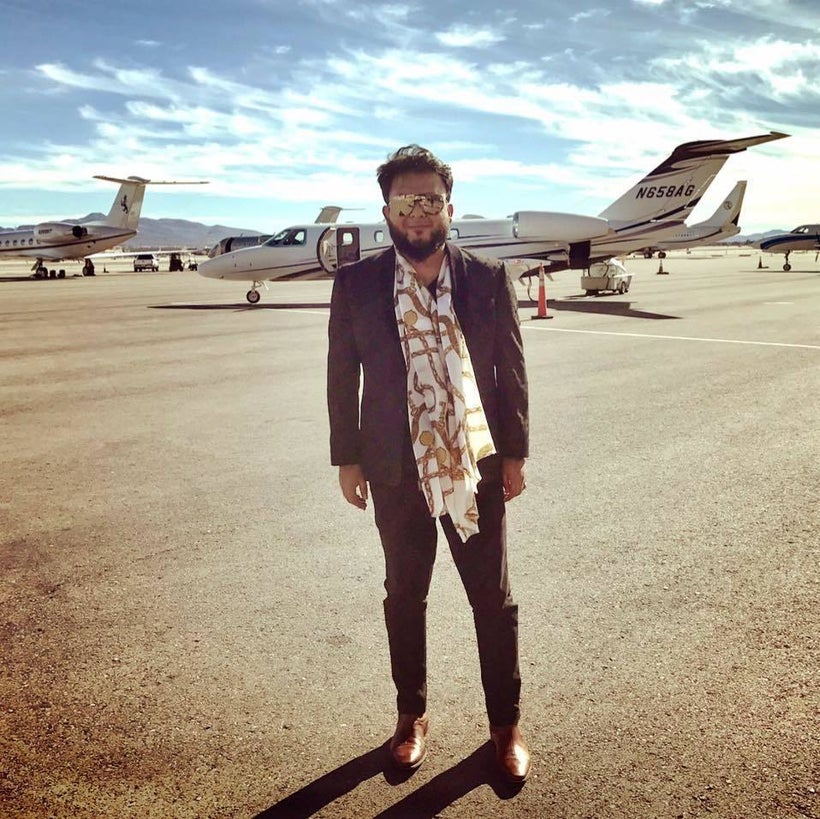 If you've ever felt lost in the sea of financial advice, perhaps even leery of the motivation behind the advice you've been given in professional institutions that say they're there to help you, you might be happy to know that there's a company that wants to be in your corner, to educate you to make smart decisions for yourself.
I had the great honor of meeting a truly heart-centered entrepreneur named Adam Farfan who is on a mission to help the everyday person take control of their financial future. He wants to help people create wealth in ways that used to be reserved only for the very affluent.
As child growing up in Peru, Adam survived a dramatic experience, and instead of seeing it from a victim's perspective, he has used it to rise above and treat each day as a gift that he experiences fully. He uses that experience, along with his past successes growing multi-million dollar businesses, to now inspire others to make the most of their time and not waste their talents.
Right now, Adam is on a crusade to change people's habits when it comes to the way they consume financial education. According to Adam, "I need to make this world a better place to live before I die, " and creating his company Elite Hathaway is his way of doing it.
Adam, what made you decide to create an online financial coaching company dedicated to educating people on financial strategies that will help them accomplish their financial goals and needs?
My whole life right now is based on contribution; the reason why I started this company is to give back what once was given to me. I know mentorship is everything, which is why I gathered some of my closest friends, millionaires, billionaires, best-selling authors and serial entrepreneurs brought them to my house in Hollywood Hills and started a series of Videos, interviews and Live calls so my students can learn from the very best. I know that mentorship and associations is the key to success, which why I made education at Elite Hathaway accessible and extremely affordable for my students.
Why did you decide to go into the financial services industry?
I grew up Mormon in Salt Lake City Utah, and I started in financial services thanks to a leader in my church who was in the industry, he thought me many great things in the industry working for him, but my life changed at 18 when I met my first millionaire mentor, a guy who expanded my vision, thought me million dollar habits and a particular training system on how to build companies to sell them.
I had an experience that left me a bit bitter. I saw how investors seemed to just want to make money off of people with out a care sometimes, and I saw the need to have a company in financial services with high standards that were catering to everyday people, not just the wealthy. That's when the idea of Elite Hathaway came to me. We now have students nation-wide, and every month is a record breaking month of growth. I love helping and seeing my students make money in this competitive industry. We teach our students to become Executive Coaches and they teach our clients asset allocation, management, tax free retirement plans and plans that until today only the ultra wealthy had access to.
I love what we do because it truly does help people - we save marriages since the number 1 cause of divorce is money, and we help people who are looking to learn about financial services get a blue chip practical application in finance.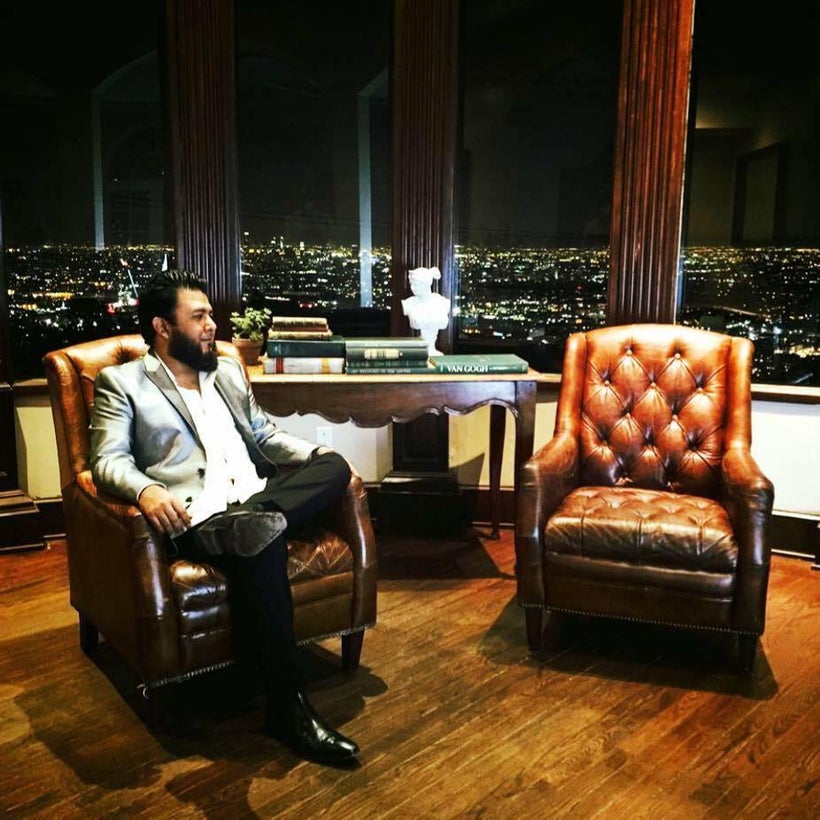 What has been the driving force to your success?
When I was 8, I had a traumatic experience that changed my life. When I think about those memories, I am reminded that there is not "one day" to take action. I decided that this experience would not make or break me. Fear is what drove me and lifted my life up. I didn't want to have a life that could be seen as dishonest and that's what drove me to be successful. For most people, they become a victim of their thoughts, but instead I'm so grateful that those experiences shaped my life.
As for Elite Hathaway, I didn't see anything out there like this, so I created it out of my deep desire to make sure people weren't taken for a ride by some of the past businessmen who I have met along my journey.
I also just love seeing the good guy win. I've never had a lick of sales training. I have conviction and I believe in what I do. My goal is for Elite Hathaway to make people's lives better.
Why are you so passionate about this work?
I know that if people had less of a consumer mindset, more knowledge to be self invested, and they were opportunity driven, then the way they do things would be so much better.
I want to help create a world where you don't follow the system that's created to make you a modern-day slave, but instead become a free thinker full of power to have your own economy, an epic lifestyle where you dictate and call the shots and people to truly understand the power of choice.
Here's the thing … it's the best time to be alive! We have access to so much, but people need the right guidance. Too many people are looking up at the wrong role models. I say, "Let's teach people the right principals and let them govern themselves."
REAL LIFE. REAL NEWS. REAL VOICES.
Help us tell more of the stories that matter from voices that too often remain unheard.
This post was published on the now-closed HuffPost Contributor platform. Contributors control their own work and posted freely to our site. If you need to flag this entry as abusive,
send us an email
.