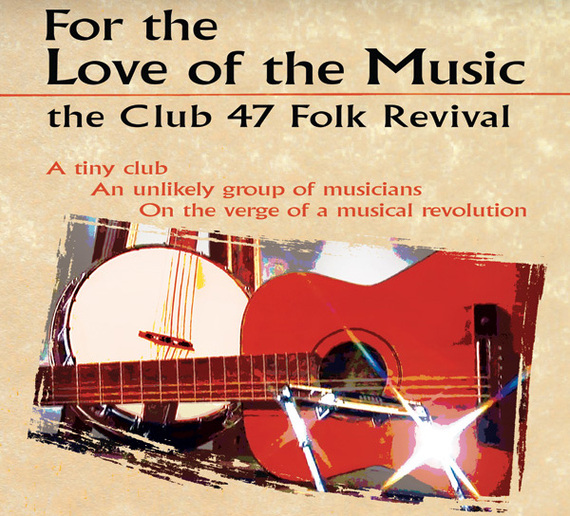 I recently did a post on the Ezzie Films "For the Love of the Music: the Club 47 Folk Revival" and in researching for the story found the history behind Kingswood Records, the label responsible for the unique soundtrack of the film, was as interesting as the movie itself.
Kingswood Records is an indie label that was formed as a sister company to Ezzie Films and is home to artists, both old and new, that have the common desire to develop and pass on musical tradition. Both Ezzie and Kingswood were founded upon the belief that there is a continuum in art between those who inspire and those who are inspired. One generation passes on to the next generation who adds to the tradition before they pass it on.
The story begins with Todd Kwait, and the inspiration he got from the legendary John Sebastian of The Lovin' Spoonful.
"In the late 1990's, I saw John perform with The J Band at Kent State University. The J Band was a jug band that John started with Fritz Richmond (legendary jug and wash tub player for The Jim Kweskin Jug Band.) I went to the concert because I was a John Sebastian fan. I knew nothing about jug bands.

At the concert, John explained that his song "Younger Girl" was inspired by an old jug band record by Gus Cannon called Prison Wall Blues. I researched Gus Cannon and found out that he also wrote "Walk Right In", a big 1960's hit for The Rooftop Singers.

I had an idea for a documentary. It would trace the jug bands from the 1920's through the 1960's Folk Revival, and bring it to the present. I thought that John would be a great collaborator. I kept running into him at restaurants, etc.. However, I never had the nerve to pitch him on the idea."
In March of 2005, Kwait set his nerves aside and sent John Sebastian a letter explaining his documentary idea.
"I copied his manager. I admitted that I had never made a film before, but that I had verifiable business credentials. I never thought that I would hear back. However, several weeks later, we met and started working on the film. That was Chasin' Gus' Ghost. I created a production company called Ezzie Films."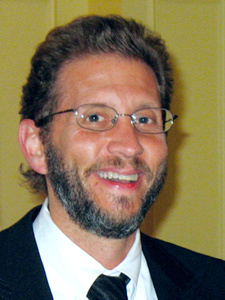 Kwait now has four feature length documentaries about folk music under his belt, the most recent being Tom Rush: No Regrets. (www.tomrushfilm.com).
Kwait finished by saying "I created Kingswood Records to give a home to older, established folk artists and younger, emerging folk performers. All of these demonstrate the continuum of music history. Had John not responded to my letter, none of this would have happened."
Popular in the Community