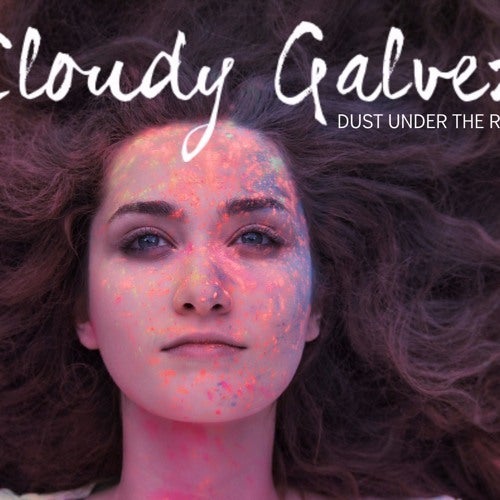 Cloudy Galvez will drop her new EP September 15. It's called Dust Under The Rug, the follow-up to her incredible debut EP, Let It Run Wild!, which garnered more than 40,000 plays on SoundCloud. The title track premieres today. Hailing from London, the singer/songwriter is backed up by Rowan Davies on bass, with Az Khan sitting in the pocket.
Stylistically, Galvez blends elements of pop, soul and a hint of blues into an incubator yielding colorful melodies and rhythms asserting the fragility of everything pleasant and bright, along with stellar vocal glissandos swooping above the dazzling music.
"Dust Under The Rug" starts off with a crisp guitar and a solid groove that launches the melody immediately. The buoyant melody exudes pop and soul components, along with a trace of R&B. Galvez's voice reminds me of Tracy Chapman because of her articulation and inflection; however, Galvez's voice is brighter, yields more color and radiates more complexity and texture than Chapman's, attributes immeasurably more relevant and inspiring. There's an exaggerated, delicate richness to her voice that breaks through the music to provide a luminous vocal dusting of expressive brilliance and texture against texture. It's an exotic lilt that lacks contemporary equivalence and makes her voice deliciously distinctive and nonpareil. When the melody ramps up with intensity and luster, the guitars and drums inject a sparkling strength, while the background vocal harmonies deliver a complementary capricious flavor.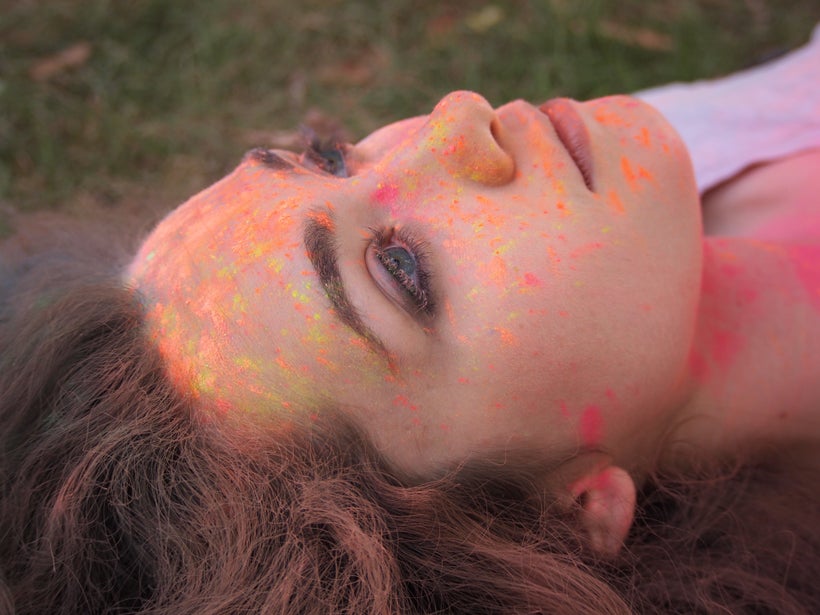 On the chorus, Galvez's vocals and phrasing are staggeringly beautiful, a sonic confection of pure elegance. Her whooohoohos create a singular wall of sonority, like an auditory impasse that listeners can neither disregard nor sidle away from. It's simply glorious, as if a passing wave of aural gravity grabs hold of you and won't let you go.
"When I finally told you / What I've always told you / Push things aside like dust under the rug."
Cloudy Galvez has it going on in beau coup ways: charming, upbeat melodies; vivid lyrics glistening like clots of light; and a voice full of infinite colors and infinite graces. "Dust Under The Rug" is lit! One of the best songs of the year. It's already on my personal playlist. If you don't download this one, you'll kick yourself later. And just think, only a week until the EP drops.
If you happen to live in the U.K., you can see Cloudy Galvez perform live: Sept. 13 at The Half Moon, in Putney, London; Sept. 16 at Aklam Village Market, in Portobello, London; Sept. 16 at The Spice of Life, in Soho, London; and Sept. 20 at The Hawley Arms, in Camden, London.
Find out more about Cloudy Galvez here.
Calling all HuffPost superfans!
Sign up for membership to become a founding member and help shape HuffPost's next chapter
This post was published on the now-closed HuffPost Contributor platform. Contributors control their own work and posted freely to our site. If you need to flag this entry as abusive,
send us an email
.