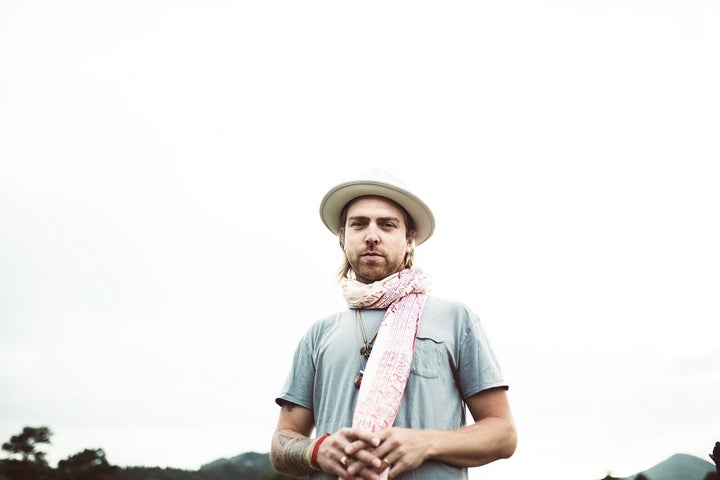 Today marks the premiere of "My Heart, Your Heart." And it's a doozy! It's from singer/songwriter Trevor Hall's imminent album The Fruitful Darkness Pt. 1, slated to drop September 15. Regarding the song's inspiration, Hall says, ""I wrote this song for my wife about the place where we first met. To have someone in your life who you know you've been with before is really special. That love goes deep and is rooted in something beyond the ephemeral."
The album will be released on specific lunar dates, in three-song chapters. By doing so, the objective is to circumvent the evanescence associated with most album releases, thus sustaining interest and discussion over the course of time.
Stylistically, Hall's music blends roots and folk music, reflecting components from Eastern Mysticism. His goal is to disperse love and healing through music. Hall performed with Steel Pulse, Ziggy Marley, Jimmy Cliff, Matisyahu, Michael Franti, Nahko & Medicine for the People and Xavier Rudd.
"My Heart, Your Heart" begins with a streaming synth of horizontal color, followed by a bright guitar and a pulsing resonance. The intro transitions smoothly and eloquently via a throbbing bass note to a flowing synth, twinkling guitar and snapping percussive effects. The melody combines folk, electro pop and a trace of progressive rock into an emergent orchestral feel. Hall's voice is nonpareil, full of a rasping, throttled sonority that's rich and evocative, like glassy stones sliding along a grate. It's charming and persuasive, capable of intense emotional projection. High-pitched background vocals complement Hall's gravel-laced tones with a shrill flavor, giving the tune juxtaposed penetrating piquancy.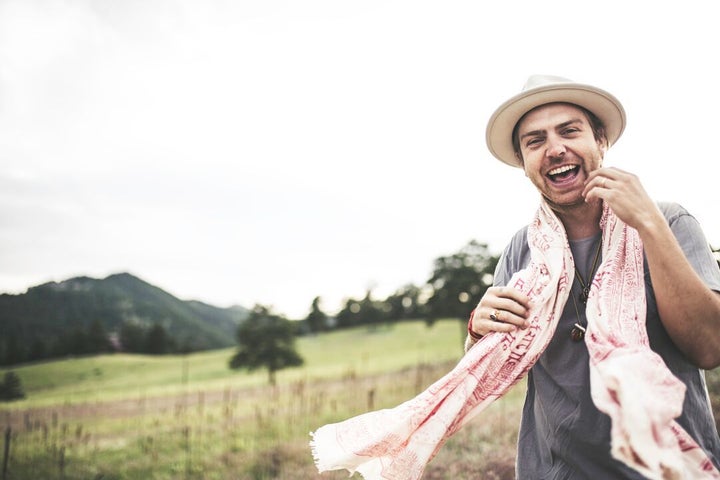 The lyrics of "My Heart, Your Heart" deliver a poignant expression of unfailing adoration and the beautiful luster love bestows to human relationships. And as sung by Hall in his gritty fortified voice, the words lose any semblance of banality, instead forming an elegant articulation of the susceptibility, fervor and urgency of passionate love.
"My heart / Your heart / They're beating / In a roots way underground / You found me in the dark / It was winter / You trusted me and came to those three rivers / We were both seeking / That divine meeting / And I had a feeling / That we had both been there before / Walked through that door / I followed into the forest I adore / And now we're shameless / Our love changeless / Inside of roots of ages."
Trevor Hall undeniably, categorically has it going on! "My Heart, Your Heart" features a hauntingly memorable melody, wonderful harmonics, and Hall's tenderly lumpy, rough voice. The sheer majesty of the melody takes "My Heart, Your Heart" beyond emotion into the realm of devoted adoration. I have already added it to my personal playlist. And when the album drops, I'll be first in line.
Related
Popular in the Community