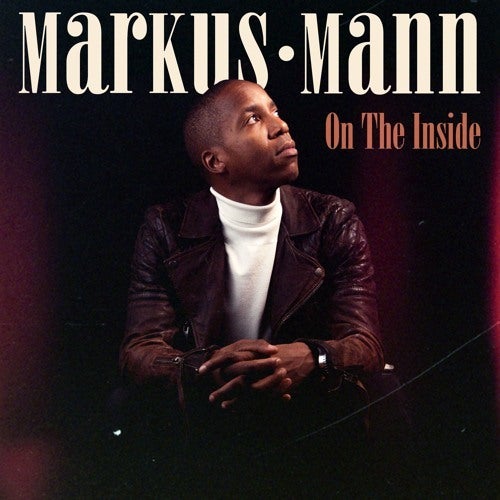 Markus Mann debuts his new single today, entitled "On The Inside." The song is from his forthcoming album, Fake News, slated to drop in early 2018. As soon as the album drops, Markus will take off on a European tour, performing in Belgium, France, Switzerland and the Netherlands.
Raised in both Trinidad and the U.S., Markus' musical influences encompass a vast spectrum, ranging from soca, jazz, soul, reggae and grunge rock. Drawing from this eclectic collection of styles, Markus' sound is uniquely different and infectiously good.
"On The Inside" opens with whistling synths and a thumping groove. The melody emanates flavors of hip hop and reggae, along with the heady aroma of ragga soca. Light guitar accents inject mellow colors as the keyboards jangle crisply. Layers of delicious background vocal harmonies, both gossamer and smoothly supple, add a glowing radiance to the music. I love the quavering flow of the synth as it introduces the creamy-flavored chorus full of graceful hues and a cashmere texture.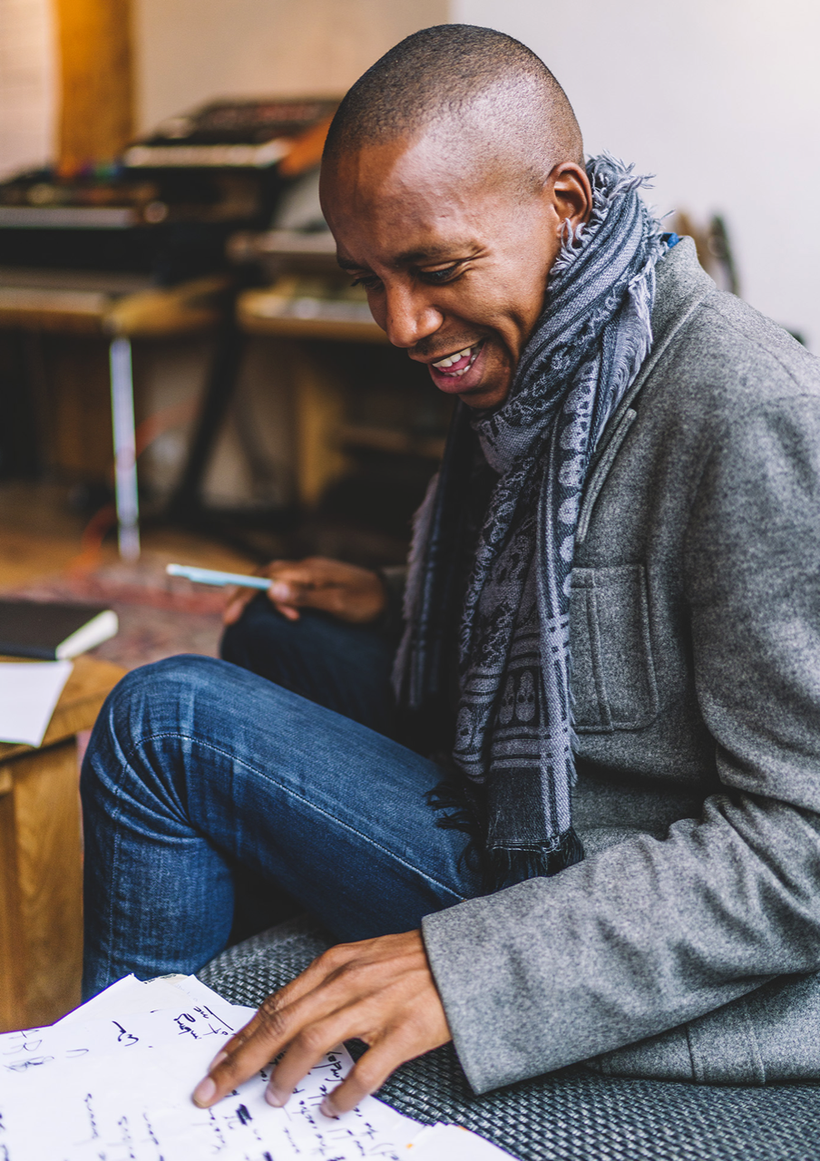 Markus' voice, strong and rich, discharges a hi-watt elastic voltage that's serene and potent simultaneously. His ability to combine the essence of exotic hip hop vocals with sinuous harmonies makes the tune fizz with a steamy sensuality.
The lyrics of "On The Inside" speak to the pervasive misperception of reality as imparted by technology, leaving people feeling dichotomous, real and virtual at the same time. Under such conditions, reality takes on a surreal and remote feeling of uneasiness.
"A story about the new age / Same old s**t with a new name / That girl ain't calling back again / Cause she's sleeping with your best friend / Excuse me, ladies and germs / And I told you that you're 'bout to learn / Legislation getting overturned / And the acolyte is so concerned / On the inside / Looking in."
"On The Inside" is dope! The reggae infused hip hop melody thrums with textured energy, and the rhythmic pulse undulates and throbs with suave intensity. And Markus' charmingly silky voice provides a sensuous ambiance that's opulent and alluring. If the rest of Fake News is this good, we're in for a treat when the album drops.
Calling all HuffPost superfans!
Sign up for membership to become a founding member and help shape HuffPost's next chapter
This post was published on the now-closed HuffPost Contributor platform. Contributors control their own work and posted freely to our site. If you need to flag this entry as abusive,
send us an email
.