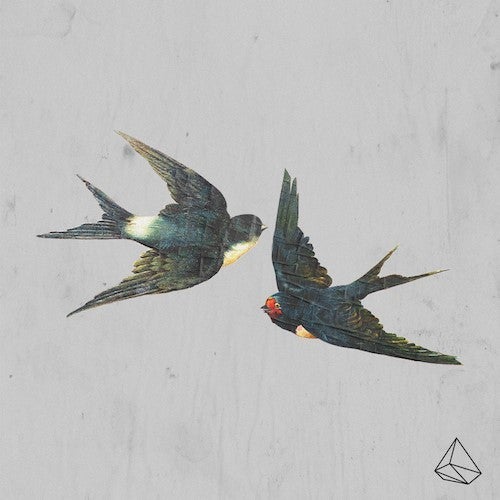 Honors premiere their new single today, entitled "Valleys." According to Patrick Gillett, the band's lead singer, "The inspiration for "Valleys" came from a nightmare that haunted me as a child. I was drowning in a waterfall, and although there were people familiar to me nearby, nobody would help. When I think about that now, what has crystallized is that you have two choices; to be forced under by the weight, the worries and the doubt, or, stroke by stroke, move yourself to safer waters. Accept the vulnerability of being alone and recognize the strength of self-reliance."
Hailing from Toronto, Canada, the band's debut single, "Over," garnered over seven million streams in a very short period of time. An aura of mystery hovers around the band, which is made up of Patrick Gillett, Tyler Armes, Cameron Hunter, and Andrew Martino, multi-instrumentalists, writers and producers. The band has worked with Grammy award winning producers, such as Boi 1da, Illangelo, Murda Beatz and Ludwig Goransson, and signed with PRMD Music.
Honors' sound merges electronic elements with pop and alternative R&B, delivering cool stylish music full of dynamic melodies, cogent lyrics and contagious rhythms.
"Valleys" opens with a piercing guitar dissipating to an elegantly smooth pop/R&B melody oozing buttery tones. The groove establishes an unadorned pulse of crisp percussive effects and a sparse throbbing bassline. A pulsating synth punctuates the melody with glossy flavors backed by deeper surfacing aromas, imbuing the tune with an austere yet infectious radiance. Patrick Gillett's creamy falsetto launches delicious timbres of delicate sonic filaments rife with tiny hooks of brilliance. The vocal harmonies are cap-a-pie marvelous, glowing with spectral gesticulations. When the harmonies ascend with whirling colors, the choral ambiance achieves electrifying full-spectrum supremacy.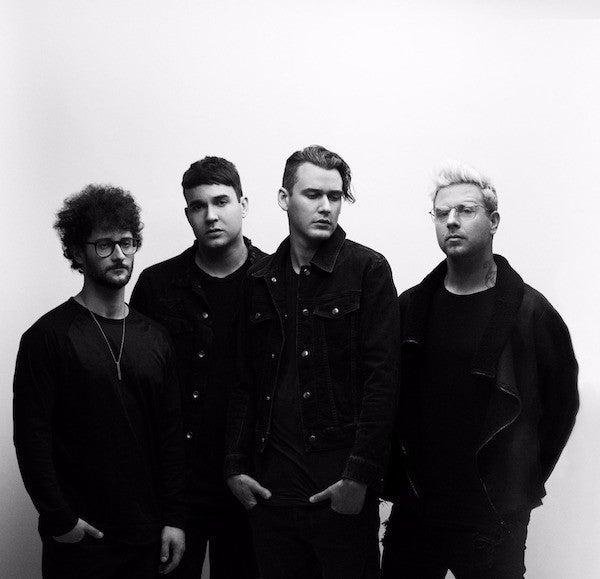 The simplicity of the rhythm supports the validity of the completion backward principle: the minimum becomes the maximum, i.e. the absence of an overwhelming rhythmic element creates a surprising potency of palpable energy.
The lyrics of "Valleys" produce an uncanny portentous mood as if something stunningly, nastily tight is being resolved.
"Waste my time or show them what I'm made of / Cause nothing scares me and that's what I'm afraid of / Behind the full moon there's only night sky / The end is soon and I don't care why / Nothing scares me and that's what I'm afraid of / Cause it started from a place from your hometown / At the bottom of the valley it grows now / And you want it but you'll never go home now / Tired of love, make it work right now / Tired of love make it work right now."
"Valleys" is exceptional, brimming with hushed melodic textures and pigmented spirals of chic design, while the subtle rhythm quivers and trembles with celibate strength. With "Valleys," Honors vividly demonstrates their amazing prowess for songwriting, singing, arranging and producing.
If you reside in Canada, see Honors live: Dec 15 - Montreal - Le Belmont; Dec 21 - Toronto - The Velvet Underground.
REAL LIFE. REAL NEWS. REAL VOICES.
Help us tell more of the stories that matter from voices that too often remain unheard.
This post was published on the now-closed HuffPost Contributor platform. Contributors control their own work and posted freely to our site. If you need to flag this entry as abusive,
send us an email
.