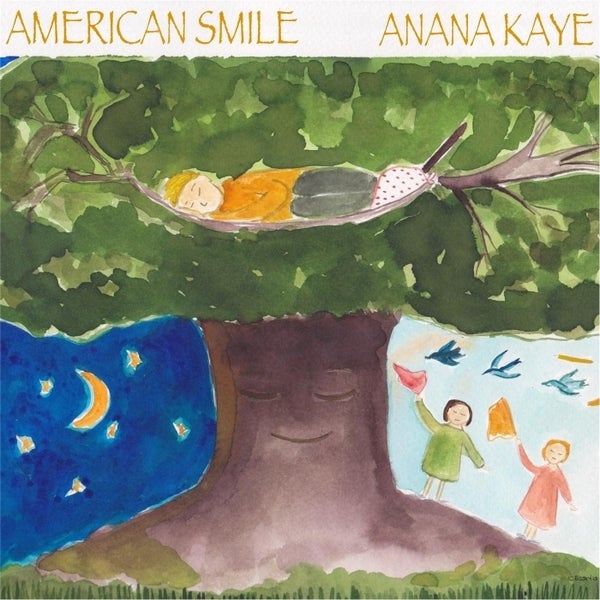 "American Smile," the new music video from Anana Kaye, releases today. A native of the Republic of Georgia, where she performed live on national television, Anana Kaye moved to New York in 2013. She hooked up with Irakli Gabriel, aka "Dr. Duende," a guitarist-songwriter has collaborated with Freddie Stevenson, Julia Haltigan, Jacque Ryal, Emily Zuzik, Deni Bonet and Diana, a band based in Los Angeles, as well Mike Scott of the Waterboys. "American Smile" was co-written by Iralki Gabriel and Freddie Stevenson.
The duo dropped Sentient, their debut EP in 2016. At the present juncture, the duo is working on new album, slated to drop at the beginning of 2018. Kaye and Gabriel direct, film and edit their videos. Anana Kaye provides vocals and keyboards, while Iralki Gabriel handles guitar and songwriting. The duo's sound blends elements of blues, alternative country, pop-rock and ambient into stylish melodies with profound lyrics.
"American Smile" starts off with delicate guitars and a subdued bass that's immediately appealing. The country pop melody is measured and mellow, yet flowing with sonic colors and a wistful mood. The soft background vocal harmonies imbue the tune with hushed prismatic hues of opalescence. And I particularly love the twinkling piano adding bright tones. It's a beautiful song flowing with lilting tenderness.
Kaye's voice is a gorgeous instrument of expression, exuding a delicious country-folk-pop flavor that's charming. It's rich and strong, yet tender and translucent; dynamic and proximate, yet warm and elegant in texture and tone.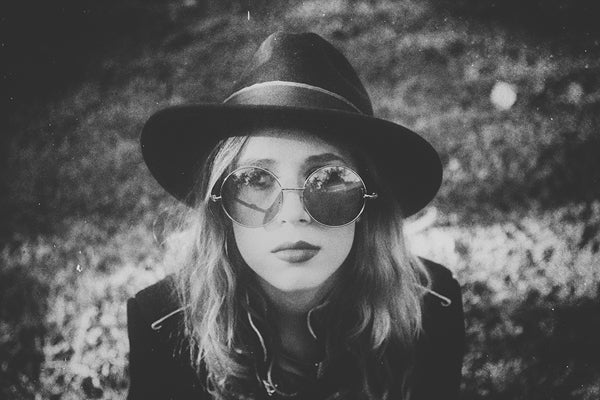 The lyrics of "American Smile" reveal a poetic magnetism that's alluring and enchanting, as they tell the tale of a man searching for the American smile. And the video is beguiling, full of marvelous original paintings by Esartia.
"A man went on a journey / And a stranger came to town / The sky was in a fury / And people gathered 'round / He said I'm in a hurry / No time to stick around / I'm looking for the American smile / He tore up all the sidewalks / And cut down all the trees / He kicked in all the doors / He didn't have the key / Went up to every stranger / Who was walking down the street / Have you seen the American smile / Hello, hello / Can you hear me calling / The night, the night / The night is falling / The stars, the stars / The stars are as cold as ice."
"American Smile" is a wonderfully gorgeous tune with a polished elegant melody and leisurely rhythm that's sublimely attractive. And the luminous vibrancy of Kaye's voice simply embraces the listener, enfolding you into sumptuousness. "American Smile," without a doubt, is one of the loveliest songs of the year. Don't miss it or you're doing yourself a disservice.
Popular in the Community