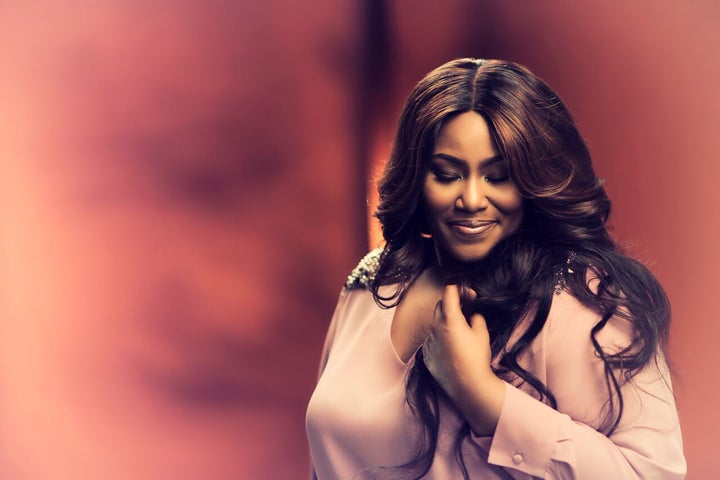 Grammy Award winner Mandisa premieres her new music video today on Huff Post — watch by clicking the "Vevo" image at the bottom of this page. It's entitled "Bleed The Same," and features the talents of TobyMac and Kirk Franklin. The song is from Mandisa's 2017 album, Out Of The Dark. And the central message of the song corresponds with Martin Luther King Day, Monday January 15.
Huff Post spoke with Mandisa about "Bleed The Same." According to Mandisa, the song was inspired by "What happened during the week of Independence Day in 2016. On Tuesday, there was a shooting of a black man by police. On Wednesday, there was another shooting of a black man by police. And on Thursday, there was a shooting of police by a black man in Dallas. And I remember that week so vividly. There was so much division and hate, and it broke my heart. That week really inspired this song, about how we are more beautiful when we come together, and the power of unity. And that's why the song coming out before Martin Luther King Day is so important. It reminds us of this dream and what is actually possible if we come together."
Mandisa went on to say, "More than I want the song to be a hit, I really would love for it to be a movement. My prayer is that it makes people think, especially before they speak. And if it's just a song that people enjoy, that's not good enough. I really, really hope it causes people to pause a little before responding and before judging people. That they'll think this person is coming from a different perspective than I am, so let me treat them with the respect I would want to be treated with."
"Bleed The Same" opens with a intro from Kirk Franklin, the words he spoke at the 2016 Dove Awards, a poignant reminder of the importance of speaking up when discord and schism infect out culture and society. Then Mandisa's gorgeous voice enters, followed by a gospel-flavored pop melody riding flowing harmonics and a gentle but potent rhythm. TobyMac and Franklin's rich tenors infuse the tune with bright textures culminating in a gigantic chorus that bestows a choir-like power and essence.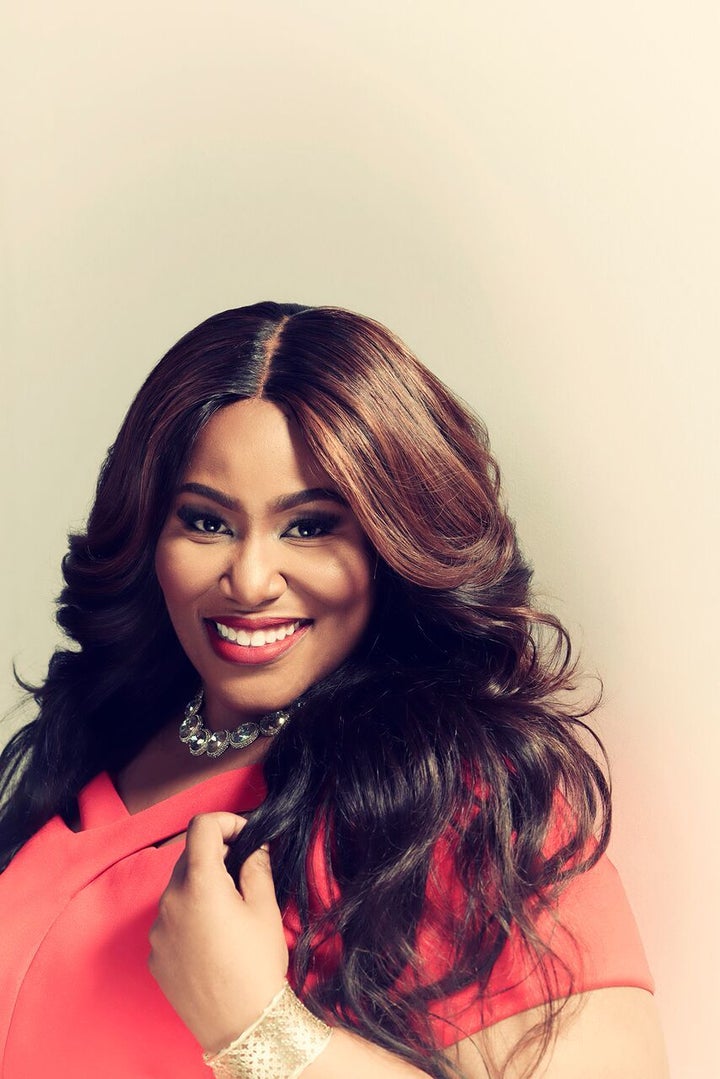 The lyrics of the song fuse with the music, forming an organism with soul and spiritual tranquility, as well as elegant simplicity and modesty without pudency.
"We all bleed the same / We're more beautiful when we come together / We all bleed the same / So tell me why, tell me why / We're divided / Woke up today / Another headline / Another innocent life is taken / In the name of hatred / So hard to take (hey!) / And if we think that it's all good / Then we're mistaken / 'Cause my heart is breaking (tell it, 'Dis) / Are you left? / Are you right? / Pointing fingers, taking sides / When are we gonna realize? / We all bleed the same / We're more beautiful when we come together
The video is powerfully moving, depicting the concept that enjoyment of beauty and life is magnified in the presence of others; that a mysterious rapport comes into play to reveal subtleties that a single mind is unable to grasp. As the video concludes Franklin's closing prayer for redemption and healing goes beyond mere morality and enters the glorious realm of sublime reverence.
By itself, "Bleed The Same" is wonderful music. However, it's more than music. It's a musical supplication for the principle of association and unity. And for that reason it's emotionally transcendent and a must-listen-to song.
To watch the exclusive video premiere for "Bleed The Same," click the image below.
Related
Popular in the Community