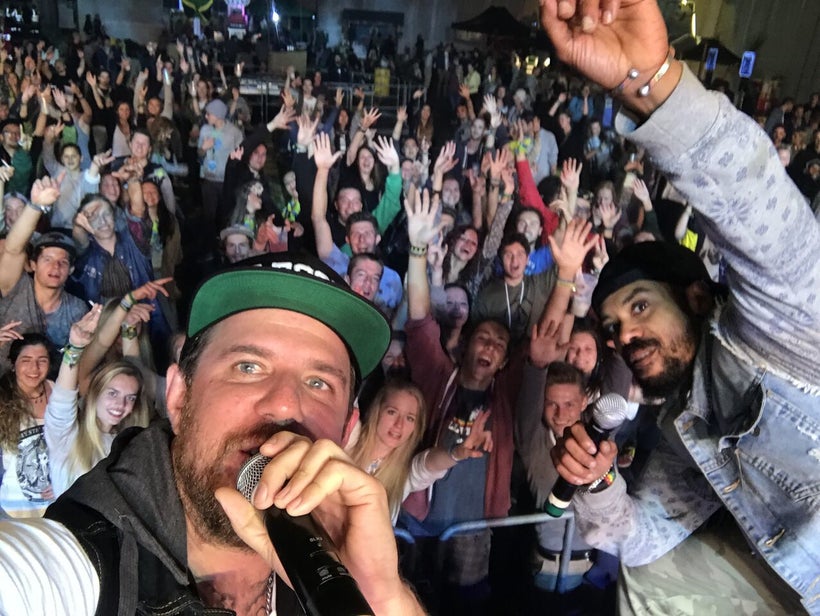 Jah Sun releases a new music video today, called "Ghetto Ballad." And it's yazum! The song is from Jah Sun's latest album Between The Lines. For the first time, Jah Sun collaborated with other songwriters on some of the tunes as well as working with reggae luminaries like Dean Fraser (Taurus Riley), Dave "Prime Time" Green (Alborosie), Nikki Burt (Damien Marley), Merrick Shaw (Omi), Grammy winner Phil Peterson (Flo-Rida, Pink, Maroon 5), and engineers Oz Fritz and Dario Cassilo. The album was co-produced by the Dubtronic Kru.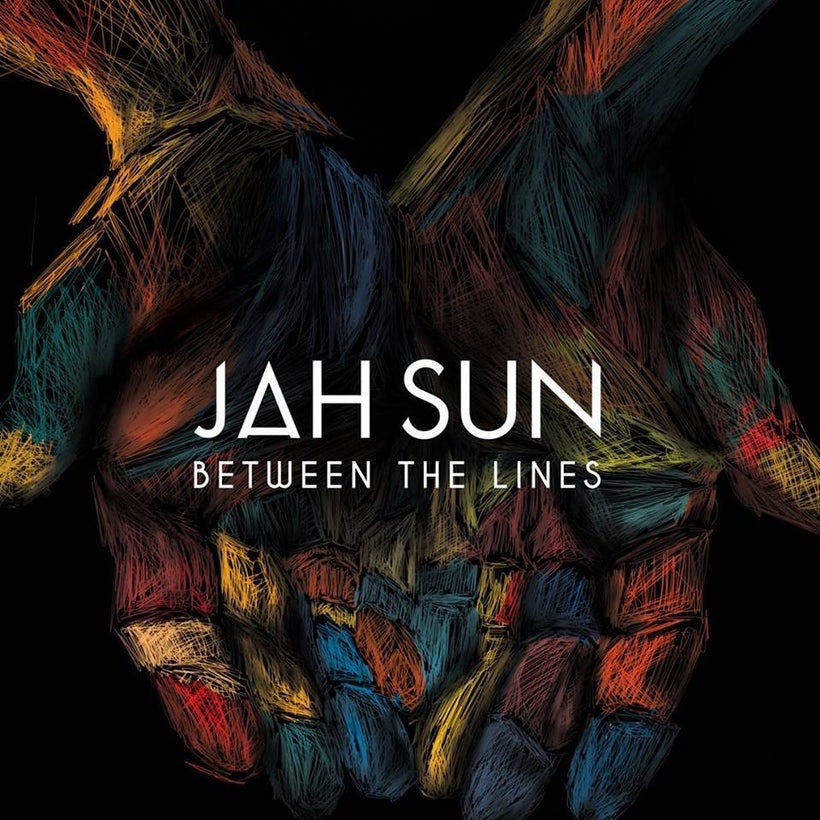 Hailing from Arcata, California, Jah Sun is an international reggae star whose music focuses on the power and potential of human spirituality. He has performed with Anthony B, Junior Kelly, Might Diamonds, Barrington Levy, Frankie Paul and Sister Carol. Jah Sun's sound blends elements of hip hop, folk, roots reggae and West African ambiances effortlessly. The resulting sound is smooth contagious reggae chock-full of pulsing rhythms and delightful melodies, along with imaginative lyrics.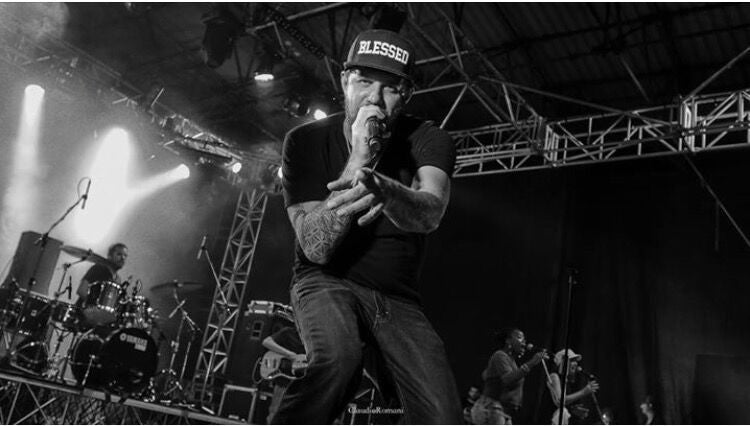 "Ghetto Ballad" begins with an acoustic guitar riding a reggae melody with faint hints of folk flavors running through it. It's a gentle, beautiful melody radiating wonderful background vocal harmonies rife with a luminous African essence, giving the tune nuances of delicate, warm colors. Jah Sun's voice emanates a tender lilting lushness that's exquisite, along with a delicious husky rasping timbre. If you listen closely, you can hear the emotional turmoil oozing through his voice as he sings to the marginalized, those sidelined and disregarded.
The lyrics of "Ghetto Ballad" are weighted with truth and empathy, relating the plight of the disenfranchised, the poor and the politically powerless.
"Government, tell me where your heart is / After the people didn't vote for your party."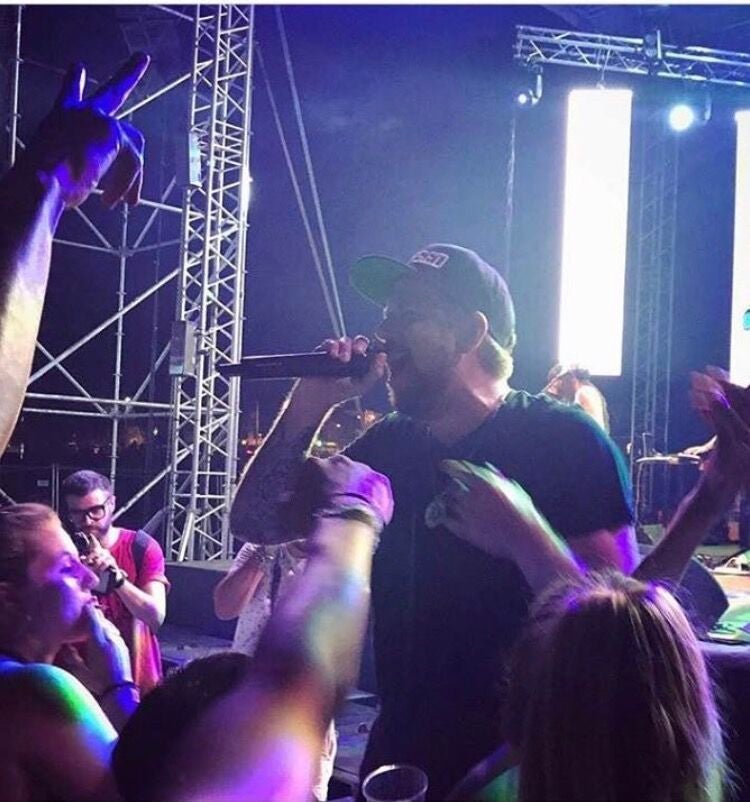 The video presents Jah Sun sitting in a room, singing, while cutting to images of individuals living in the ghetto. Their dilemma is obvious. As he sings, Jah Sun gestures upwards, with significance, a kind of holy gesticulation indicative of righteous indignation and faith in the Divine. It's a powerful video.
"Ghetto Ballad" is a gorgeously evocative song yielding palpable energy. The softly flowing melody invades your heart and soul, while Jah Sun's mellow voice imbues the lyrics and the music with the intensity of a notorious reality. Jah Sun has it going on in the greatest way imaginable! "Ghetto Ballad" is music that cannot be contained within the boundaries of the heart. It spills over into the listener's soul because of its sacred frisson.
Calling all HuffPost superfans!
Sign up for membership to become a founding member and help shape HuffPost's next chapter
This post was published on the now-closed HuffPost Contributor platform. Contributors control their own work and posted freely to our site. If you need to flag this entry as abusive,
send us an email
.