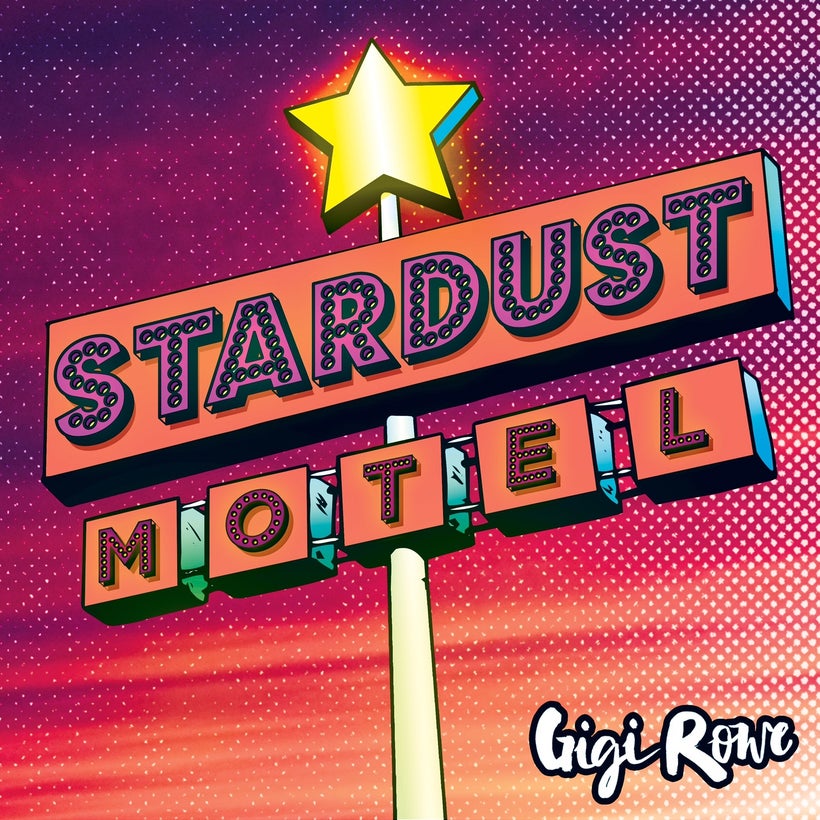 Today marks the release of "Got That," the new music video from pop star Gigi Rowe. The song, featured in Ubisoft's wildly popular video game franchise Just Dance 2018, is from Gigi's Stardust Motel EP, slated to drop October 27. Just Dance has moved more than 60 million units and enjoys 80 million users. "It's extraordinary to see something from your imagination become reality. It's my second year being featured on Just Dance. The game represents the same things that I do. It's positive, fun, playful and celebrates being whoever you are and owning it," says Gigi.
Based in Miami, Florida, Gigi just returned from Rock In Rio's Game XP, where she dazzled the jam-packed audience with her stylish performance, as well as doing a feature interview on Brazil's number one television channel. Gigi's sound amalgamates pop, rock and indie rock flavors into innovative, exhilarating, spontaneous music.
"Got That" starts off with a descending synth transitioning into a funky pop groove. The electro pop melody throbs with dynamic energy flowing from the pulsing bass and crisply crunching drums. An upbeat stuttering guitar riff holds down the mid-range harmonics, while warm radiant background harmonies add a shimmering mist of sonic color. The pulsating rhythm of the music reflects an irresistible cadence that demands you get up and get your skank on.
Gigi's voice emanates smooth, velvety tones sparkling with a delicious sensual flair that infects listeners with nuances of vivacity, while tantalizing wisps of textured sonic colors spiral forth creating a vortex of delightful sonority. It's one of those day-glow voices that exude elegance and flamboyant blushes of ramped up electricity.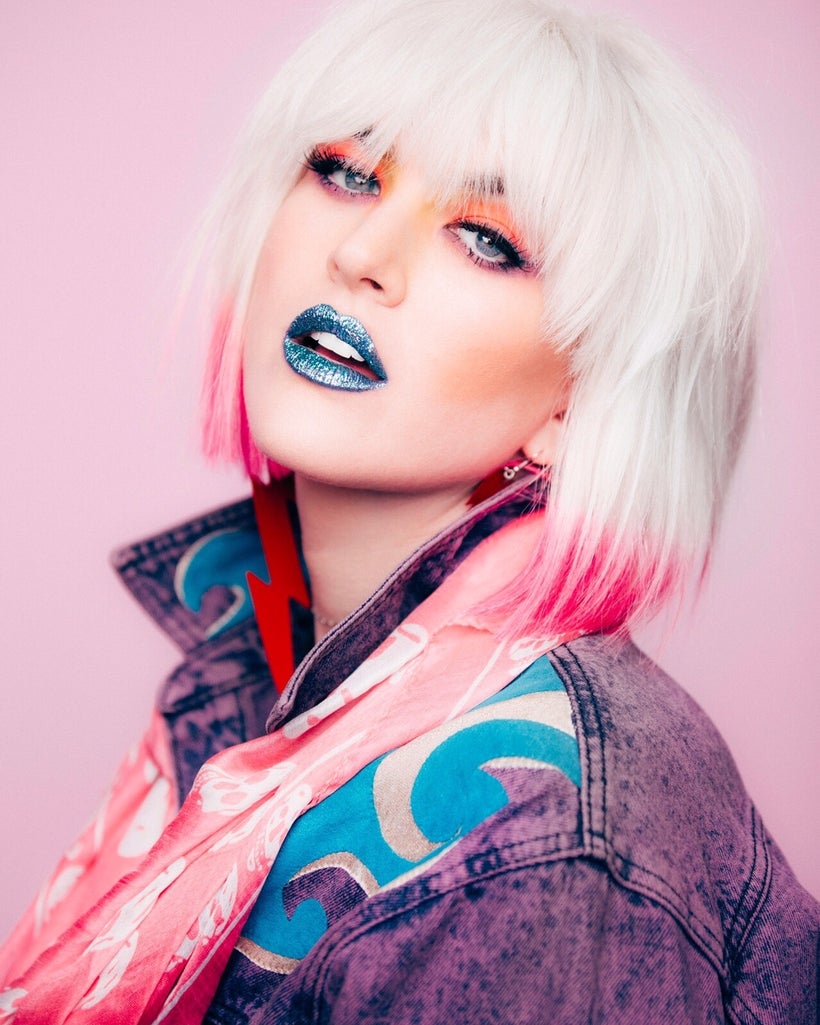 The lyrics deliver the bubbling, boiling energy associated with pop dance music. Lots of pizzazz and a seductive urgency that demands you sing along and feel the groove.
"Hey babe / What you wanna do tonight? / Let me tell ya / It's 3 o'clock in the morning / I'm coming alive Yeah! / Hey babe now I wanna take you out uh-huh / Driving through the neon lights / Gonna pick you up Yeah! / I see you - uh / Waiting on the corner for me - uh / I see you just Dancing on the corner like you're in control / Uh I love it! / Got that 'Mmmm' babe / Can you make me feel it? / Got that - oh, yeah! I love it! / Got that 'Mmmm' babe Can you make me feel it? / Got that - oh, yeah! I love it! / Got that Hey babe wanna show me all your moves? / Yeah! Let's go all night / We got nothing to lose uh-huh / I see you - uh Waiting on the corner for me / Uh I see you just Dancing on the corner like you're in control / Uh I love it!"
The video, directed by Ed Cooke/WMA, projects spirited images whisked from the gameplay moves of Just Dance.
"Got That" has got it going on! So does Gigi Rowe. The song palpitates with contagious rhythm and an effervescent melody that kidnaps your emotions and body. You surely and unavoidably have to move to the music.
Calling all HuffPost superfans!
Sign up for membership to become a founding member and help shape HuffPost's next chapter
This post was published on the now-closed HuffPost Contributor platform. Contributors control their own work and posted freely to our site. If you need to flag this entry as abusive,
send us an email
.