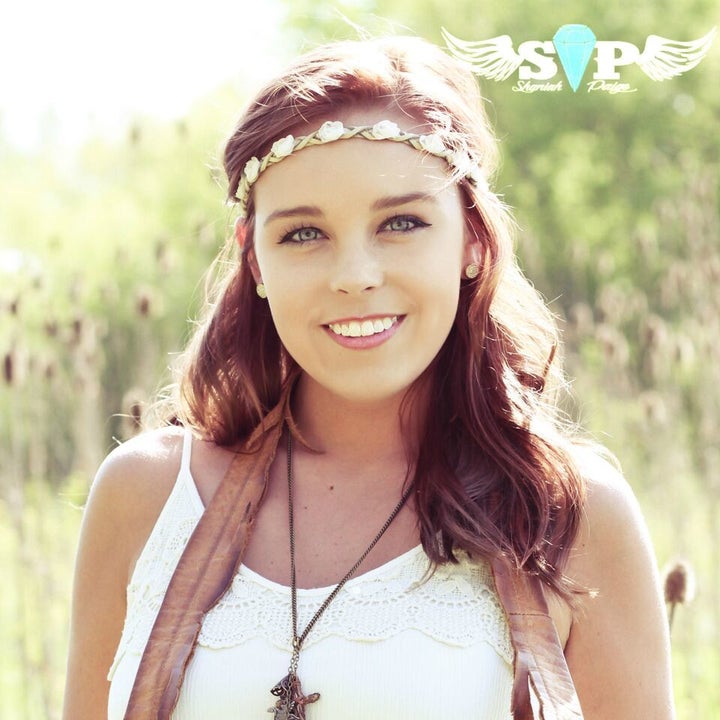 "Mysterious Boy," the new music video from Shaniah Paige, is due out tomorrow. But Huff Post has it today. Named after Country music's Shania Twain, by the time she was fifteen, Shaniah Paige was working with producer Andrew Lane. Frequent trips to Nashville led to recording with Grammy award winner Larry Beaird.
Fans liked her songs so much that, in May 2016, she was named Fresh New Face of Country Music by Renegade Radio Nashville, followed by her performance at CMA Fest and opening for Stella Parton at BB Kings Nashville. In no time at all, she signed with Heart Songs Records and, simultaneously, entered college, taking a full load of classes. Still, she found time in her hectic schedule to open for Granger Smith, Love and Theft, Walker McGuire and Morgan Wallen.
"Mysterious Boy" starts off with a solid drum fill joined by a buoyantly wailing guitar. The country pop melody shimmers with zesty colors provided by layered guitars, along with the alluring drawl of a stylish pedal steel that gives the tune quixotic nuances. Pulsing with bright energy, the infectious groove discharges an intoxicating upbeat rhythm sparkling with ebullience. It's a feel-good song about the good feeling of attraction.
The highlight of the tune is Paige's voice, exuding translucent tones, velvety textures and an exuberant mood that imbues listeners with the same aura of luxurious anticipatory excitement. It's a cashmere-smooth voice, rich with a charming lilt and captivating timbre that merges country and pop flavors into a chic concoction with its own unique sonic blush.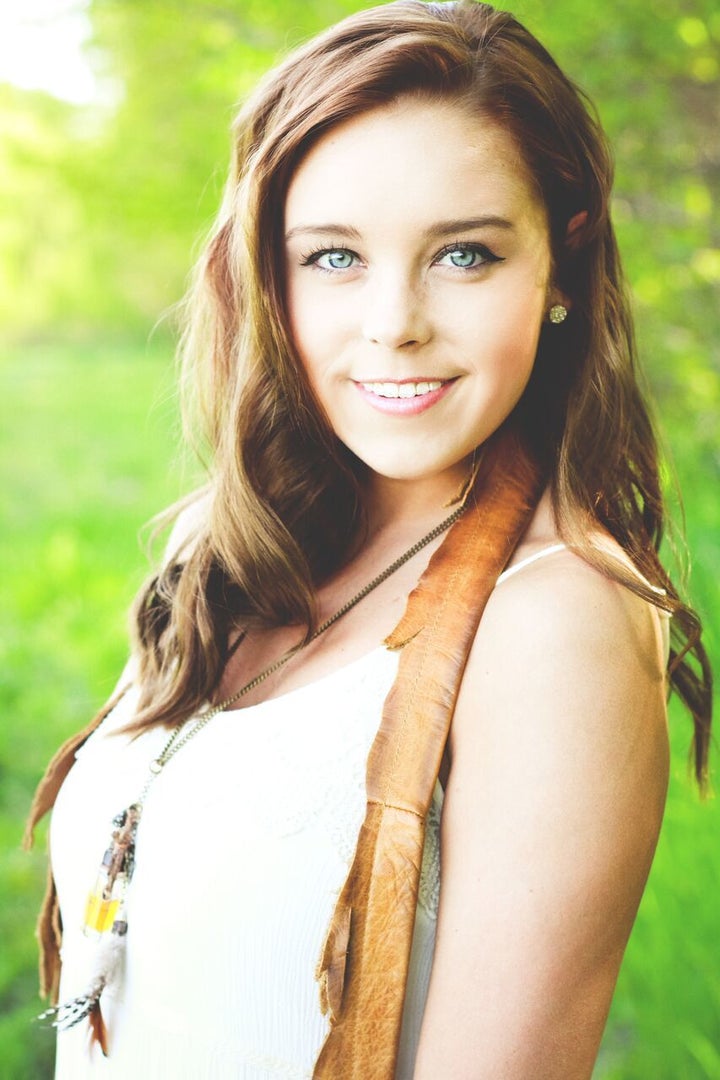 The lyrics of "Mysterious Boy" glow with the electric thrill of proximate physical magnetism and its potential spark of ignition.
"Hey boy / You with the black hair / Love when you stand there / Won't you come and walk my way / I'm a make you wanna' stay / Please don't mind me when I say / I can't stop thinking about you / And I hope you are feeling it too / Mysterious boy cause you're looking at me / And I'm a tell you I like what I see / I'm a little shy but I ain't gonna' like / I've gotta' piece of news let me tell you why / The way you stand there fearless and strong / You're all the reasons I'm writing this song / Mysterious boy."
The video presents a similar charismatic energy, displaying the appeal of a young man to a waitress, who can't hide her fascination. She writes a song about her feelings. The two hook up and the relationship is as wonderful as she imagined it would be. The elusive familiarity of the video is beguiling because we've all experienced the heady analogous emotions of attraction and new love.
"Mysterious Boy" is outstanding. The delightful melody enchants, the rhythmic sway mesmerizes and Paige's undeniably gorgeous voice entices with its crystalline honeyed tones. "Mysterious Boy" should put Shaniah Paige at the top of the charts.
Related
Popular in the Community