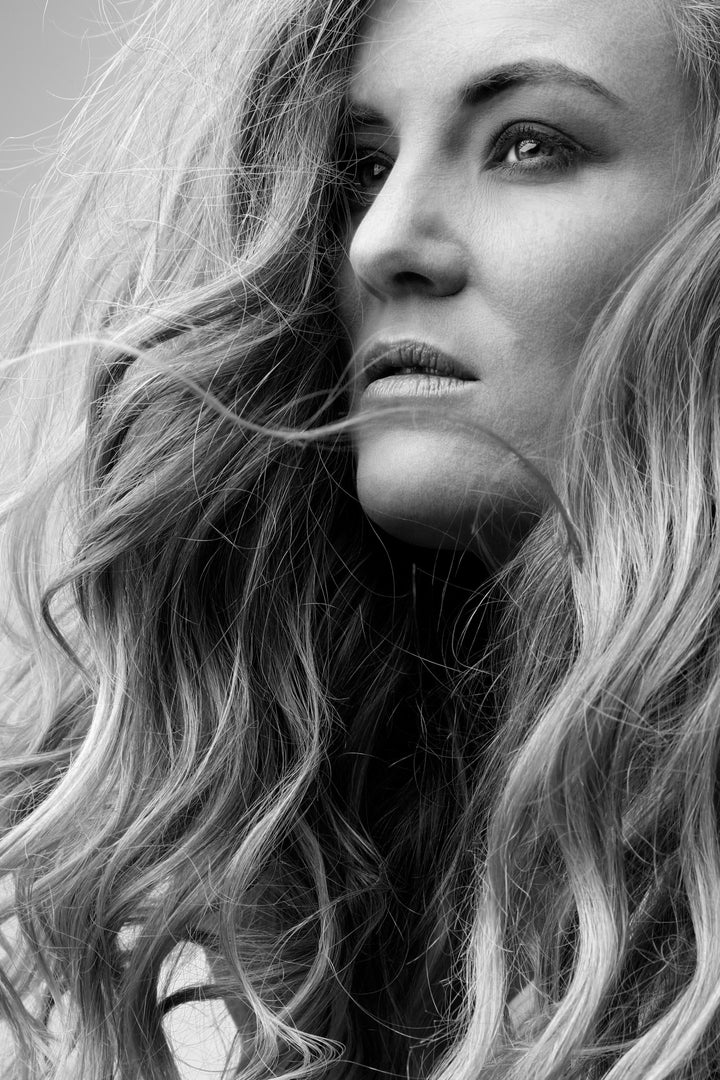 Sémmane premieres her music video today, called "Nobody's Prey." The song is from her forthcoming album The Art of Being You. Two years in the making, the album is more than a mere collection of songs. It's the end result of Sémmane's search for self-understanding, a journey beginning in 2006 and spanning a decade.
In 2006, at the age of seventeen, Sidsel Ben Sémmane won Danish Eurovision, followed by a record deal and the release of her first album to vast commercial success. Although she was famous, she felt hollow inside and realized the dream she was pursuing was not hers. "My disease to please was growing faster than my heart was beating," she says, "I didn't know how to say no, and that's the thing. I wasn't happy." Two years later, she made the decision to discover who she was and what she wanted.
Traveling the world, she lived in Cuba, Singapore, Malaga and New York, and then studied at the Royal Academy of Music in Aarhus for seven years. Over time, she learned emotional self-sufficiency, along with how to say no and when to say yes. She discovered who she was and, like the mythical Phoenix, arose from the ashes of her former self, independent, strong and self-conscious.
"I've got a whole mix of colors in me," she says. "In order to find peace I also needed to embrace all of me."
"Nobody's Prey" opens with stylish industrial synths flowing into a potent hip hop melody flavored with electro pop and soul tinctures. The polyrhythmic beat throbs with dark viscous energy bordering on stark seduction. Sonic textures from the emerging synths contrast with Sémmane's lustrous sylph-like voice, giving the music a voluptuous sensual aura of supercharged sophisticated stylishness. The evolving ambiance of the music emanates an oozing residual proximity of cool unbridled dynamism full of wicked emotional contagion and danger.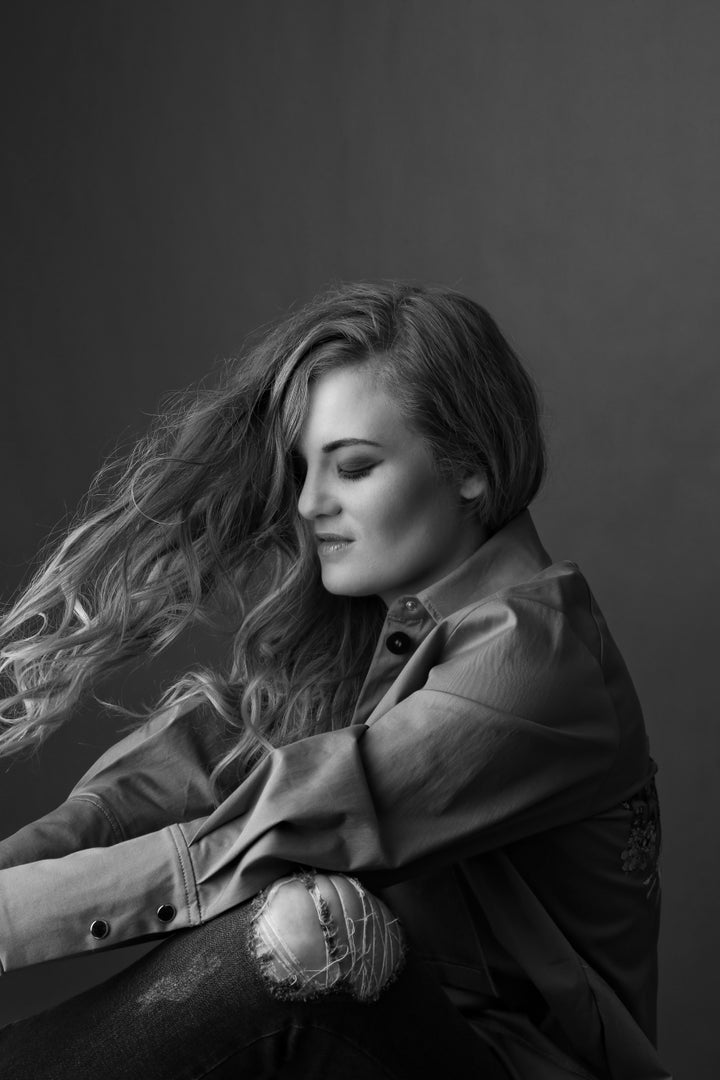 Sémmane's voice provides the focal point, shot through with myriad points of scintillating luminescence that send delicious exotic sensations rippling through the air. It's a voice of delicate muscularity, rich, visceral and rife with gorgeously tight, almost savage, lozenges of color.
The lyrics relate Sémmane's victory over fear. "It is about how fear is literally sitting beside me and how it can hold us back from being ourselves" says Sémmane. "It's a conversation with my personified anxieties and finding out that love can conquer and defeat them."
"Fear you're seeking me / Riding shotgun whispering / You, you won't give me up / Hold me tight in your clutch / When you are by my side / you take over my mind / I want you to know / When you are by my side / I don't know how to ride I want you to know / That I won't hide this time / I don't wanna be nobody's prey / I don't want your hands around my faith / Tell me why you're standing in my way / I wish we could find our peace someday."
The video is surreal and atavistic at the same time, an explosion of dripping, trickling colors fused with bravura luxuriant carnality, as Sémmane drenches herself in fluid colors, culminating in primitive power, especially when she peels the colors like skin. The overall effect of the video is both delicate and brutally superior.
"Nobody's Prey" is splendid and powerfully magnetic. The melody glistens with eddies of electrifying energy, as the pulsing rhythm captures you with moussed up sensual resonance. And Sémmane's lusciously sybaritic voice bewitches with its piquant tones. With "Nobody's Prey," Sémmane definitely establishes herself as a musical star. She's on fire!
Stream "Nobody's Prey" here.
Popular in the Community