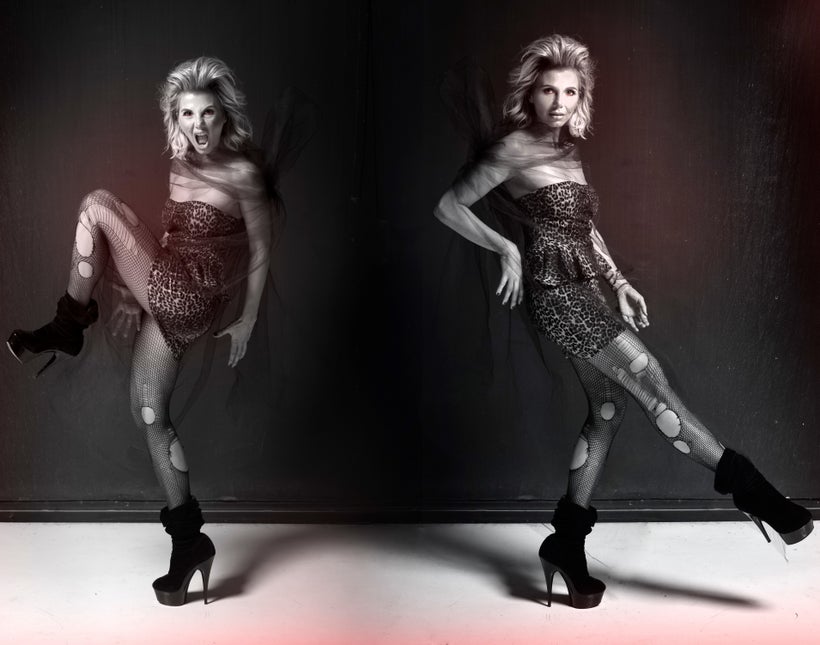 Ascending Dawn premieres the new music video for "Opposites" today. The song is from the band's new album, Coalesce, which dropped December 1. The album was co-produced, mixed and mastered by Jochem Jacobs at Split Second Sound in Amsterdam.
Ascending Dawn is made up of Marlain Angelides on vocals; Mark Weatherley on drums and guitar; and Owen Rees on guitar. Bassist Jen "Connie" Fletcher left the project, but is a primary contributor to the band's distinctive sound, which blends progressive rock with alternative metal.
According to Angelides, "Making thoughts and emotions come to life is what OPPOSITES video is about. Contrasting, blending, modifying and presenting in alternative ways. How we have these feelings and then we try and run away, or quash them. I wanted to make them come alive somehow and how we should let ourselves experience all the different faces of human emotion. Thoughts can be triggers to emotion. So expressing thoughts using text on a wall and handwritten text segues to the internal world. I had lingered with the idea of make-up 'growing' on the face as a manifestation of feelings for a while. And then by adding texture there was an added extension of them. The creative team of Alex Agisilaou and Elena Thomopoulou were integral in making this a whole concept. So it really is a group effort."
"Opposites" opens with opaque heavy guitars emanating thick potent energy. The progressive metal melody spirals with harsh textures and sonic hues, like an incipient vortex revving up to swallow everything in sight. A pulsating primal rhythm bursts forth with a raw force that's both visceral and elegant simultaneously.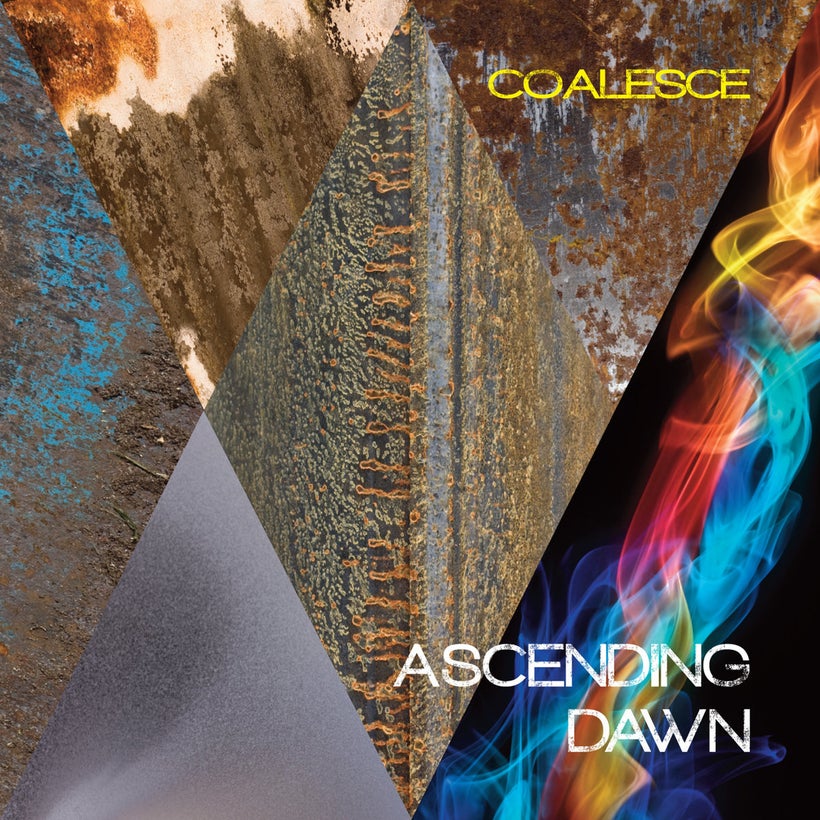 The chorus rides massive power chords thrumming with plush metallic undertones. A supple restrained solo featuring Angelides' rising and then waning vocals infuses the tune with a delicious gentle effluvium akin to the eye of a hurricane prior to ramping back up to diabolical levels of dynamism.
Angelides' seductive, dreamily-flowing voice sets the song apart. It's a voice that discharges psychic auras of electrical hues, forceful yet palpably elegant and polished, like an implacable force brooding over an enigmatic objective. It's a superb vocal instrument, exciting pangs of romantic envy, lucid exposition and a raffish sonic heedlessness that's spectacular.
The video presents a remarkable adaptation, almost an abstract analysis of human society. Attired in a long black cloak exuding an almost religious flavor, Angelides walks along a subway platform applying red post-its reading, love, purpose, pure, in and lust. As she plays word games with the post-its, the video cuts to phantasmagoric close-ups of her singing. Then a female face appears and is transformed by the magical application of make-up into antithetical visages, as if the woman is contorted against the coils of emotion and attempting to disengage.
"Opposites" is marvelous. The melodic flow of the music is regenerative and transporting, while the rhythm attacks at subliminal levels, making the tune infectious and intoxicating. And Angelides voice provides aesthetic satisfaction that's undeviating. "Opposites" is a must-listen-to song.
REAL LIFE. REAL NEWS. REAL VOICES.
Help us tell more of the stories that matter from voices that too often remain unheard.
This post was published on the now-closed HuffPost Contributor platform. Contributors control their own work and posted freely to our site. If you need to flag this entry as abusive,
send us an email
.