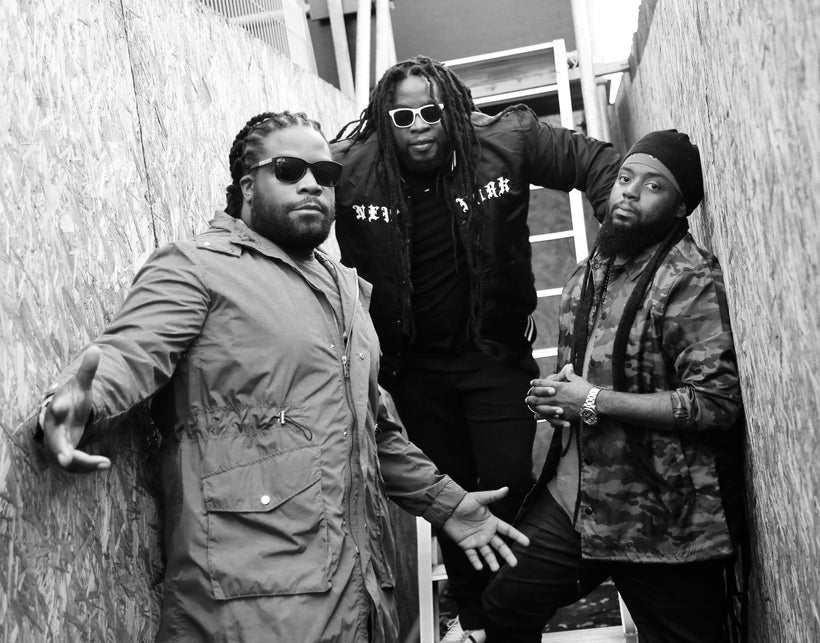 Morgan Heritage releases a new music video today, called "Reggae Night." The song is from Morgan Heritage's latest hit album Avrakedabra. "Reggae Night" features DreZion and is a magnificent cover of Jimmy Cliff's song. The vocals were recorded in a hotel in Zimbabwe.
Morgan Heritage is made up of Peetah Morgan; Una Morgan on keyboards and vocals; Roy "Gramps" Morgan on keyboards and vocals; Nakhamyah "Lukes" Morgan on guitar; and Memmalatel "Mr. Mojo" Morgan on vocals and percussion. Morgan Heritage blends elements of jazz and rock steady along with flavors from hip hop, gospel and R&B into stylish reggae they call "Rockaz." Strong vocals and lustrous harmonies populate the band's songs.
"Reggae Night" starts off with a blaring horn, followed by smooth keyboards shimmering with ebullience. The one drop beat and potent bassline ooze an infectious pulsing rhythm. Glistening guitars and stuttering keyboards imbue the upbeat vivacious melody with flamboyant sonic colors and palpitating textures. The mellow vocals and spirited background vocal harmonies infuse the tune with resonant, supercharged electricity that's expansive and warmly declarative. The music is irresistibly contagious demanding you get up and get your skank on.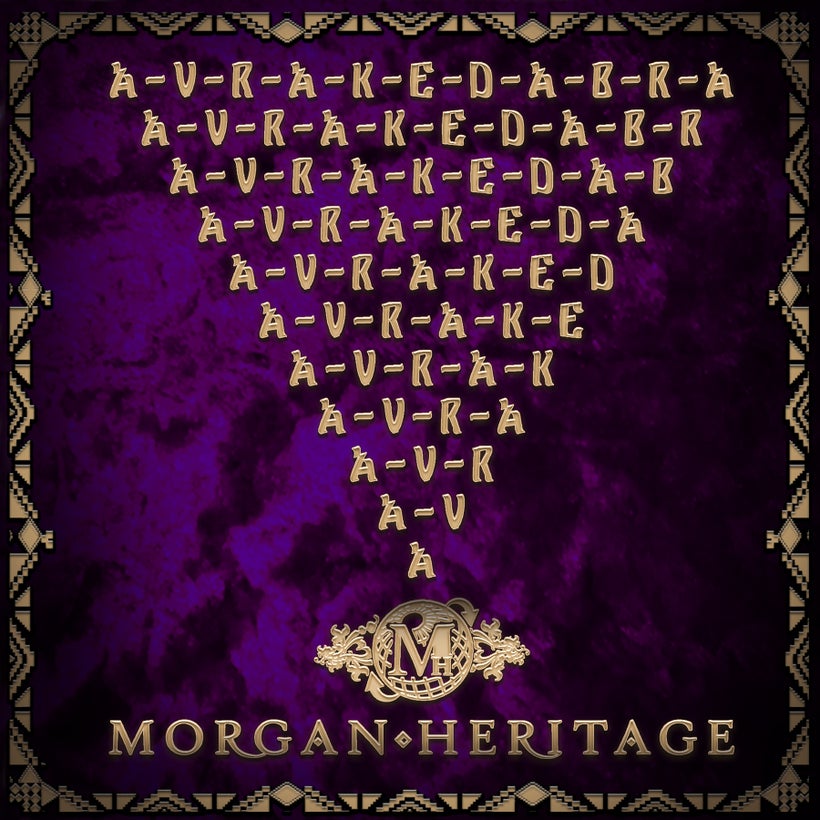 The lyrics of "Reggae Night" throw hooks of cap-a-pie enthusiasm and merry thoughts across the landscape, making it impossible not to sing along and assume a brighter outlook.
"Oh na, na, na / While the music roll off / Oh na, na, na / Everyone take a load off / Hear the sounds and feel the vibes / Ah yeah, and feel alright / Reggae night / Everyone is jammin' feelin' right / Singing oh, oh, oh / Reggae nigh / We dancin' right into the morning light / Singing oh, oh, oh / Whether we dephon di beach / Or we deh inna di streets / Once di music ah play / Everything is complete, yea / We bring to you like the islands do daily / We nuh watch no face / Ah this vibes run the place / Reggae night."
The animated video is delightful, communicating the palpable energy inherent in cultivating style and enjoying life. Dazzling colors and exotic images of yachts, cars and beaches inject the video with cool contemporary equivalence. The video is pregnant with an air of simplicity both charming and enchanting, so much so that viewers fall under its breathtaking spell.
Morgan Heritage has it going on in huge dollops! The melodic flow and pulsing muscular rhythm of "Reggae Night" are positively addictive. The sublime vocals sparkle with light and the harmonies are delicious. Whatever you do, don't miss "Reggae Night." It's beau coup yazum!
Calling all HuffPost superfans!
Sign up for membership to become a founding member and help shape HuffPost's next chapter
This post was published on the now-closed HuffPost Contributor platform. Contributors control their own work and posted freely to our site. If you need to flag this entry as abusive,
send us an email
.