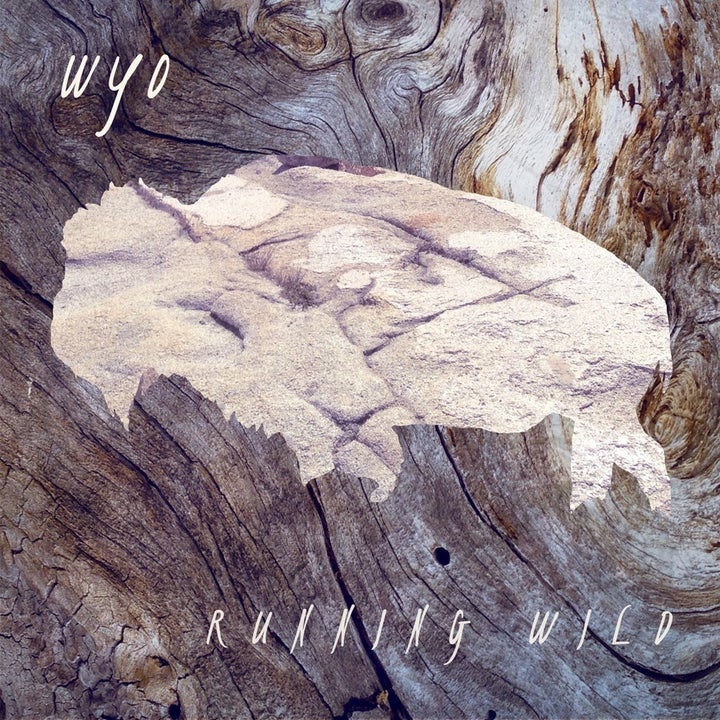 WYO premieres a new music video today, called "Running Wild." The song is from WYO's forthcoming debut LP, Untamed, slated to drop in early 2018. Hailing from Jackson Hole, Wyoming, the band is comprised of Andy Sorge on lead vocals and keyboards; and Scott McKay Gibson, multi-instrumentalist. Guest musicians include Pelle Hillstrom on guitar; Tony Martinez on bass; and Brittany Macc sits in the pocket.
Regarding the "Running Wild's" inspiration, Andy says, "I wrote the song after returning to Jackson Hole from a recent trip to LA. Sometimes the wildest place you can be is literally being surrounded by wildlife and nature, so returning to Jackson Hole after being in the city inspired me to write Running Wild."
Sorge and Gibson originally teamed up to compose music for documentaries, commercials and short films in Wyoming. One thing led to another, and they hooked up with Los Angeles producer Brad Wood to record the LP. Tagged as alt-rock, WYO's sound envelops spontaneous rhythms and contagious melodies, creating a panoramic sonic environment.
An emergent synth provides the intro to "Running Wild," followed by the entrance of a tight dirty guitar and plangent piano. The bass and drum combination provides an infectiously flowing rhythmic element reverberating with muscular depth. I particularly enjoyed the use of the floor tom on the beat; it adds a cavernous resonance. The alt-rock melody exudes potent textures of sonic colors riding the harmonics of Sorge's piano and Hillstrom's muddy-flavored guitar.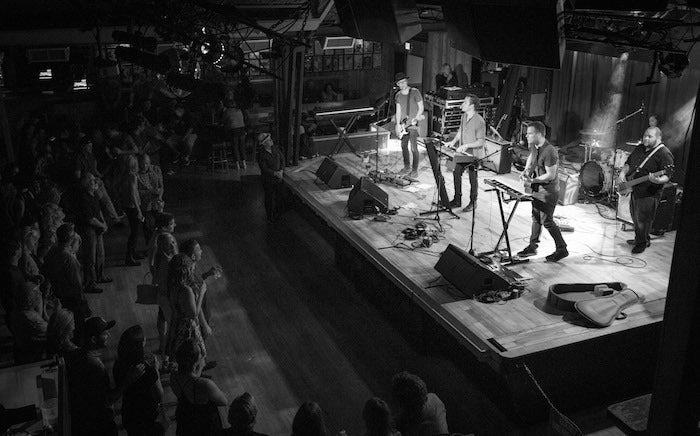 There's a wild, wide-open essence to "Running Wild," imbuing the tune with an impulsive, reckless feel, a spark of barely restrained raw dominant energy heaving with abandon.
The video surges with the same uninhibited dynamism, opening with a man seated before a campfire in rugged terrain. Then the video cuts to the interior of a magnificently lit room where the band plays. As the video progresses, shots cut from the band to the man, who is following a map, attempting to find a particular location. The shots of the band playing in the darkened room provide a surreal evocation of light against dark. In the end, the man locates what he is seeking: a gorgeous view of an expansive valley in which a rainbow arches majestically.
"Running Wild" is a great song, with a compelling melody and captivating rhythm. And Andy Sorge's rich voice injects the tune with superb, undiluted electricity. WYO conveys listeners to remote realms chock-full of thrilling commotion and no-holds-barred energy.
Related
Popular in the Community