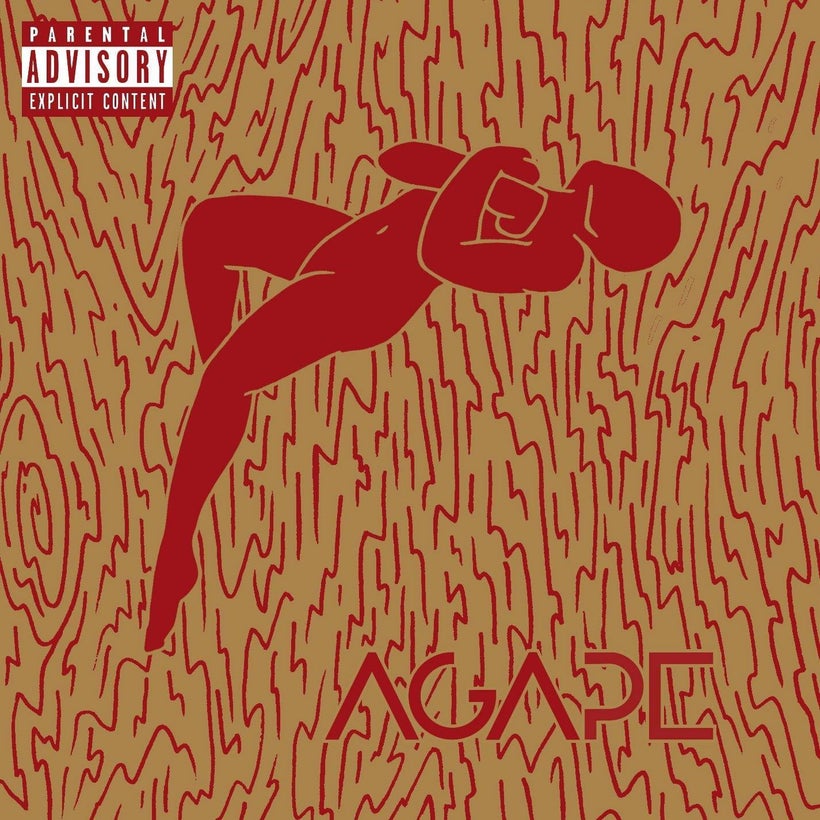 Last Gasp Collective releases their debut video today, called "Small Town." The band is the brainchild of Jay Jackson and Lakeshore Drew, who left the small town of Cassopolis, Michigan for Kalamazoo, where they put together a collective of musicians including: Jay Jackson on guitar on vocals; Jordan Hamilton on cello; Jon Boyd on keyboards; Lakeshore Drew on vocals; Joe Lucas as sound engineer; Joel Fink on bass; Ashley Hicks on vocals; Terrence Smith and Matt Smalligan on drums; and Xavier Bonner on saxophone.
Last Gasp Collective's sound combines the heady flavors of hip hop, indie, gospel and real into music the band describes as "sometimes soft, sometimes loud, sometimes smooth, sometimes mature, sometimes childish, sometimes thought provoking." It's a cool, stylish sound that's uniquely their own, characterized by smooth melodies and the kinetic, eloquent voices of Ashley Hicks and Lakeshore Drew.
"Small Town" opens with a silky jazz guitar riding stuttering percussion; then the supple trill of a velvety sax enters as the melody transitions to an R&B/hip hop-flavored melody. A sensuously sparkling synth provides high-pitched wavering color. Drew's suave voice rhymes in a mellow tone as Hicks' molten voice adds mellifluous honeyed tones rife with plummy sultry hues. The subdued braying of the sax floats elegantly in the background, oozing fluent sonic rays of eroticism. Undulating with surfs of energy, the groove discharges an enticing potency hard to elude, as the drums and bass throb with subterranean pulses.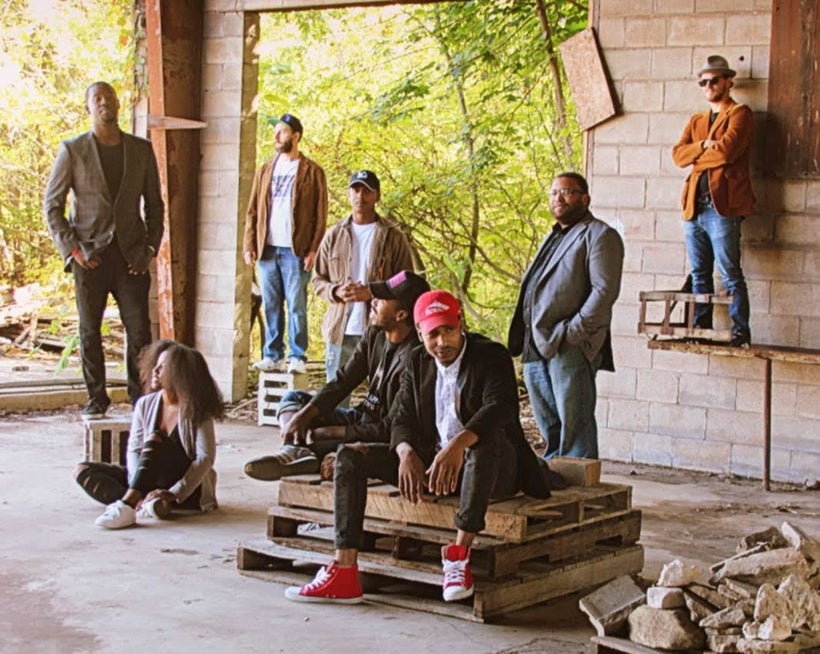 There's a slow-motion hurricane of compelling muscular force arising from "Small Town," like a buff universal element surfacing with streamlined momentum clutching the listener with a hefty gravitational pull.
The thrust of the lyrics is that living in a small town in today's world no longer inhibits success or ambition, as if to say the perceived boundaries of physical limitations are null and void. "I'm livin' in a small town called K-Zoo / Still dreamin' from a big town point of view."
The video, directed by Zac Clark, presents the interior of a dimly lit nightclub, where patrons eat and drink. Dreamlike dances occur, establishing an apparently normal setting juxtaposed against the bizarre interplay occurring at undetected levels. Flaming energy erupts not only literally but figuratively as a peculiar figure sharpens a knife while fulminating at the saxophonist, who is enshrouded in smoke and wearing opaque silver sunglasses. The video ends with a young man saying, "I guess everything is really everything," as the performers stand frozen into immobility behind him.
All I can say is, "Yowza!" What an excellent song. The melody is smooth as cashmere, while the rhythm is toned and contagiously seductive. With "Small Town," Last Gasp Collective serves notice that they have arrived. Their passion and their music are intense and focused.
Calling all HuffPost superfans!
Sign up for membership to become a founding member and help shape HuffPost's next chapter
This post was published on the now-closed HuffPost Contributor platform. Contributors control their own work and posted freely to our site. If you need to flag this entry as abusive,
send us an email
.