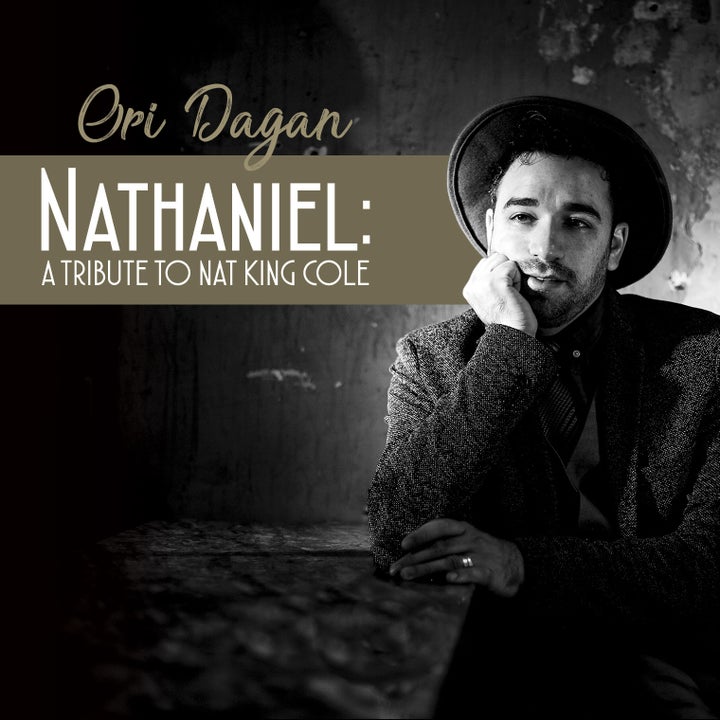 Ori Dagan releases a new video today, called "Sting Of The Cactus." It's from his latest album Nathaniel: A Tribute To Nat King Cole. Produced by Doug Romanow, the album features the talents of bebop icon Sheila Jordan, Grammy nominee Jane Bunnett, Nathan Hiltz, Mark Kieswetter and Ross MacIntyre. The visual version of the album, a collection of twelve music videos, releases tomorrow, October 24. The collection embraces live action, cartoons and lyric videos.
Born in Israel, raised in Toronto, Canada, Dagan started out as a classical pianist and then discovered a love for jazz. In 2015, he won "Best Jazz Vocals" at Toronto's Independent Music Awards. Dagan's perspective toward jazz is provocatively charming, ingenious and extremely sui generis.
"Sting Of The Cactus" blends smooth jazz with hints of bebop into a cool buoyant West Coast jazz melody. Guitar, bass and piano provide the short intro, followed by the entrance of Dagan's mellow voice. The rhythm of the tune rides the infectiously brisk texture of the bass. The sparkling twinkle of the piano adds bright flavors and the piano solo knocks your socks off with its dynamic presentation, which segues to a zinging guitar solo, followed by a swaying bass solo. The overall flavor of the tune is delightfully retro and deliciously avant-garde at the same time.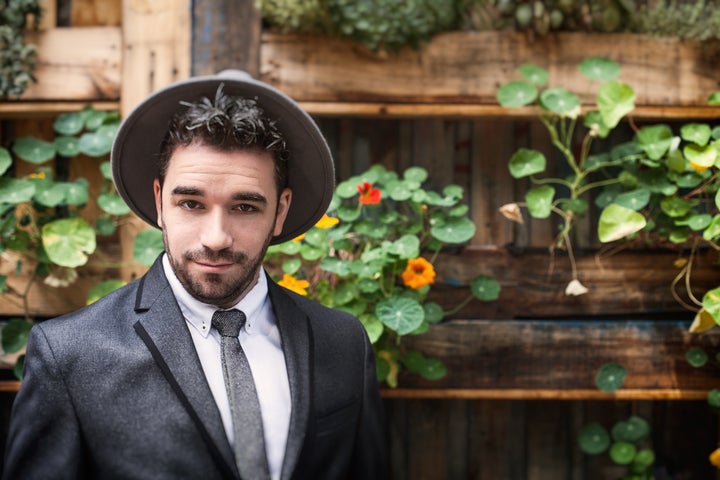 The highlight of the song is Dagan's rich silky voice as he scats with magnetic abandon. The scatting baba doo dips and dubeh dubeh dubehs delivered in rapid-fire cadence is both alluring and persuasive. His phrasing and articulation evoke a flavorful peppy pizzazz that's inordinately contagious. Dagan's ability to scat indubitably demonstrates his talent because effective scatting is extremely difficult, which means Dagan's vocal genius is off the charts, achieving a whole new level.
The lyrics of "Sting Of The Cactus" offer a droll take on the life of anyone involved in music.
"Being a musician is absurd / Memorizing melodies and notes and words / Everybody tells you that you're crazy but you're not / Some people make millions others zip / Others plan to see for years and let her rip / Sting of the cactus / You really must practice / Do it do it do it / And then do it again / Following your dream is hell / Heaven knows you want your dream to sell / Sting of the cactus / You always must practice / Do it do it do it / And then do it again."
Merely saying Ori Dagan has it going on is akin to saying the sky is blue, a massive understatement. "Sting Of The Cactus" dispenses an upbeat contagious melody, vibrating rhythm and that ooh la la feeling provided by exceptional jazz music. Coupled with Dagan's astonishing scatting, "Sting Of The Cactus" is nothing less than yazum.
Related
Popular in the Community