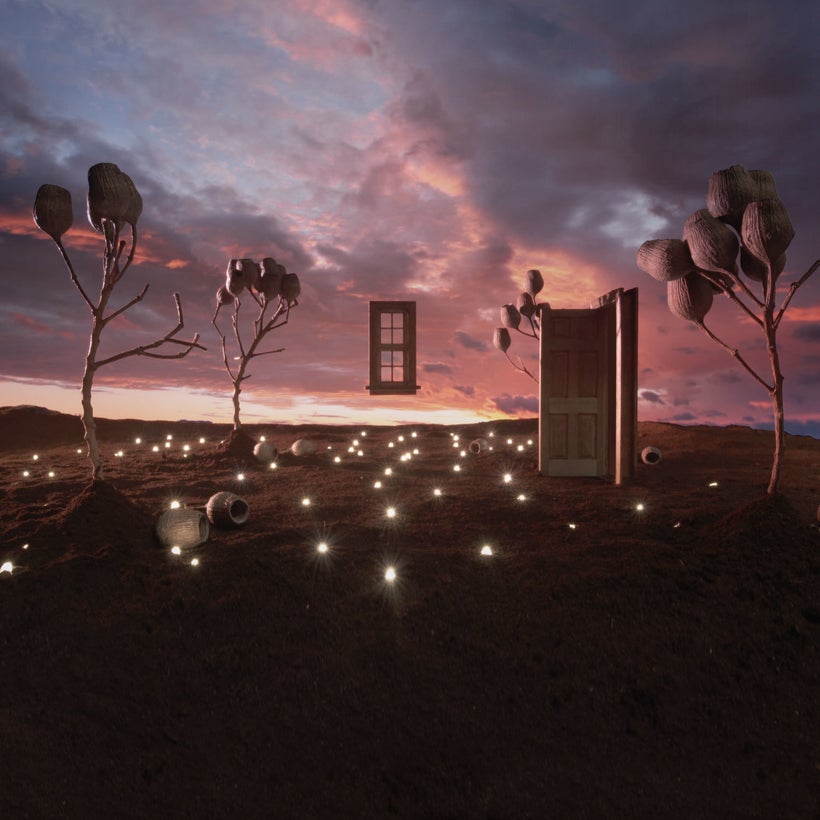 San Francisco-based avant pop duo New Spell premieres their latest video today, called "You Win." The song is the first from their forthcoming EP. The twosome comprising New Spell is Leanne Kelly and Jacob Frautschi.
"You Win" is about the lies, the implicit social pacts, people tell as they travel through each day of life. They are white lies, which, according to a study by the University of Massachusetts, 60% of people do at least once in every ten minute conversation. By the age of four, most children understand the concept of lying.
Leanne Kelly, for whom writing music is cathartic, remembers when the foundational line of the song – "And so, lies you win" – and the melody literally appeared in her mind. Running with it, she discovered an evocative song.
"I've had some emotional struggles and tend to be a little on the darker side of things," says Kelly. "Music, for me, when I've gone through hard times, has literally saved my life."
"You Win" begins with sparkling dark-flavored synths trickling forth, followed by the entrance of a deliciously glacial avant pop melody emanating an opaque contagious energy that spirals and circulates with proximate hues. Layered harmonics fill the tune with tantalizing coruscating textures that drift and flow like cool rippling water.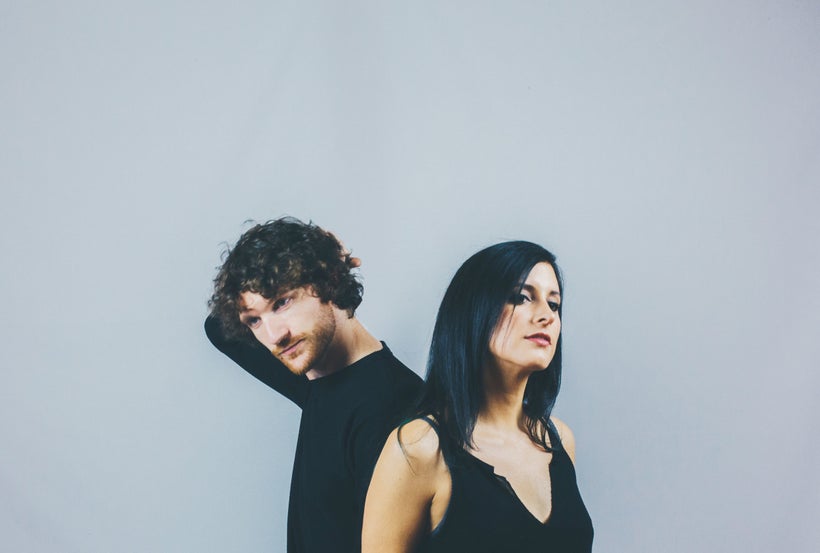 The rhythm is measured yet infectiously powerful, reverberating with a thrumming R&B essence intertwining with the electro-pop melody, providing glossy pulsing reverberations. Kelly's voice, initially filtered, segues to a percolating sonority shimmering with radiantly glowing tones. I love her voice, which is formal, polished and elegant, while at the same time elusively quixotic and compactly esthetic. Light streaming background vocals deliver austere, mysterious aromas, adding palpable dreamy essences.
The video, directed by Japhy Riddle and Brendan Bellomo, is a surreal work of art all by itself and, in combination with the gorgeous music, affords an ornate audio/visual experience. Kelly's ghostly figure descends into a phantasmagoric series of dilapidated rooms. As he moves from room to room, her counterpart magically alters the rooms to pristine condition. Finally, she finds herself in a stark, grey landscape, like the surface of the moon. It, too, metamorphoses, glowing with brilliant colors and energy.
With "You Win," New Spell cultivates a vivacious display of musical prowess. The melody is sublime, emanating dark colors that seemingly transform to luminous hues. And Kelly's enticing vocals, at once delicate and charming, infuse the tune with a pregnant mysterious sonic symbolism. The result is complexly attractive. Don't miss "You Win." It's simply enchanting.
REAL LIFE. REAL NEWS. REAL VOICES.
Help us tell more of the stories that matter from voices that too often remain unheard.
This post was published on the now-closed HuffPost Contributor platform. Contributors control their own work and posted freely to our site. If you need to flag this entry as abusive,
send us an email
.