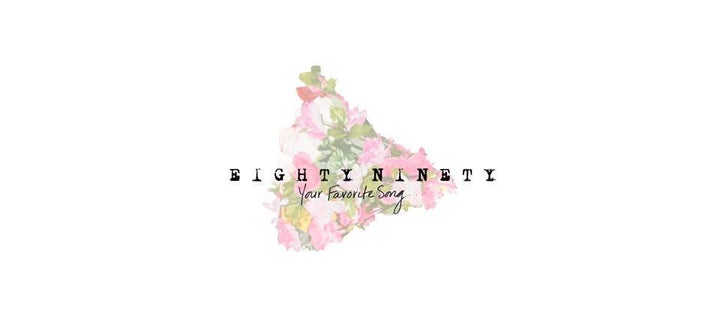 Eighty Ninety premiere the music video for "Your Favorite Song" today. The song is from their forthcoming album, Bowery Beach Road. Eighty Ninety's debut single, "Three Thirty," took the number two spot on Spotify's Global Viral Chart and hit number twenty-three on Billboard's Velocity Chart. Elizabeth, the band's debut album, has collected over 15,000,000 streams, along with beau coup features.
Eighty Ninety is the musical project of two brothers, Abner James on vocals and production and Harper James on guitar and production. They call their sound "808s and telecasters," code for experimental alt pop melodies infused with minimalist elements and electronic sounds.
"Your Favorite Song" begins with a smooth, stylish intro, blending Abner's suave humming with an acoustic guitar. A mounting synth glows with low-key vibrations and bright accents. The gorgeous pop melody assumes full form when the light pulsing rhythm mingles with prompt percussive effects. Shimmering nuances of colors and tones add elusive sparkling blushes of sonic textures.
Abner's soft tenor oozes rich, elegant timbres exuding a palpable glaze of energy and emotion. Even though hushed and whispery, there's persuasive vitality to his voice that's rife with a sense of imminence and proximate sensual flavors.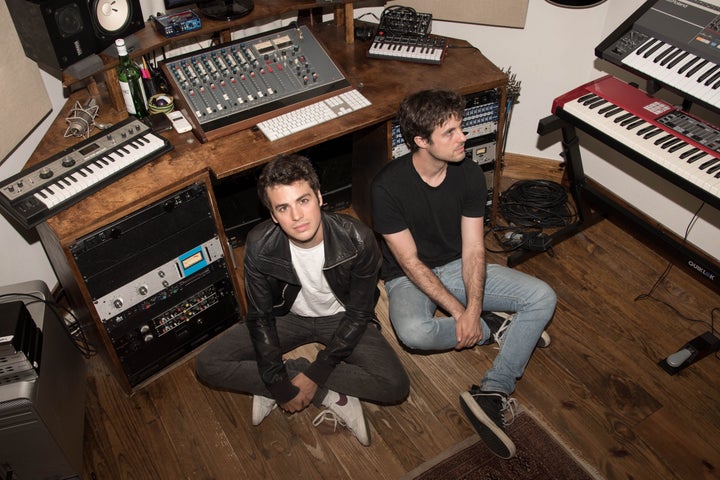 The lyrics of "Your Favorite Song" radiate the warm glow associated with tender reminiscence.
"I can picture you / Still standing there / In your favorite jean jacket / And your movie stare / Sneaking out at night / Watching the sun set / Right outta the back of the truck / You couldn't drive yet / Your favorite song / On the radio / You know all the words / A sad love song / Singing every verse like / Oh you know I got you / And I swear I'll put you first / You know I love you oh / I love you til it hurts / Even when it hurts."
The video is simple and powerfully evocative. Abner walks through an assortment of settings, the street at night, a deserted beach and crowded city streets. It's as if he's going back in time, reviving tantalizing wisps of recollection into the here and now. As he walks, he carries a bouquet of white roses, a tangible emblem of his love for the person he sings about.
"Your Favorite Song" is wondrously touching and beautiful. The stylish pop melody emanates charming quixotic flavors that are irresistibly fresh and delicious. And Abner's quiet yet ardently compelling voice imbues the song with focused intimacy. "Your Favorite Song" is sumptuous pop music at its best.
Related
Popular in the Community