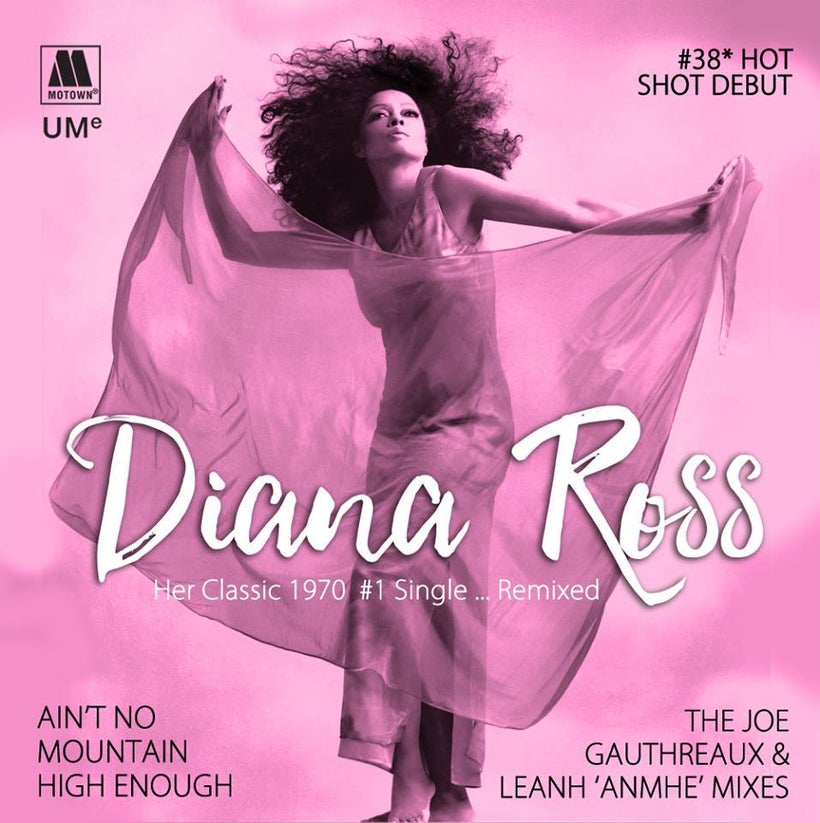 Something about the name Diana Ross simply is magical. This icon has had massive success thanks to her timeless and vast musical catalog, with a number of her tracks being remixed for the dance floor. In the hands of Joe Gauthreaux and DJ Leanh, "Ain't No Mountain High Enough" is a certifiable anthem for 2017, already on the Billboard Hot Shot chart at #38! I had a chat with Joe Gauthreaux about the path to remixing this track, what it's like bringing a disco classic onto the dance floor for the next generation, and what it's like remixing and getting the blessing from Miss Ross herself.
How did remixing Diana Ross's "Ain't No Mountain High Enough" come to pass? My producing partner, DJ Leanh from Brazil, and I did a remix of Rita Ora "Your Song" which the label really liked and went to Number One on the Billboard Chart. So, I got a call a few months ago that they had a follow up project for us. I was probably the most shocked, in a good way, than I've ever been on the phone. At first I thought, this is amazing! Then I started to think about the gravity of remixing such an iconic classic and what we would do with it, and how we better not mess this up because I'lll have forty years worth of fans coming after us. But I love working under intense pressure. I feel like the best stuff always comes out that way.
What was the creative process like to remix a track as epic as this one? This was one of the biggest undertakings my producing parter and I have ever taken on. This song was recorded in 1970 to a live band in the studio. A live band doesn't keep time like current music does that is made in a computer, so every single lyric had to be properly put in time with the 128 bpm of our new production - we couldn't just "drop in" the acapella. It was 2 days of work just getting the vocals up to 2017. (In all transparency, I had help from my incredible engineer, Mike Lorello). It was so worth it because to use the original session from 1970 was the most humbling experience. I sat in my studio and listened to all the parts of the track probably for a long time, digesting the piece of history Leanh & I were about to take on. I wanted to have the upmost respect for the project before we created our mixes. Then, I sat down with my keyboard player and played around with ideas, deciding which direction to go in. When that was done, Leanh & I put all the pieces together and…. magic!!!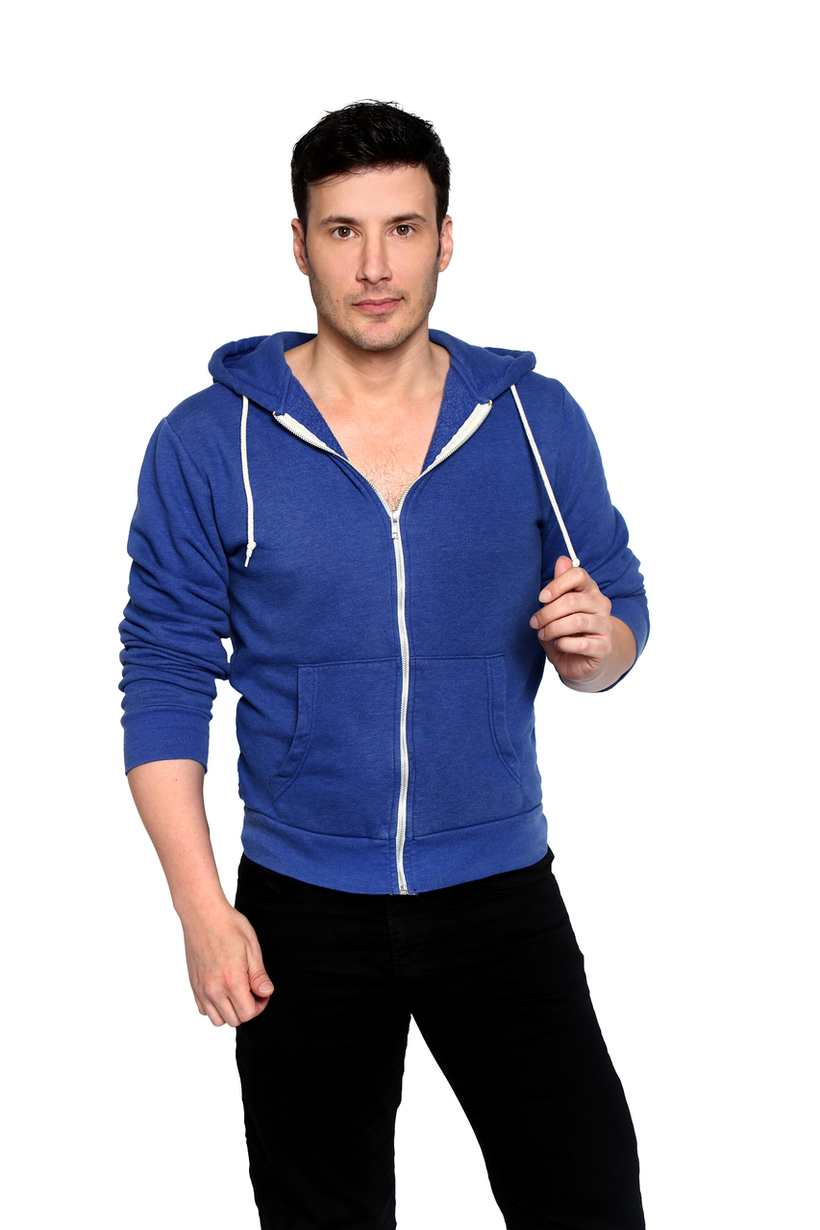 Not many people get to remix a diva of this magnitude. How does it feel? It feels nice, I'm not going to lie. This is what you work for. This is my 10th year producing, and by a mile, the biggest project I've ever been a part of. To be a part of something this big is the already a huge honor, but to be asked by the label to be a part of it, and to have the mix be personally approved by Diana herself, is something I'm still wrapping my head around. DJ Leanh & I are so insanely proud of these mixes (we did 3 - a club mix, a club mix with a dramatic intro, and a dub that dives deeper into progressive territory).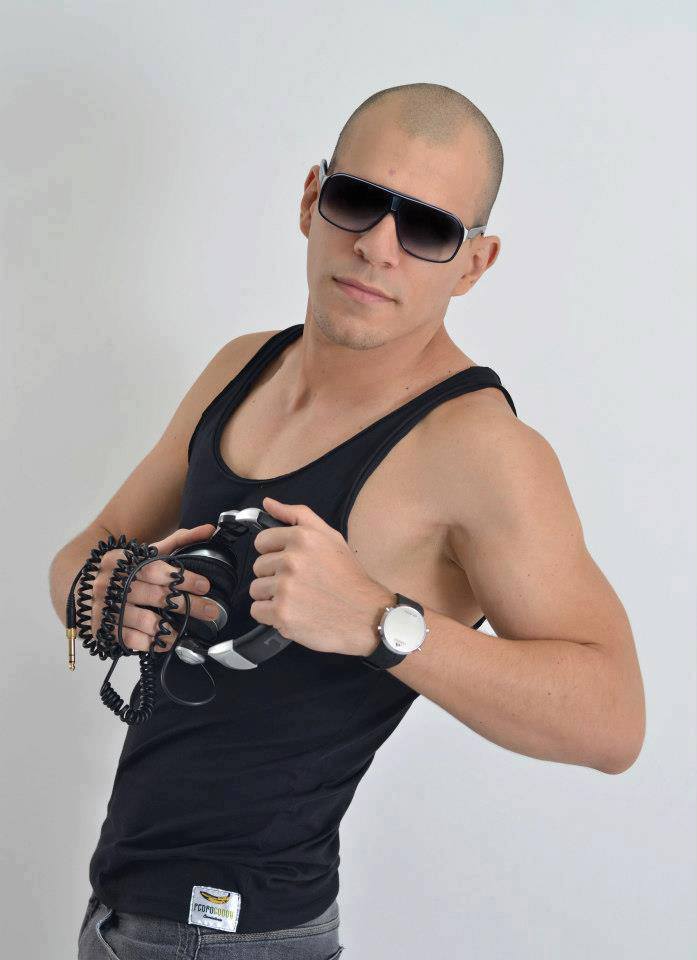 What is the message you have created with this mix? How do you want the crowd to feel and react when this one comes on? There are parts of the mix where it sounds absolutely nothing like the original, and then there are parts that totally call back to the original. More than anything, we wanted this to sound like it was a song that was recorded today, and made for today's audience. So hopefully when you listen to it, if you know the original, you'll get the feelings of nostalgia that come with that, but it also won't feel like it's coming out of left field when a DJ programs it because we made a 2 a.m. club banger with lots of drama. This is not a disco remake at all! But at the end of the day, it's Diana Ross. She's a living legend. It's really hard to listen to her and not feel happiness.
Diana Ross-Aint' No Mountain High Enough (Joe Gauthreaux & Leanh Intro Mix) https://soundcloud.com/user-274985370/d-ross-aint-n0-mountain-high-enough-joe-gauthreaux-leanh-intro-remix
This post was published on the now-closed HuffPost Contributor platform. Contributors control their own work and posted freely to our site. If you need to flag this entry as abusive,
send us an email
.